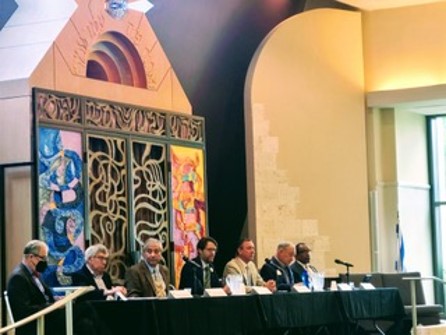 The County Executive Candidates Forum held June 12, 2022, exemplifies our commitment to Voter Education and Civic Engagement.
TBA's Community of Action partners with local organizations on direct service and advocacy projects in the county, including supporting South Lake Elementary School in Gaithersburg, with enrichment programs, teacher appreciation events, and advocacy for student wellness and safety.
We plan civic engagement programming focused on County and State government. We advocate for voting rights, sponsor voter education programs, and run voter registration drives.
To Learn More about Community of Action's Involvement,
Click the Buttons Below