Bringing Beth Ami to you
Friends,
With each new day, we are exploring ways to connect and share helpful resources with you at home. Temple Beth Ami is far more than the building in which we normally interact with one another. We are first and foremost kehillah kedoshah (a sacred community).
Please take a few minutes to read Rabbi Pokras' recent Torah commentary, offering hope in the midst of these very uncertain times.
Connection is more important than ever.  At Temple Beth Ami we want our members and the community to know that we are open and ready to serve you online until we can all meet again in person!
Shabbat Shalom at Home
Beth Ami Shabbat BaBayit
Look for weekly Shabbat emails on Friday mornings with updates on live stream services on Friday nights, Havdalah services on Facebook Live, links to join our Saturday morning Torah study class (with mourner's kaddish) with Rabbi Pokras via Zoom, and Rabbi Pokras' weekly Torah commentary.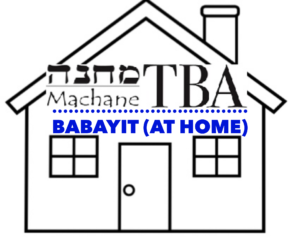 For Machane TBA Students and Families
The Machane TBA school year has come to a close, but you can find all of the Machane TBA BaBayit content on the Machane TBA web page.    We hope to stay connected to all of you over the summer through Temple Beth Ami virtual events and through our Facebook page. We look forward to providing joyful, empowering and engaging Jewish education for the fall.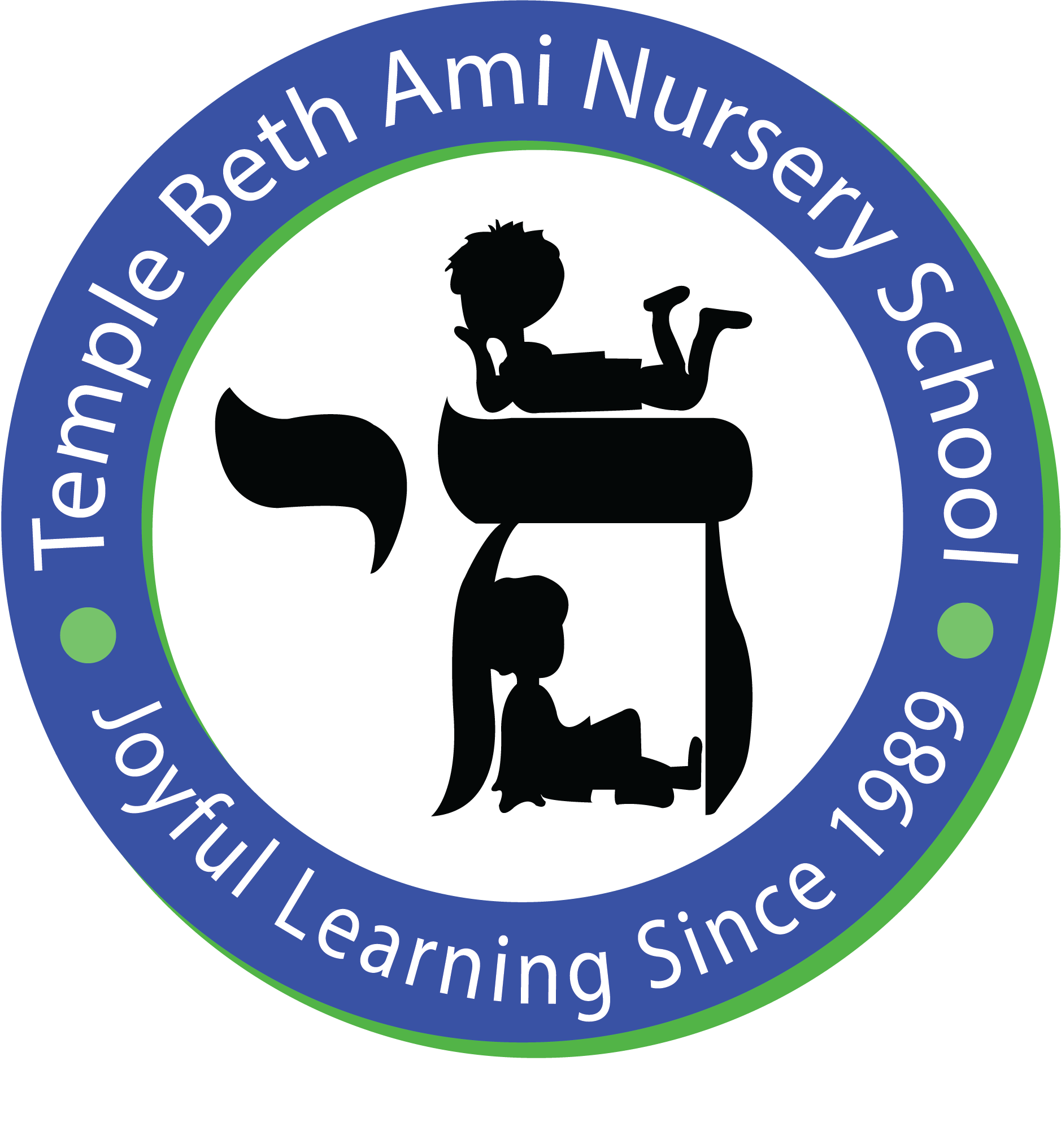 For TBANS Students and Families
Temple Beth Ami Nursery School is connecting with our families every day. Our doors may be closed, but our hearts and our educational opportunities are wide open.
 For more information on "Virtual TBANS," please visit our webpage, or email Paula Sayag, Director, pls@bethami.org
A little Extra Help For You
We are working on an outreach plan to ALL congregants to assess the need for assistance and the capacity for people who can help. If you need urgent support, please email Debbie Ezrin immediately.
Connect with Clergy – Email Rabbi Pokras, Rabbi Weiss or Cantor Eschler to schedule a time when they can call you for counseling. Check out more resources on our Bitachon – Mental Health Initiative page.
Support from JSSA – As always, our JSSA synagogue liaison, Roberta Drucker, LCSW-C, is available for individual or family challenges. Email her to schedule a remote session.
How To Help Others
Manna Food Center (Manna) – Manna is in desperate need of financial support to meet the needs of members of our community at a time when in kind donations are falling and need has skyrocketed. If you can help out, please go to Manna's website.
Help Teachers at South Lake Elementary School Buy Art Supplies for Needy Students to Use While School Is Closed—Make a donation to enable more than 880 South Lake students succeed with online art instruction and express themselves creatively during the corona virus pandemic. Any amount appreciated. Visit: Giving Students Art Materials at Home for Fun Online Instruction!
Jewish Social Services Agency (JSSA)—JSSA needs volunteers for many projects, including to provide groceries to seniors/Holocaust survivors, purchase toiletries for homebound Meals on Wheels recipients, and sew face masks for JSSA drivers/volunteers and hospice medical staff. Contact Nora Morton for more information or to volunteer.
The Montgomery County Volunteer Center—See Response to COVID-19 Coronavirus for a variety of volunteer opportunities, including activities that you can do from your home computer or telephone.