Welcome to Temple Beth Ami
Embrace Judaism ~ Foster Connection ~ Encourage Innovation
Weekly Shabbat Schedule
Look for weekly Shabbat emails on Friday mornings
with all Zoom links.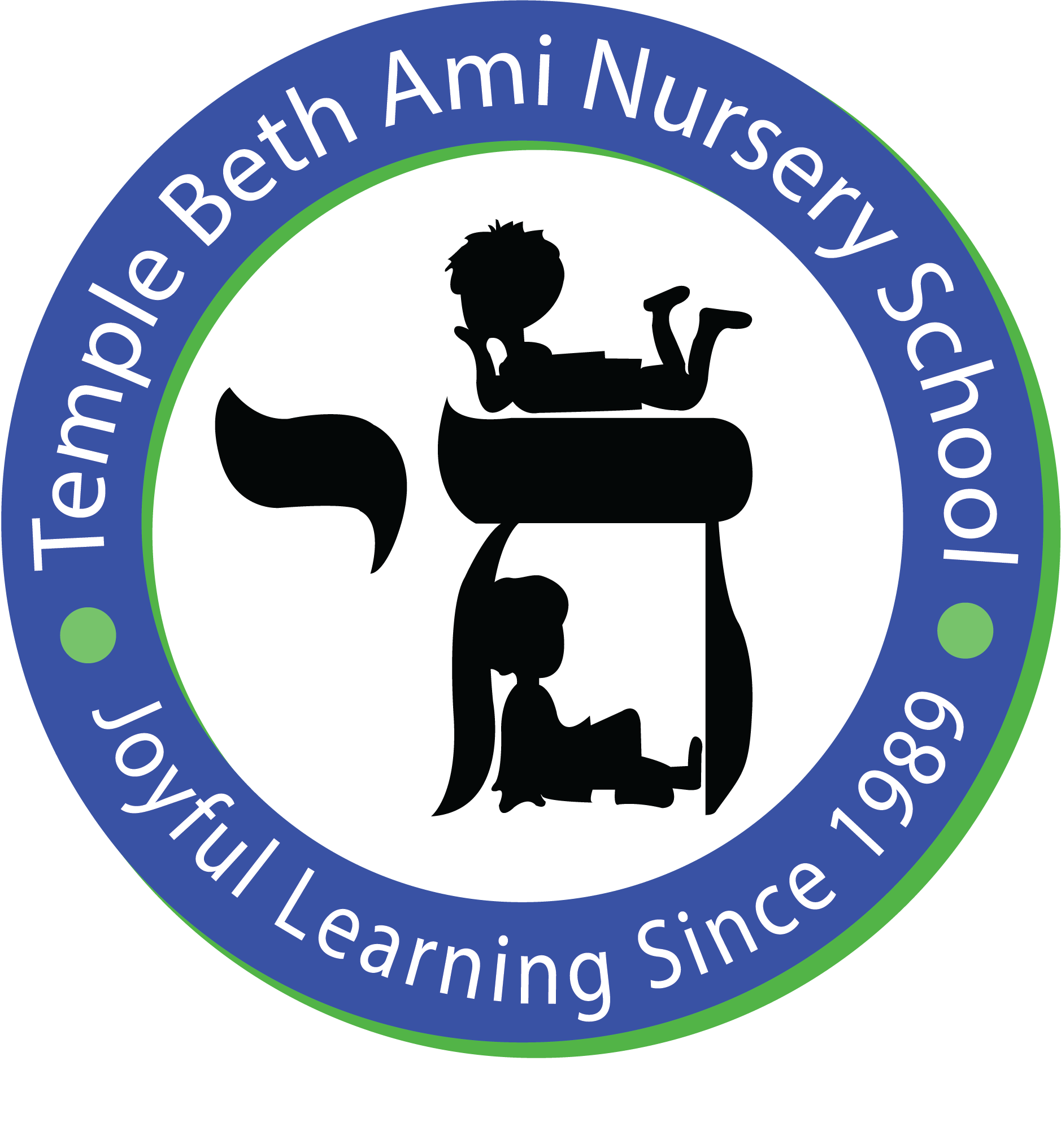 Early Childhood Education at TBA
Our Vision:  Every child is prepared for future social and intellectual pursuits, and every family feels a meaningful connection with our community.
Gan Ami provides free virtual and small in-person opportunities for young children and families to gather and learn. Art, music, playground visits and more.  Read more here.
Temple Beth Ami Nursery School (TBANS) will not open on time for this school year. We will open our regular school classrooms as soon as we can do so safely. Read more here.
Follow us on the  TBANS Facebook Page
For further information, contact  
Director Dr. Paula Sayag: pls@bethami.org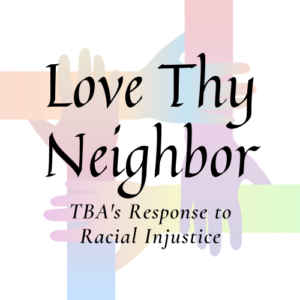 Please read, watch, learn and share these resources to help further the necessary dialogues we must have to live our Jewish values and be part of building a more equitable community.
 Click here for upcoming events and resources.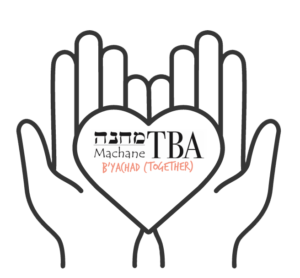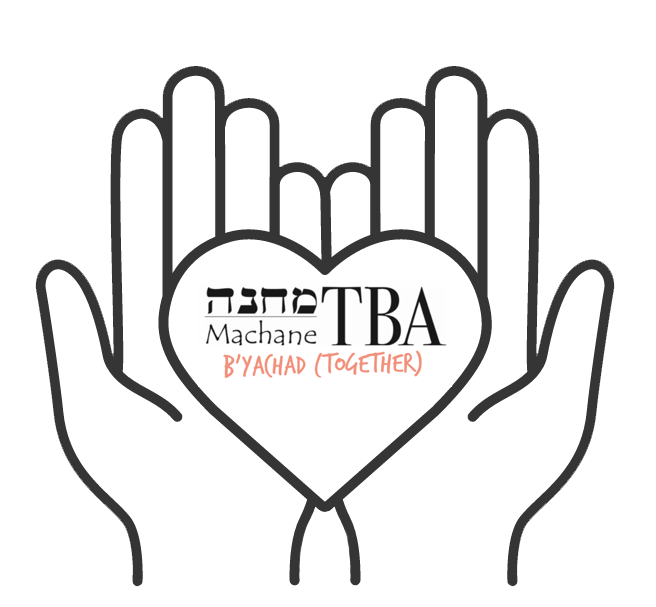 For Machane TBA Students and Families
Machane TBA is so much more than our building – We are a community committed to joyful, empowering and engaging Jewish education. It is in this spirit that we have launched our newly re-designed program, Machane TBA B'yachad (Together)!
Whether BaBayit (at home) or BaBeit Knesset (at temple), what is most important this year is being B'yachad (together). The staff of Machane TBA are committed to supporting and caring for our families and our students throughout our five stages of Machane TBA B'yachad, outlined on our web page.
Whether we are online or in person, we are very excited about the potential this year brings to engage with each of you!