Welcome to Temple Beth Ami
Embrace Judaism ~ Foster Connection ~ Encourage Innovation
Weekly Shabbat Schedule
Look for weekly Shabbat emails on Friday mornings
with all Zoom links.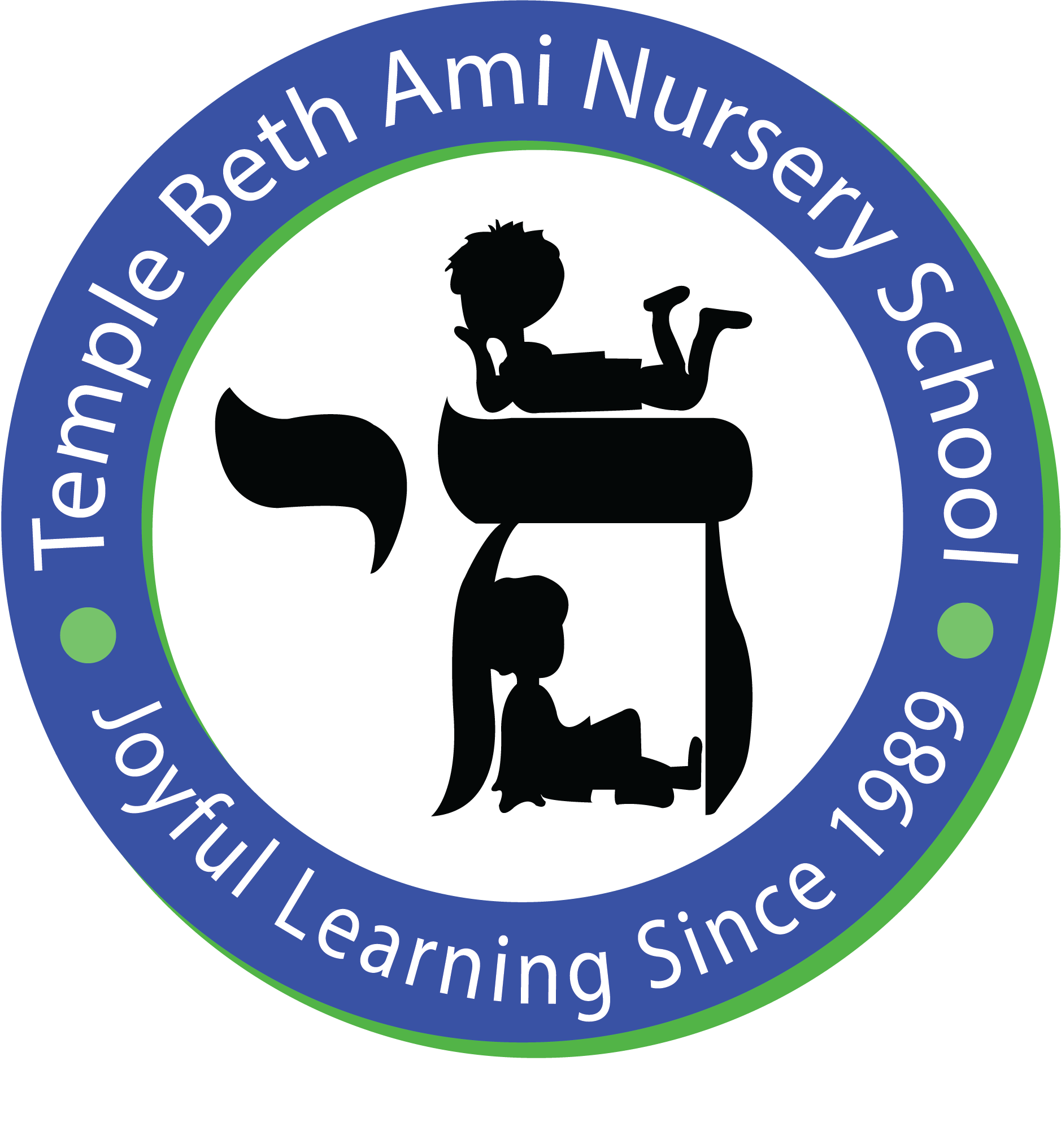 For Families with Young Children
Temple Beth Ami Nursery School
(TBANS)
We provide an inclusive, joyful, Jewish learning environment where passionate teachers support each child along their unique developmental path.  To learn more, visit
TBANS webpage and TBANS Facebook Page
For further information, contact  
Director Dr. Paula Sayag: pls@bethami.org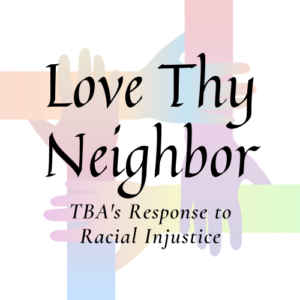 Please read, watch, learn and share these resources to help further the necessary dialogues we must have to live our Jewish values and be part of building a more equitable community.
 ~ New Events for August ~
Click here for upcoming events and resources.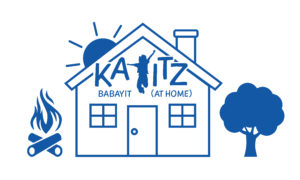 For Temple Beth Ami Families
Kayitz BaBayit (Summer at Home) is a FREE eight-week virtual summer experience designed to provide engagement, connection and fun resources for the entire Temple Beth Ami community.   Kayitz BaBayit, designed for campers ages 2 through 5th grade, includes weekly-themed activity pages, Water-ice Wednesday zoom gatherings, and live Shabbat Shira (Music) and Story led by our clergy.
Additional Kayitz opportunities include FREE virtual Hebrew Enrichment for incoming 2nd through 7th graders, Teen Tuesdays for incoming 8th through 12th graders and the Counselor Connection list of individuals who are connected to our TBA community and are interested in caring for our children.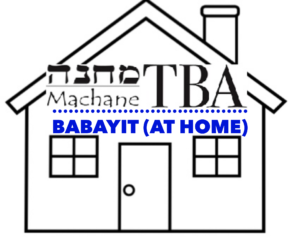 For Machane TBA Students and Families
The Machane TBA school year has come to a close, but you can find all of the Machane TBA BaBayit content on the Machane TBA web page.    We hope to stay connected to all of you over the summer through Temple Beth Ami virtual events, Kayitz BaBayit and through our Facebook page. We look forward to providing joyful, empowering and engaging Jewish education for the fall. 
Registration for 2020-2021 – NOW OPEN!
Registration link and information