Action In Montgomery County (AIM)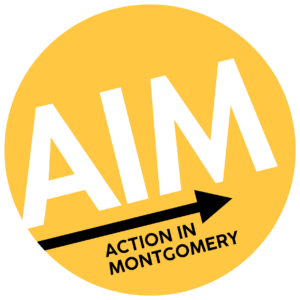 The Community of Action continues to partner with AIM to support the group's effort specifically related to South Lake Elementary School and after-school programming. AIM's 2021 victories have included:
Expanded Excel Beyond the Bell to two more MCPS schools, bringing the total to 12 (South Lake was one of two pilot schools back when the program was first introduced in 2016).
Secured a total of $89 million for affordable housing for Montgomery County families.
Assisted with food distribution to hungry families during the Pandemic (including those from South Lake) and signed up more than 300 families for COVID vaccine.
Won over $200,000 for senior programming.
Worked along with other organizations to win real police reform.