Welcome to Temple Beth Ami!
We are a Reform congregation in Rockville, Maryland. We are students, young families, singles, and empty nesters. We are traditional, non-traditional, spiritual, and everything in between. We are Jewish born, Jewish by choice, and interfaith. We enjoy musical Shabbats, wine and cheese on Friday nights, Tot Shabbats, Torah study on Saturdays, and group bike rides on Sundays. We embrace Tikkun Olam by supporting children in need at a local elementary school, refugee families new to our community, and Temple families going through rough times. We are proud of our award-winning early childhood program and religious school.
Come to a Friday night service and feel the warmth of our community, even as we observe services online. Our Temple Beth Ami community is only as strong as our members, so please contact Executive Director Debbie Ezrin at dezrin@bethami.org or 301-340-6818 to learn how you can strengthen our community through membership.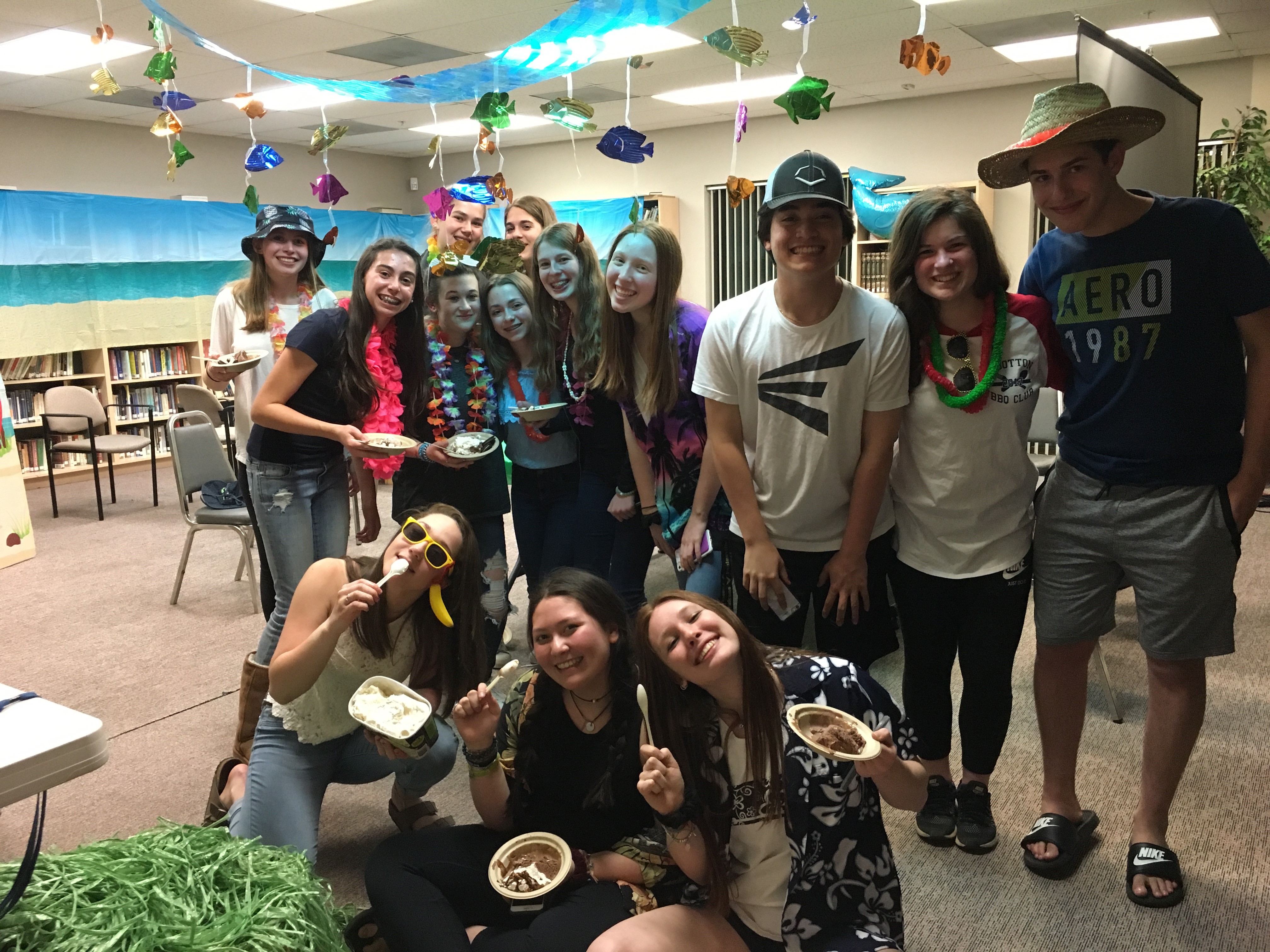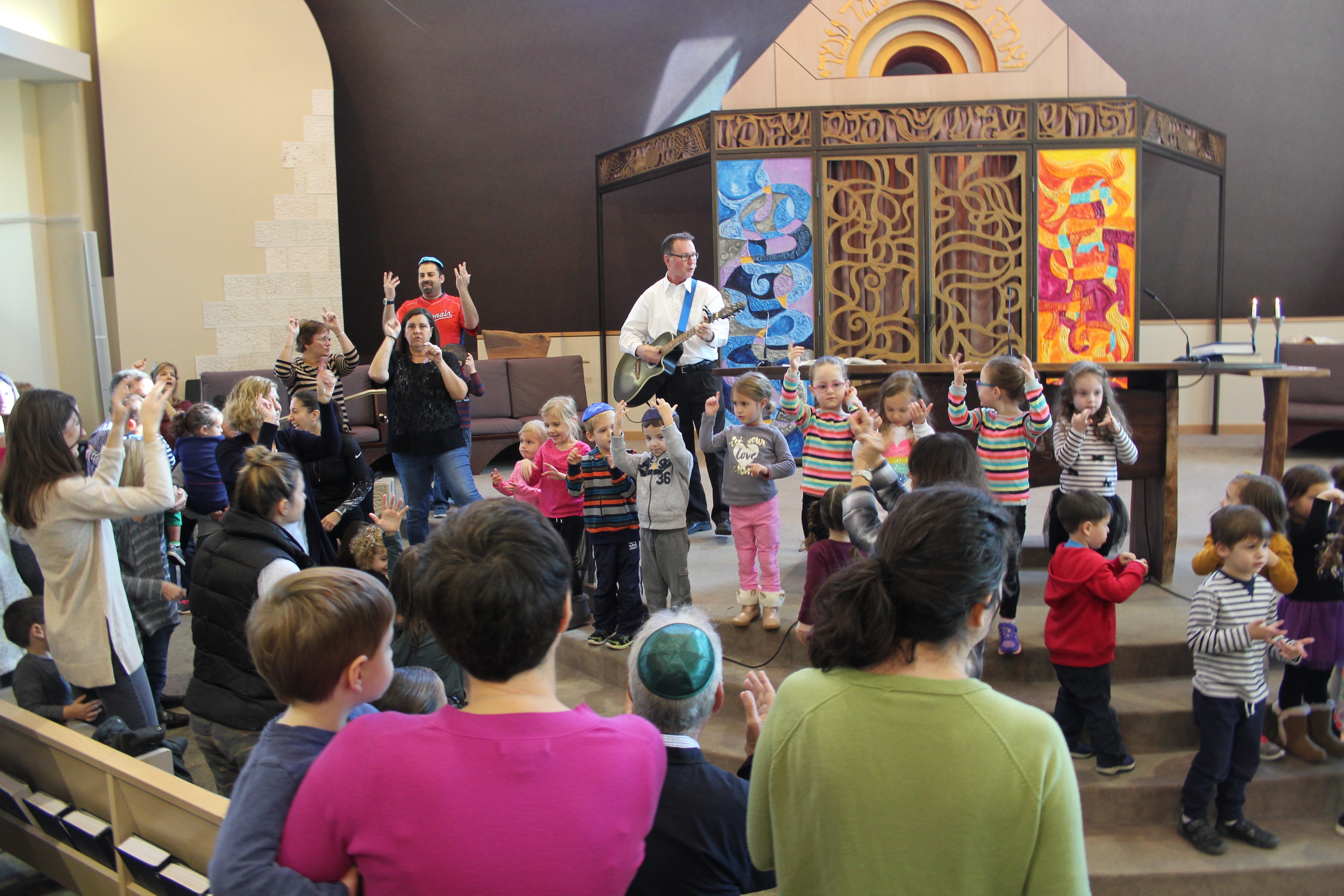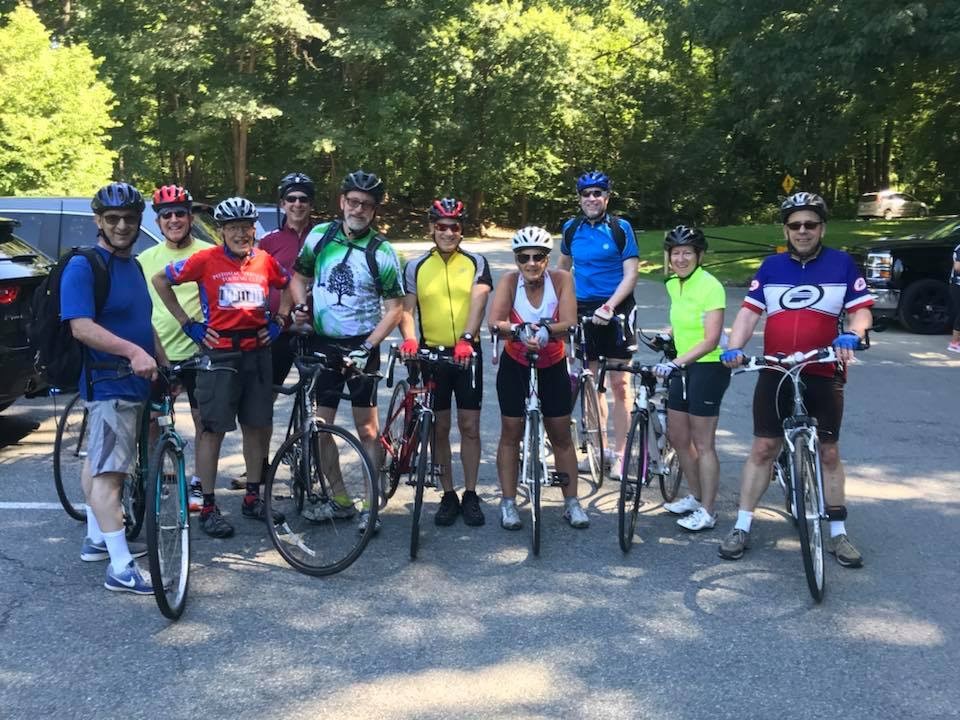 Membership
---
What's Important to Know
from Danny Rosenstein, President
Thank you for your interest in Temple Beth Ami. We're delighted to learn of your interest in joining our congregation, and we appreciate the opportunity to tell you more about our vibrant, welcoming community and all we have to offer – spiritually, educationally, and socially.
Recently, the COVID-19 pandemic has reaffirmed that Temple Beth Ami is more—so much more—than just a building. We are a family and community that loves, supports, and looks out for one another. With each passing day in this unprecedented time, we have shown that, even in our virtual world, the connections we've made to Jewish life, and to each other, transcend our physical distance.
Our clergy have imagined new ways to nourish our souls with online services and observance. Our teachers have brought the richness of our classrooms into our children's homes and hearts. Our small groups continue to foster common interests and connections among our diverse membership.
Temple Beth Ami is a kehillah kedoshah (a sacred community), and our commitment to sustaining an inclusive, joyful, generous community that celebrates Jewish life is our foundation. We endeavor to make members of all generations feel at home, whether as participants in a small group setting or as worshipers in a crowded High Holy Day service. We take pride in our inclusiveness. We strive for excellence in our schools, our programming and our operations. Above all, we are deeply committed to Reform Judaism and its emphasis on living ethically and caring for the less fortunate among us.
Among Temple Beth Ami's most important assets are its clergy, Senior Rabbi Gary Pokras, Rabbi Baht Weiss and Cantor Larry Eschler; senior staff of Executive Director Debbie Ezrin, Machane TBA Director Kim Roberts, TBANS Director Dr. Paula Sayag, and Director of Programs and Engagement Shelly Gordon; and all the members of our administrative staff.
But don't take our word for it. Please join us for worship, attend a program, or participate in our Saturday morning Torah study group. We feel certain you'll find a warm and welcoming atmosphere and a community to explore your Judaism.
I suggest that you schedule an appointment with our Executive Director, Debbie Ezrin at dezrin@bethami.org. She'll be able to answer your questions and share more about everything Temple Beth Ami has to offer.
On behalf of the Board of Directors and staff, I encourage you to explore all that our congregational life has to offer, and I look forward to welcoming you as a member of what we hope will be your community.
Warm regards,
Danny Rosenstein, President