Welcome to Temple Beth Ami! We are a Reform Congregation in Rockville, Maryland. We are students, young families, singles, and empty nesters. We are traditional, non-traditional, spiritual and everything in between. We are Jewish born, Jewish by choice and interfaith. We enjoy musical Shabbats, wine and cheese on Friday nights, Tot Shabbats, Torah Study on Saturdays and group bike rides on Sundays.  We support children in need at a local elementary school, refugee families new to the area and Temple families going through rough times. We are proud of our award winning Early Childhood Program and Religious School.
Come to a Friday night service and you'll be greeted with a warm and authentic "Shabbat Shalom". Join us as a member and become part of the colorful, multi-faceted, intricate fabric of the Temple Beth Ami community.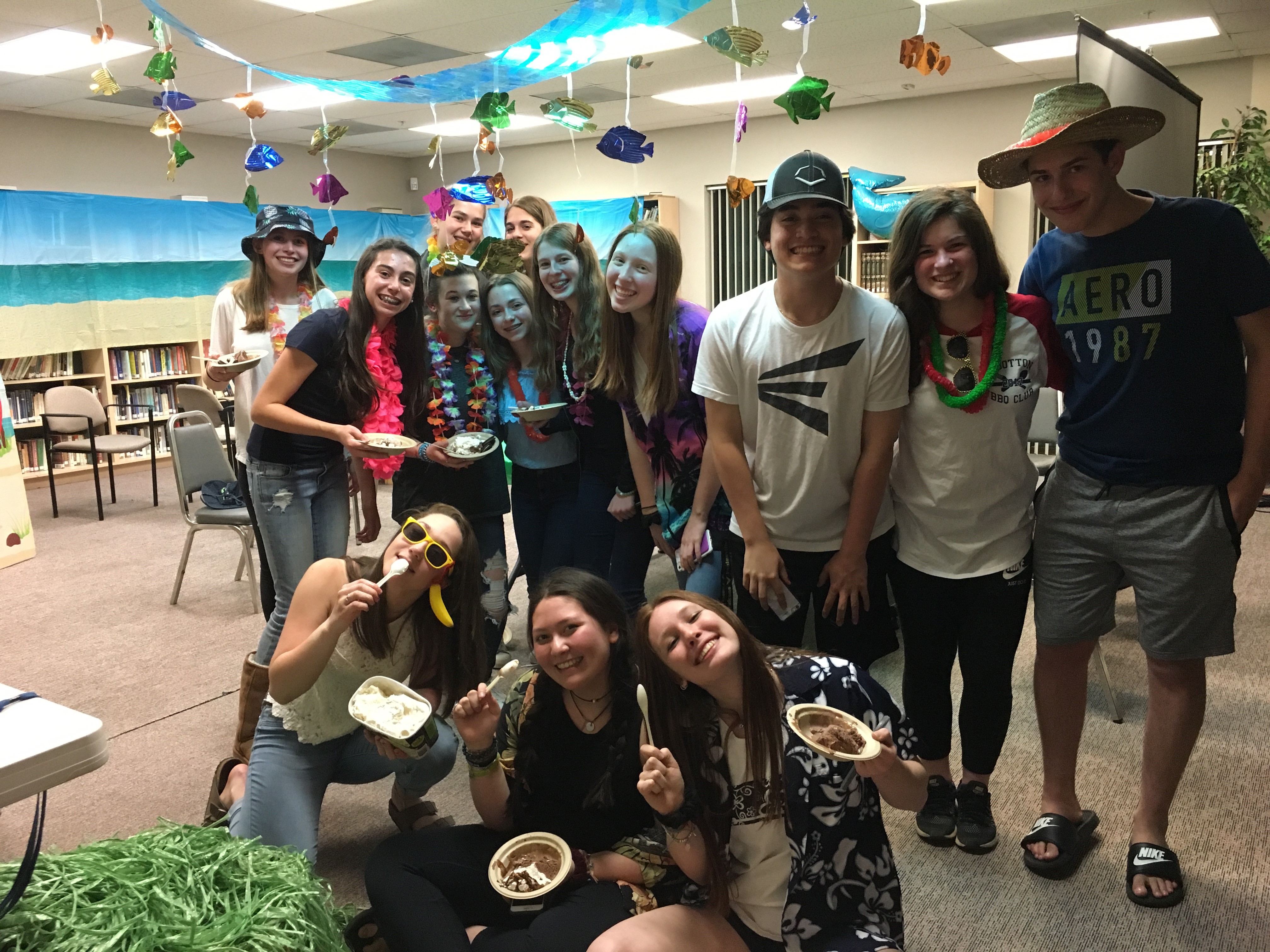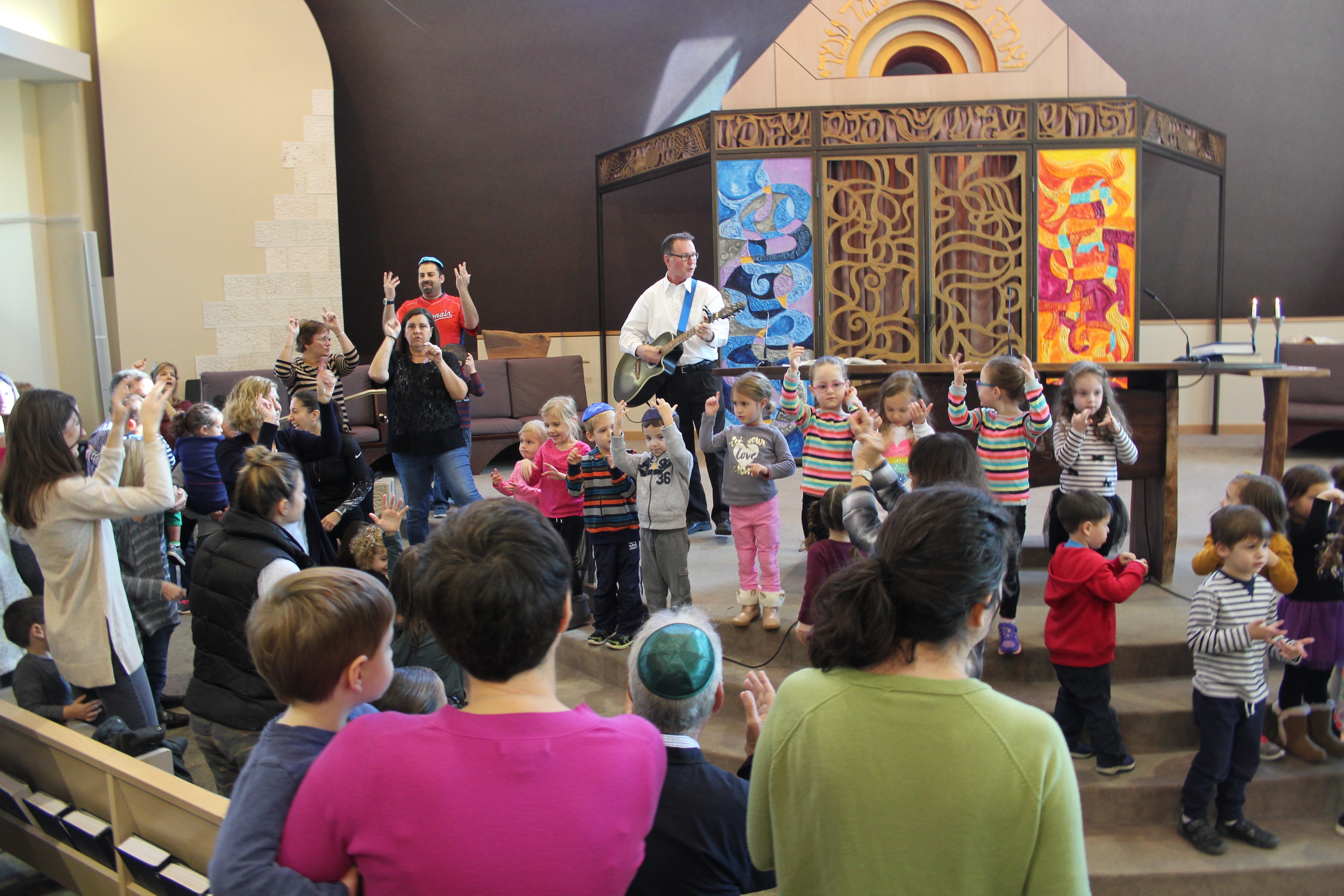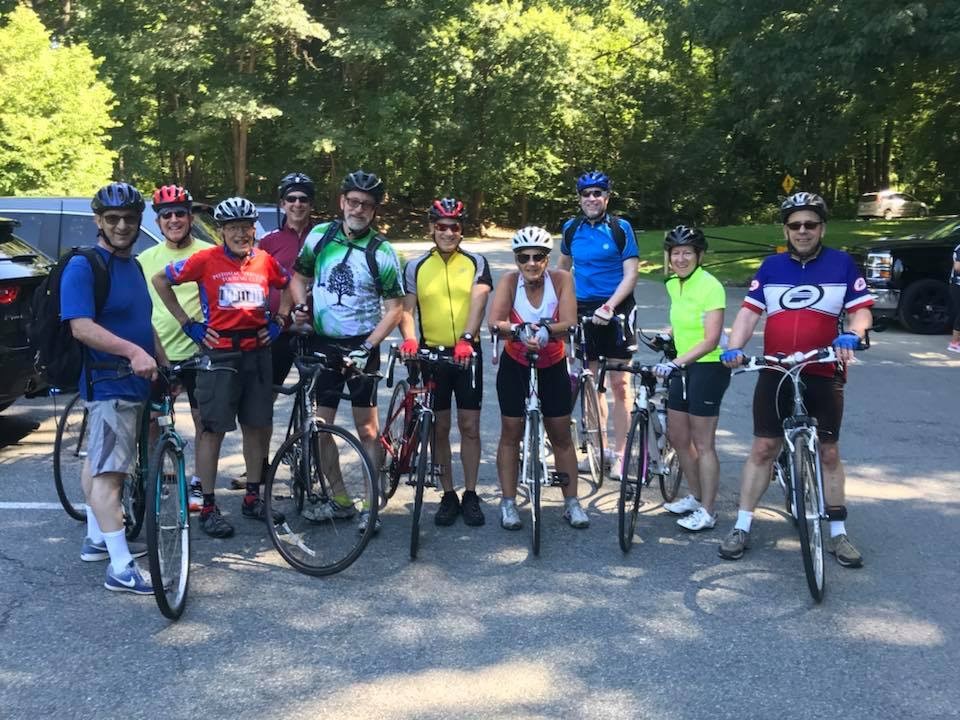 Membership
---
What's Important to Know
from Buzz Karpay, President
Let me tell you about some of the values important to Temple Beth Ami. We work hard to make members of all generations feel at home, whether participants in a small group or as worshipers in a crowded High Holy Day service. We take pride in our inclusiveness. We strive for excellence in our schools, our programming and our operations. And we're deeply committed to Reform Judaism and its emphasis on living ethically and caring for the less fortunate among us.
Among Temple Beth Ami's most important assets are its professional staff members – Rabbis Gary Pokras and Baht Weiss; Cantor Larry Eschler; Education Directors Kim Roberts and Paula Sayag, Program and Engagement Director Shelly Gordon, and Executive Director Janice Rosenblatt..
Scan our website to learn more about the Temple and its offerings. You'll find a wide range of opportunities for fun, education and spiritual fulfillment.
But don't take our word for it. Please join us for worship, join in a program, or visit our Saturday morning Torah study group. Or just stop by on a Sunday morning while school is in session, grab a bagel and coffee and take in the place. We feel certain you'll find a warm and welcoming atmosphere and a place to explore your Judaism.
I encourage you to schedule an appointment with our Temple Executive Director Debbie Ezrin. She'll be able to answer your questions and show you around.
On behalf of the Board of Directors and staff, I encourage you to explore Temple Beth Ami, and I look forward to welcoming you as a member of what we hope will be your community.
Warm Regards,
Buzz Karpay 
President