Being part of Temple Beth Ami's Kehillah kedoshah, our sacred community, is truly a gift. We have many exciting opportunities to join with friends and family to pray, learn, work, and play together as we build stronger connections with each other and live up to our vision of embracing Judaism, fostering connection, and encouraging innovation.
Whether you enjoy the arts, learning, social events, holiday events, or doing the work of Tikkun Olam as part of our social justice programs, we always welcome your suggestions and encourage your participation.
Below are just a few of the many ways to get involved at TBA.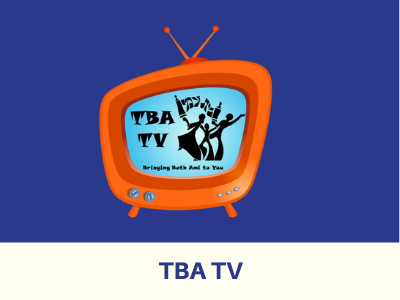 Still not sure how to get started? Email Shelly Gordon, who will be thrilled to connect you in meaningful ways to people that will enrich your life and strengthen your TBA connections.