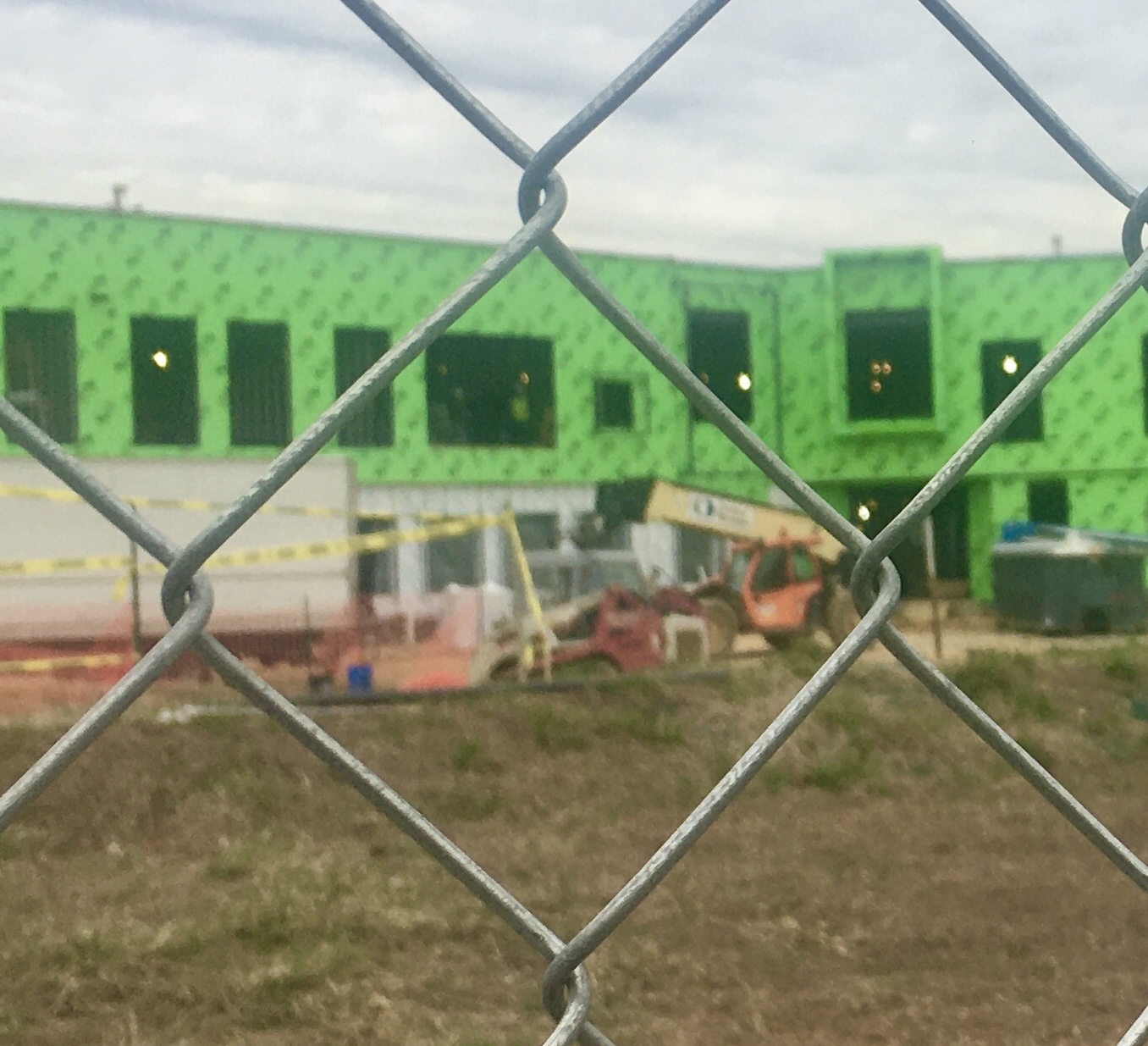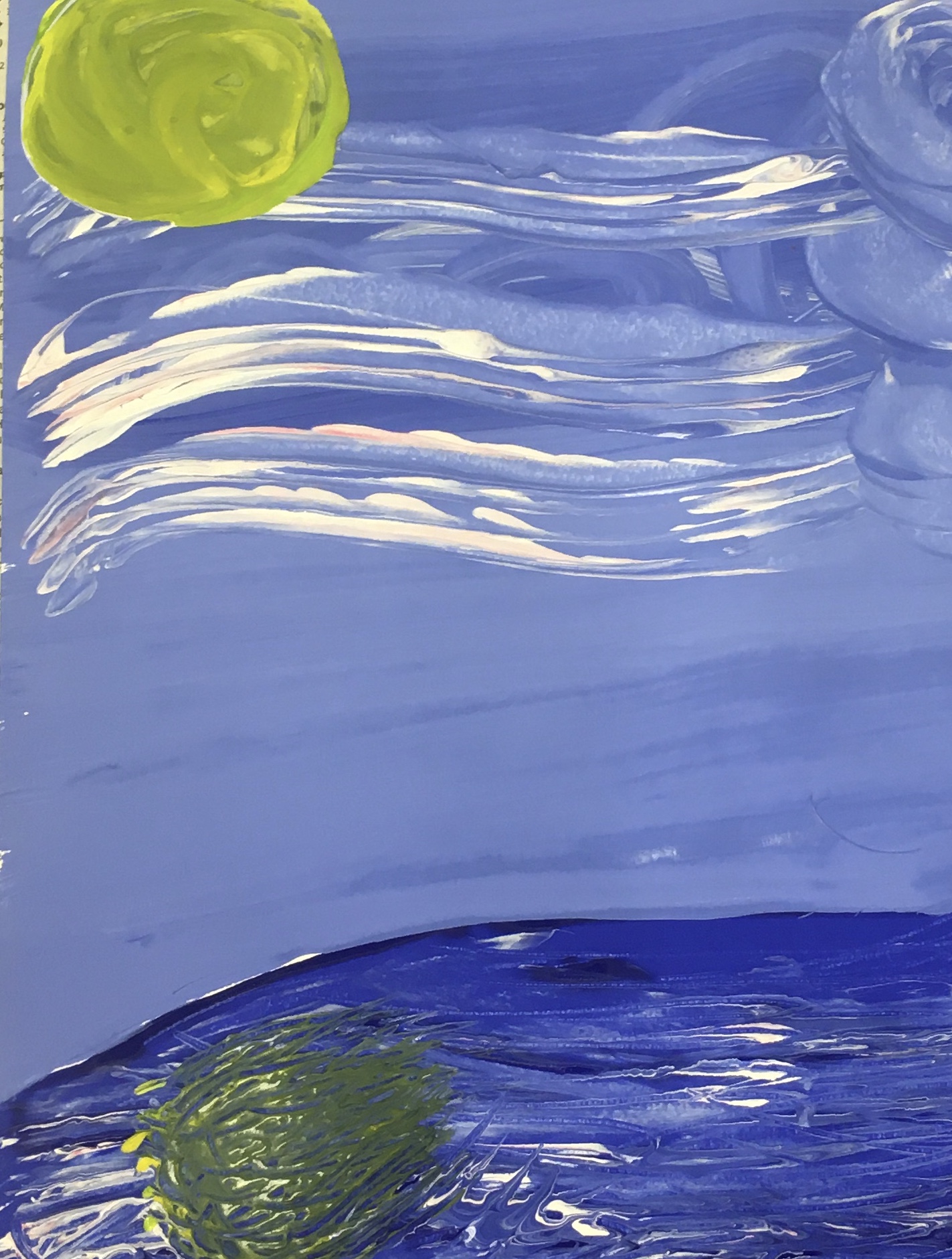 Temple Beth Ami Continues to Partner with South Lake
Excitement is beginning to generate as South Lake faculty and students observe the construction progress at the School's Contour Lane site. Projected return and occupancy at the school's former site is September 2023.  In the meantime, the school's almost 800 students are being housed at Emory Grove Elementary School. It is a full house at South Lake's temporary home with 29 trailers handling the overflow of students.
Programming:  Morale among teachers, students, and faculty has been an important factor in making a successful school year. Temple Beth Ami has continued its support. The popular after school art club, now entering its sixth year, has brought imaginative projects to students in grades 3-5. By an informal count over 200 children have enrolled in the program since its inception. Community of Action will also be sponsoring a Teacher Appreciation event in May.
In addition, Temple support through Tikkun Olam includes sponsorship of school supply, winter clothing, and holiday gift drives. The Critical Issues Forum also supports the school through its continuing advocacy to fight food insecurity.
How to Help:  Planning is already underway to welcome students, parents, and faculty back to South Lake's Contour Road home in September and to promote and expand the after school Art Club. Please let us know if you are interested in helping with these activities or supporting Teacher Appreciation Week events.
Construction Update:  Gaithersburg Beloved Community Initiative (GBCI) will focus its monthly meeting in April on South Lake Elementary School Vision for the Future and Renovation Updates. Please email GBCI for more information.