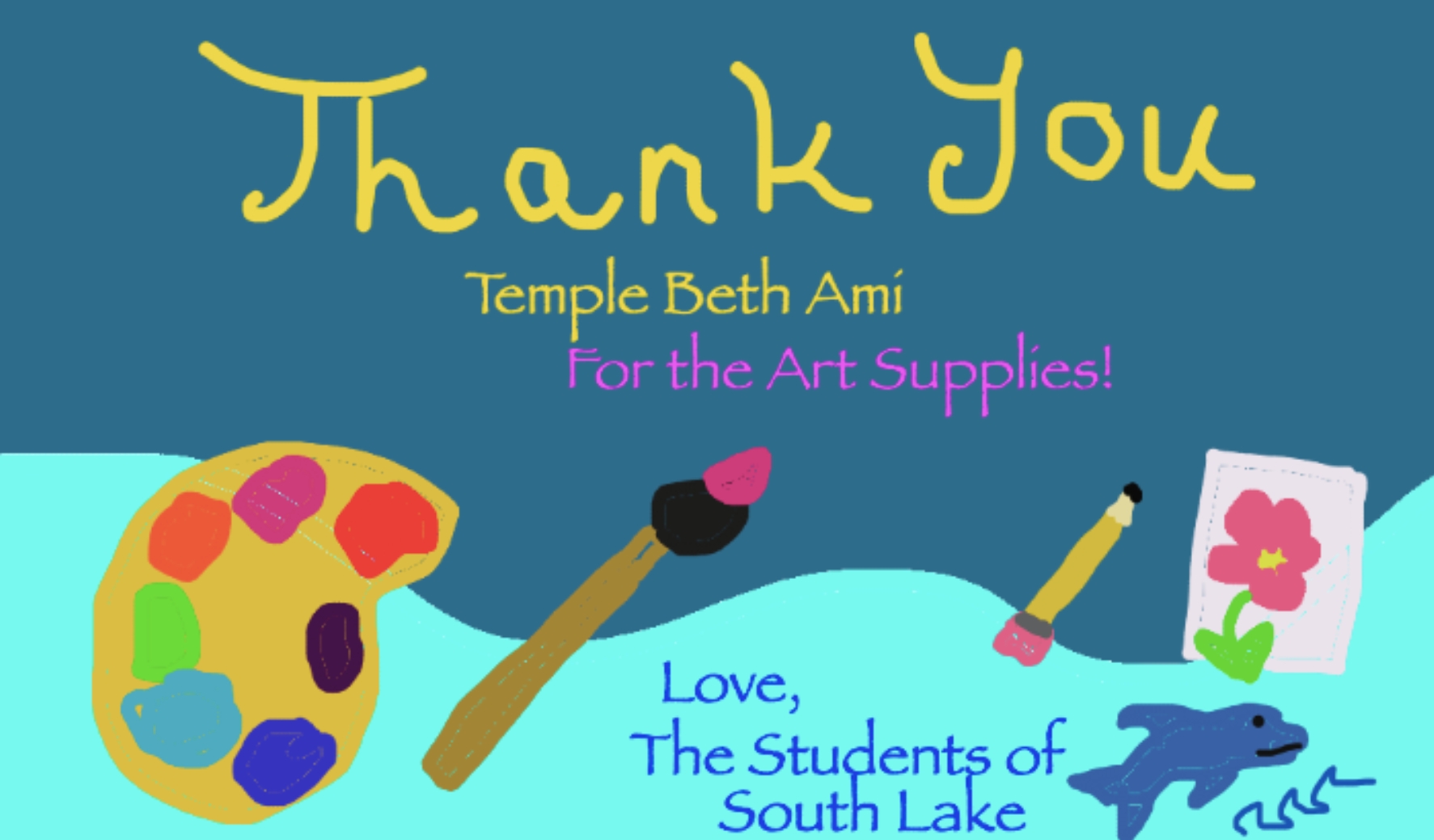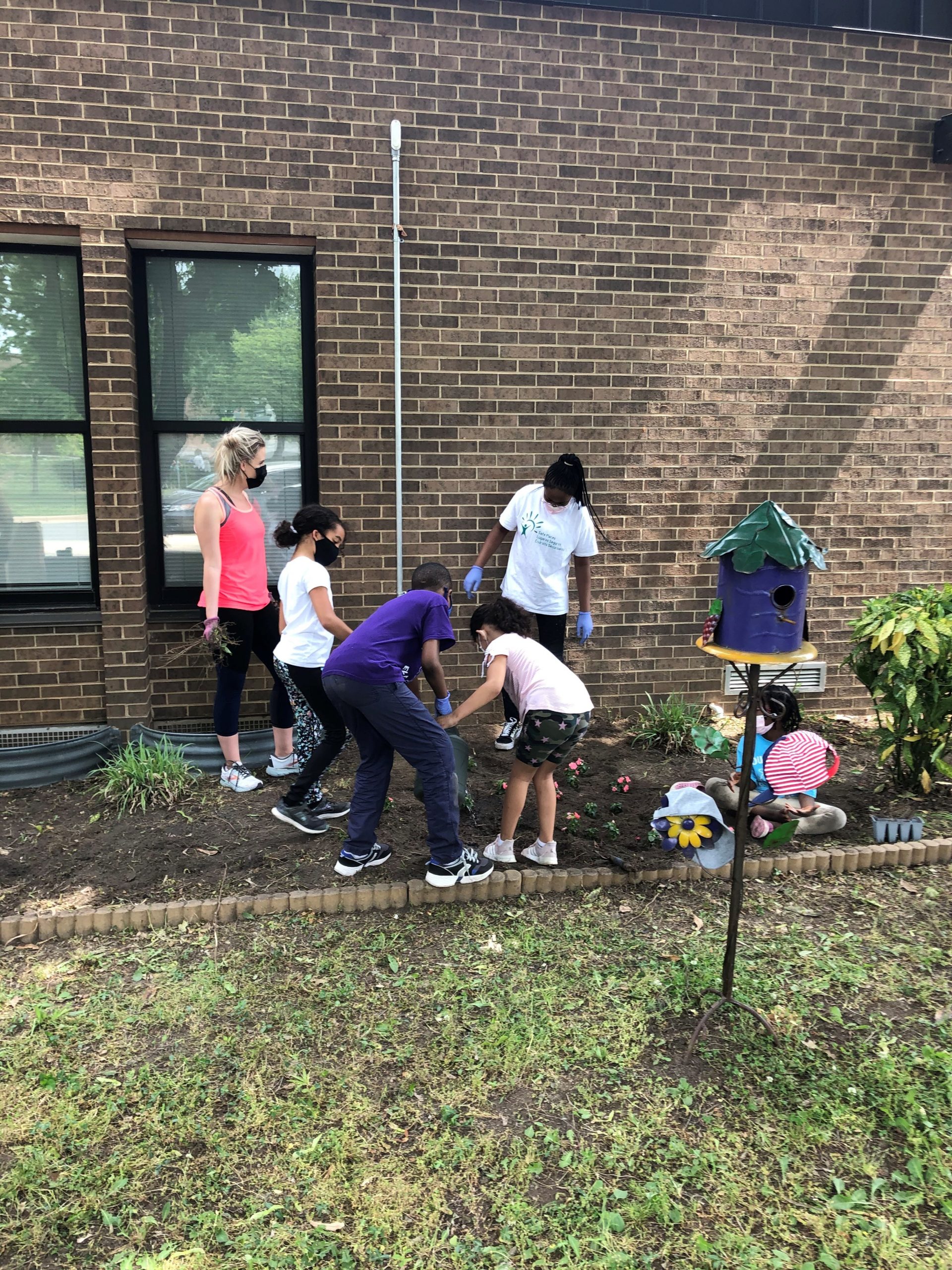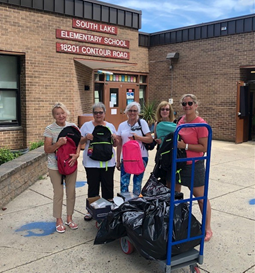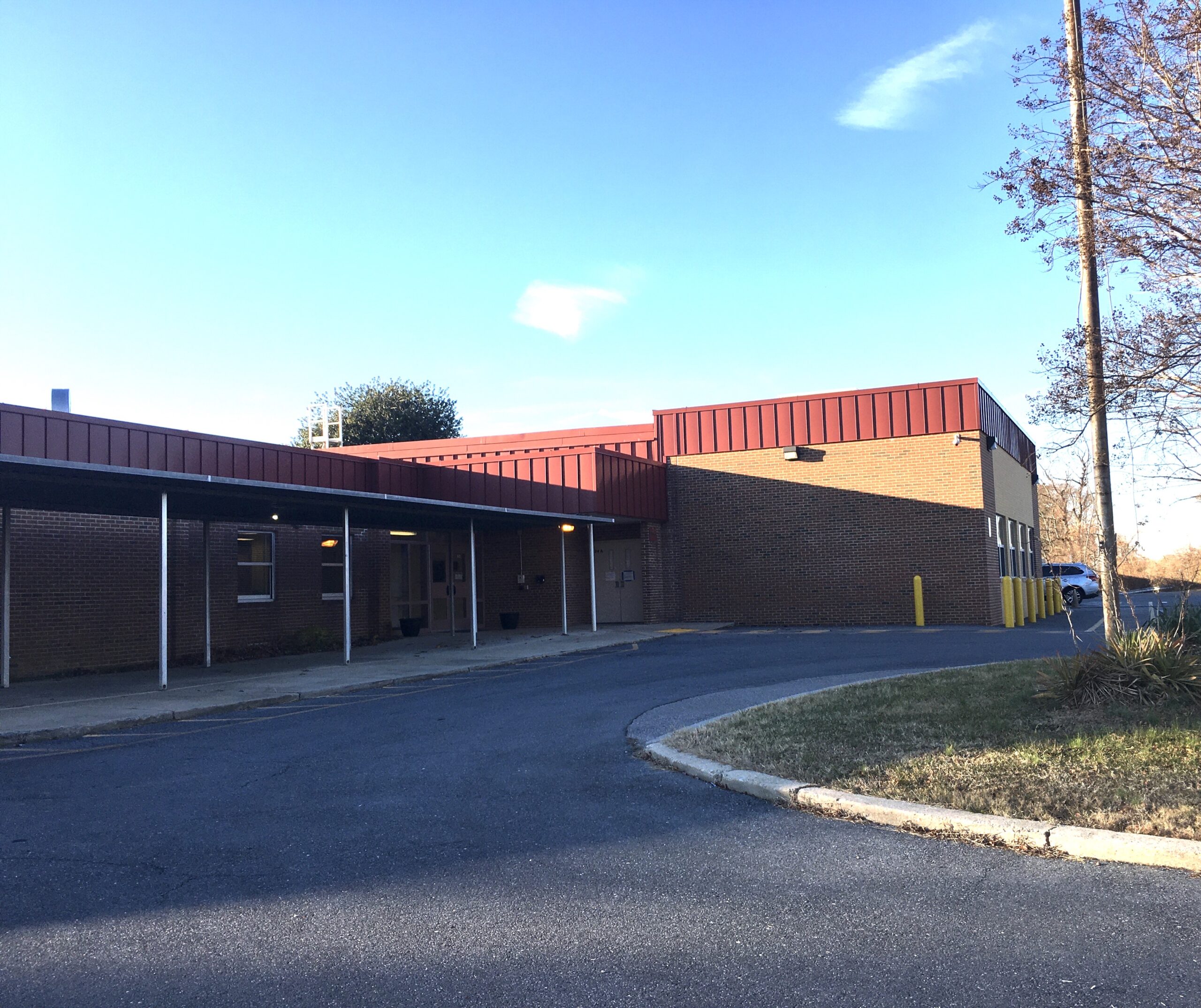 Spring and Summer Support
Temple Beth Ami members collected and delivered art supplies to the school as well as continued to support school art funding through donations to "Donorschoose," a nonprofit website.
See how South Lake teachers and students recognized the Temple's generous support during the Pandemic. 
In addition, Community of Action members hosted a brunch for all South Lake Faculty and Staff on May 4 as part of Teacher Appreciation Week.
Later in the month, the Community of Action coordinated with South Lake families and faculty to support a Saturday morning beautification event on May 22.
Back to School
Through the annual Tikkun Olam School Supplies Drive – now in its 5th year — TBA volunteers were able to fill and deliver 213 backpacks to South Lake students.
Temple member Rebecca Hertzman worked with South Lake's Principal Celeste King and Parent Coordinator Dary Hererra to create a virtual parenting workshop as part of the school's ongoing Parent Café to address "Getting Your Child Ready to Return to School." Rebecca is a retired trained psychologist with a background in working with children and their parents. Rebecca is also planning an upcoming workshop for parents of kindergarten students to focus adjusting to their relocated school setting at Emory Grove and riding a bus.
Community of Action members for the fifth year sponsored an afterschool art club for students in grades 3-5. Seventeen children participated in the nine-week program where they applied their skills to collage, water colors, clay, weaving and other media. Planning for 2022 programming is underway. TBA volunteers participating in the program were Susan Stern, Sue Fox, Susan Spicer and Pat Kaufman, and Marie Claire Braun.
Advocacy
Pedestrian safety, crossing Contour Road in front of South Lake's facility, has been an ongoing concern. After much lobbying by the school and parents, two crosswalks were laid down in 2019. However, no amount of lobbying seemed to persuade the County that a crossing guard was needed until a series of pedestrian accidents occurred in fall 2021. The school's parent association, working with TBA and AIM (Action in Montgomery), organized a letter writing campaign to the County Council and a press conference with district police personnel to expose the hazards presented by Contour Road. A crossing guard was finally placed in front of the school in November
The same team of parents and TBA members from Community of Action and Critical Issues are working along side AIM to advocate for other safety issues impacting South Lake, including those at Emory Grove (where South Lake will relocate in January of 2022 until its new building is completed) and those surrounding the construction of the new building.
School Construction
Planning continues to move forward on completing the construction of South Lake's new building by 2023. South Lake students spent their last day of class December 22 in their old facility before it is demolished.
When they return in January, they will be traveling by bus to Emory Grove Elementary about 10 minutes from their Contour Road campus. Emory Grove, the re-location site, will house pre-school and Grades K and 1 in its classrooms while the bulk of the students will be in trailers behind the school. For many students it will be their first time on a school bus.