TBA strives to provide meaningful support to all of our members. We encourage you to get involved with our existing programs and to reach out to Shelly Gordon if you have suggestions for additional programs. 
TBA Cares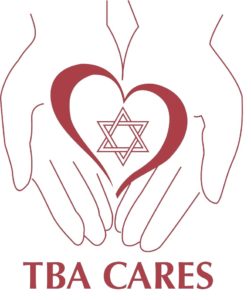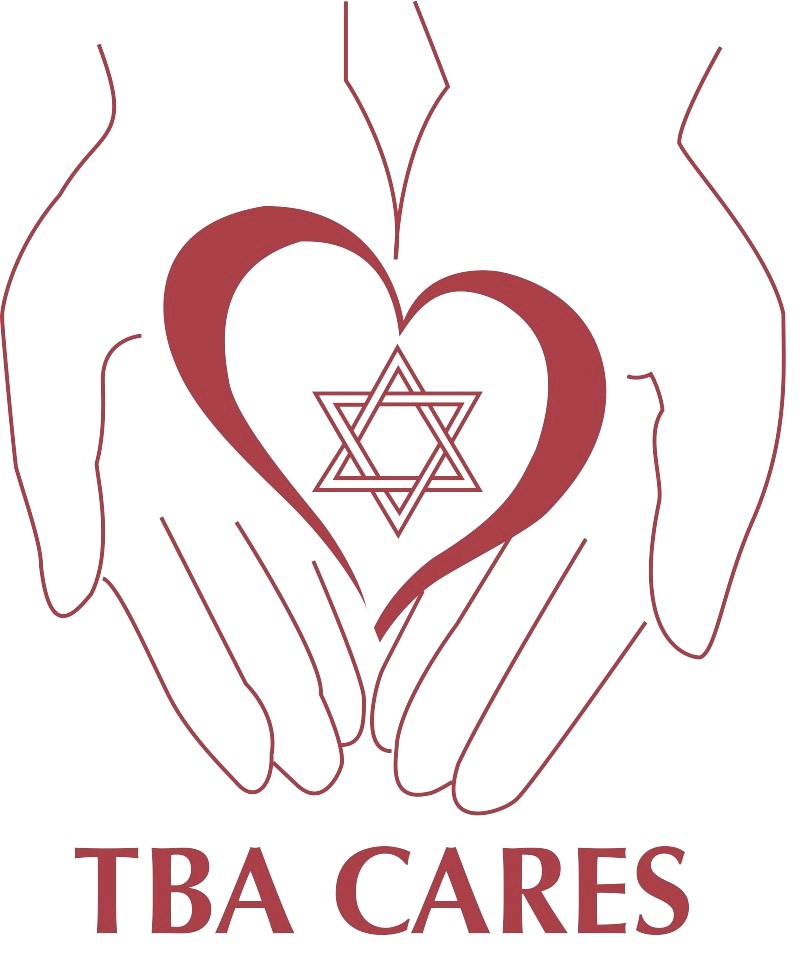 To be a holy community, we need to be a caring community. Accordingly, our TBA Cares Committee supports members during times of joy, need, and sorrow with compassion, respect, and confidentiality. Some of the many ways "TBA Cares" are:
Providing meals 
Phone calls during an illness
Sending condolence notes
Delivering a "Shabbat kit" on the Friday before a child's B'nai Mitzvah or on the first Shabbat celebrated by a new member
Sending baby gifts 
Providing mezuzah to newlyweds of members or members' children (funded by the Ammerman Family Fund) 
TBA Cares always welcomes more members who want to help. Please email Shelly Gordon to learn how you can help – or to ask for help! 
Inclusion
Temple Beth Ami has always been committed to being a welcoming, open, and inclusive community that engages everyone with generous hospitality. Please contact Judi Goozh to learn more about our inclusion efforts and how you can get involved.