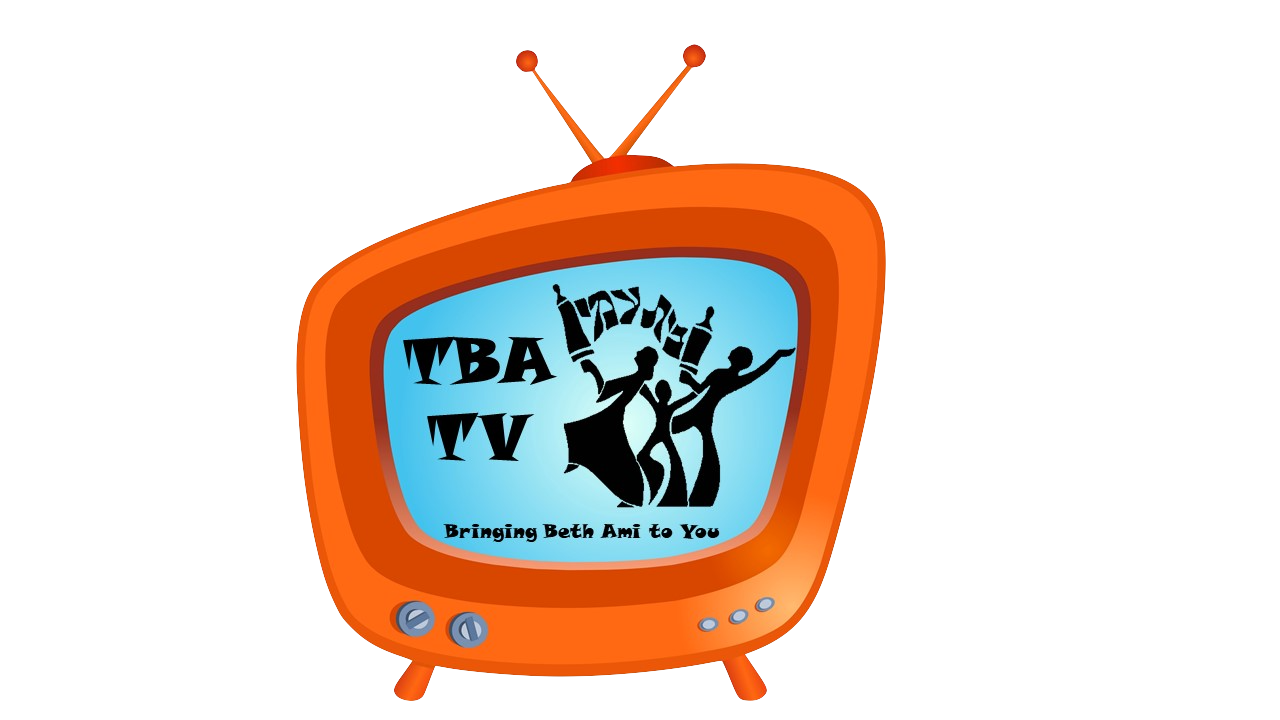 Did you ever wonder how our worship services "work"? Are you intrigued by the invisible process of getting our services broadcast from the sanctuary into your home? 
TBA TV is an amazing group of volunteers who work behind the scenes during every sanctuary service. These dedicated volunteers are truly diverse in terms of age and level of experience with AV technology. The fantastic part of our TBA TV volunteer program is that anyone can help – even if you have never used this kind of technology. 
"It has been very gratifying to be an active member of the TBA TV group and help to bring joyous B'nei Mitzvah celebrations into the homes of family and friends that could not be together during the COVID-19 pandemic. We continue to improve our process and technology and expand our offerings to encourage more active Judaism in the 21st century." – Jay Gelfman, TBA TV volunteer
It's as easy as 1-2-3 to be involved:
Attend asynchronous, virtual training from the comfort of your home.

Shadow another volunteer during a service to see how it works in real-time. 

You are ready to manage this on your own!
We are truly grateful to our volunteers – Justin Dayhoff, Steve Truland, Madeline D'Alessio, Steve D'Alessio, Jon Haber, Bob Drummer, Jeff Goldgeier, Glenn Turner, Alain Briancon, Bruce Martin, Jay Gelfman, Will Sexter, and Rachel Kessler. 
Want to learn more and get involved? Contact Debbie Ezrin.