Jewish Book Council Events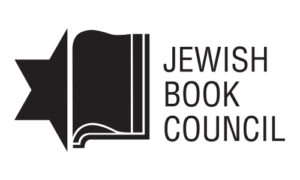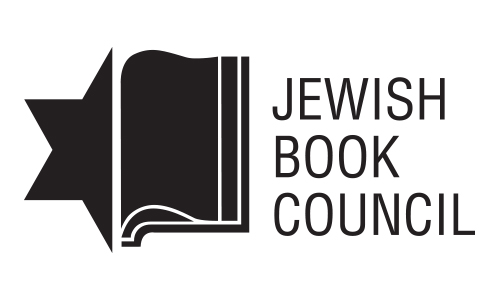 Temple Beth Ami is proud of our relationship with the Jewish Book Council, which allows us to bring unique Jewish authors to engage the congregation in meaningful conversations about their books. Please check your Temple emails and this page regularly for updates on additional authors joining us throughout the year. 
Zoom links will be provided by email – look for updates in your Monday e-blasts.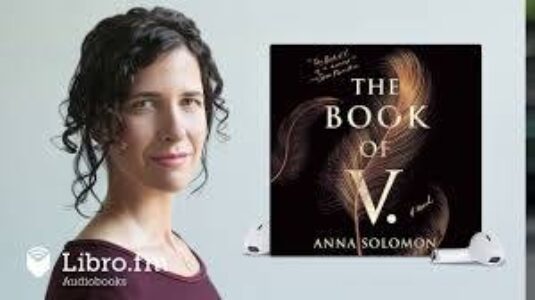 The Book of V
Anna Solomon
Remix Judaism: Preserving Tradition in a Diverse World
Roberta Rosenthal Kwall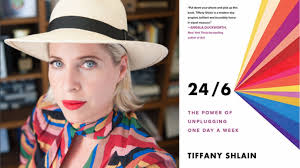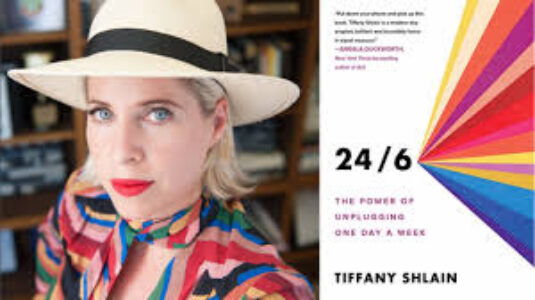 24/6: The Power of Unplugging One Day a Week
Tiffany Shlain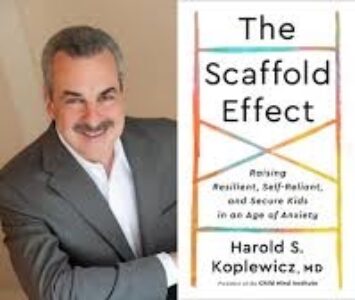 The Scaffold Effect
Harold S. Koplewicz, M.D.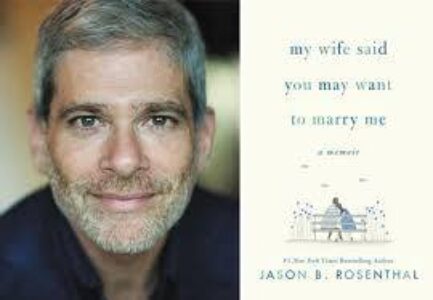 My Wife Said You May Want to Marry Me
Jason Rosenthal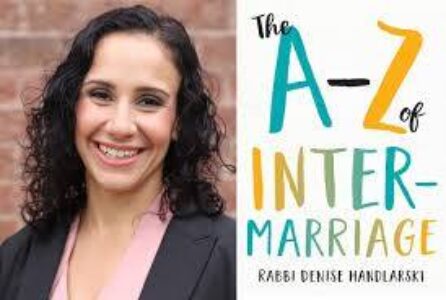 The A-Z of Intermarriage
Rabbi Denise Handlarski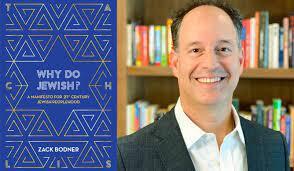 Why Do Jewish?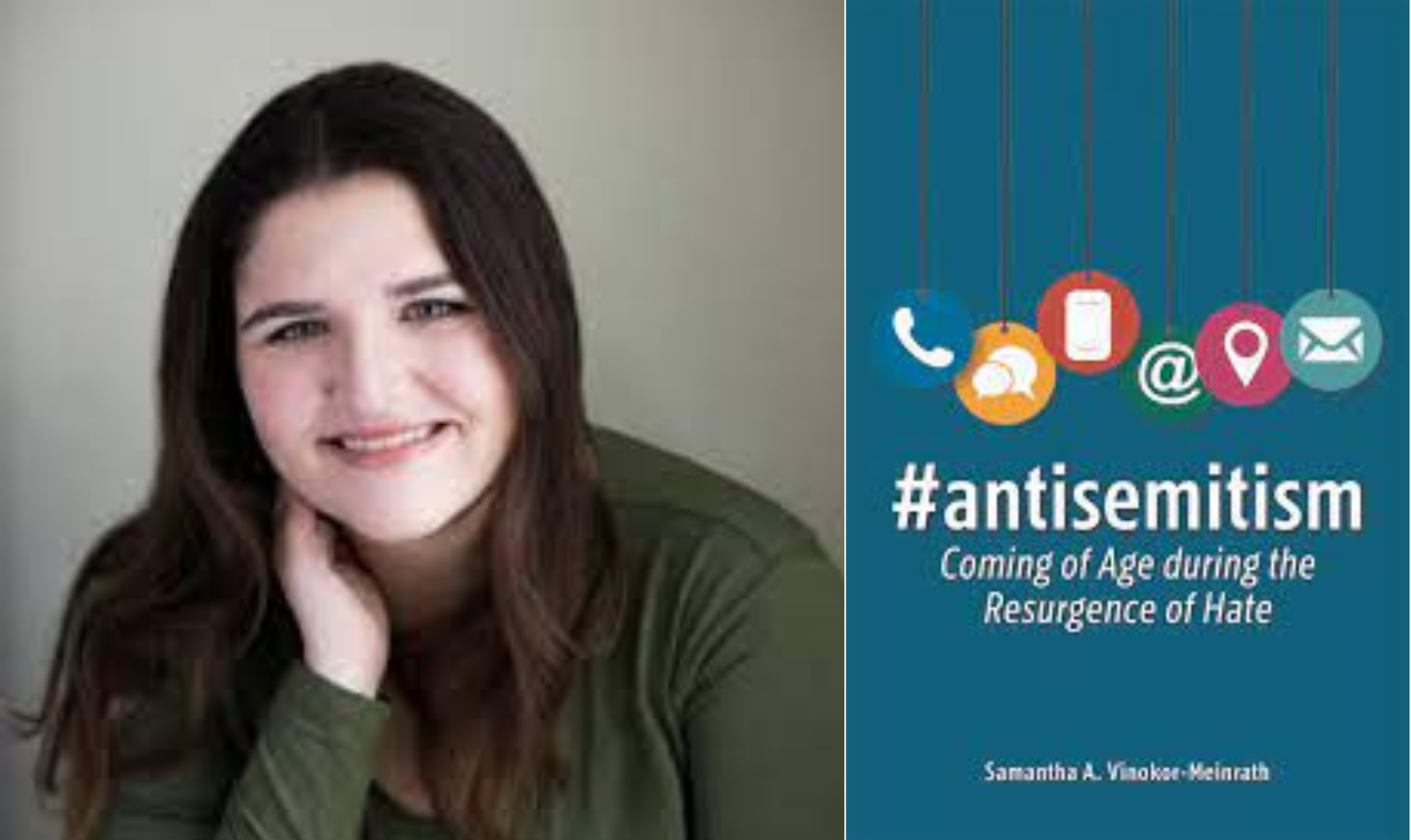 #antisemitism: Coming of Age During the Resurgence of Hate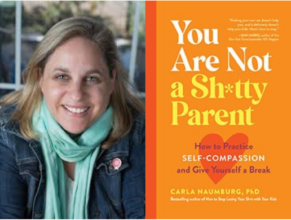 You Are Not a Sh*tty Parent: How to Practice Self Compassion & Give Yourself a Break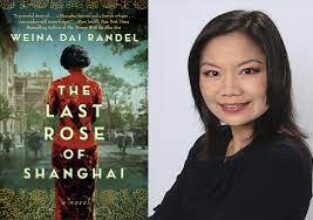 The Last Rose of Shanghai
WTBA Book Club event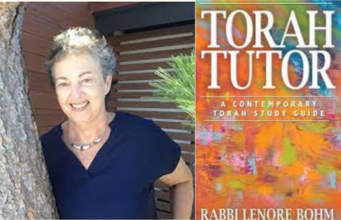 Torah Tutor: A Contemporary Torah Study Guide
Modern Loss: Candid Conversations About Grief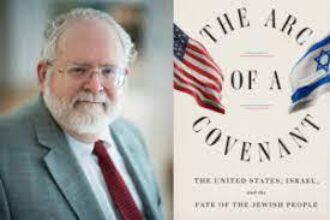 The Arc of a Covenant: The United States, Israel and the Fate of the Jewish People