Tashlich
see email for Zoom link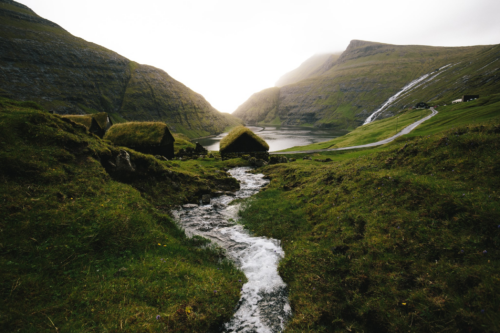 Before the Service
To set the tone for the car ride or walk to the water, take a moment to ask (and answer) these questions.
1. What is Tashlich? Why do we throw pieces of bread into the water?
2. What kind of behaviors do we know we should change (stop doing)?
3. What will we do differently? What are some specific examples?
After the Service
Pick a Stream Below
Poetry, Readings, Meditation, Text (podcast – audio only)
Family Scavenger Hunt Bingo