Women of TBA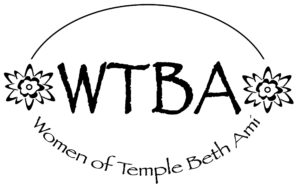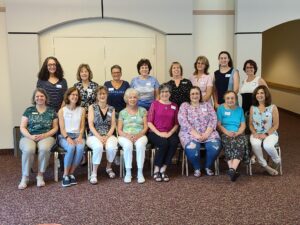 Women of Temple Beth Ami (WTBA) is a warm and welcoming community of women of all ages and interests dedicated to enhancing and supporting Temple Beth Ami through special programming, financial support, and the involvement of women in the life of our congregation. Our ongoing activities, special events, and social action initiatives provide the opportunity to develop friendships and a sense of community. We learn about and practice Judaism, explore important issues, and contribute to the well-being of Temple Beth Ami and the larger community.
Join the WTBA new Facebook group! Keep up-to-date on our programs and projects, as well as WRJ district and national events. Ask questions and send us suggestions to make our sisterhood stronger! Click here to join!
December Events
WTBA Board Meeting on December 14: All WTBA members are welcome to attend board meetings, which are held virtually. Contact our Meeting Facilitator Flora Feldman for the Zoom link.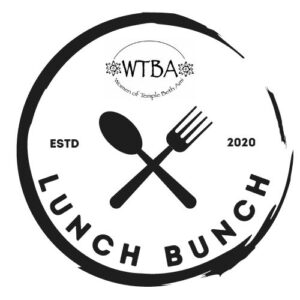 WTBA Lunch Bunch: Friday, Dec. 3rd at 12:00 noon. This will be held in the backyard of Holly Lobel's house in Potomac. Please dress for the weather and bring your own lunch. Holly will have her fire pit going and will provide the fixin's for s'mores! After you register and prior to the event, we will email you Holly's address. Please RSVP here by Dec. 1st. Contact Holly with any questions.

WTBA Book Club: The Lost Shtetl by Max Gross. Tues., Dec. 7 (&:30 to 9:00). Please plan to join us.
Recent Events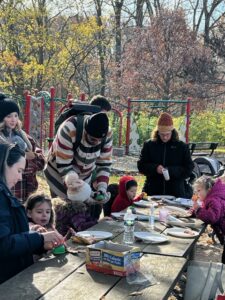 Playdate in the Park
The kids had a wonderful time creating their fall leaf suncatchers. Thank you Jodi Volk for all your help planning this fun event.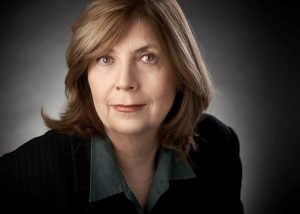 Anat Hoffman (from Israel via Zoom) Presentation on Women of the Wall (WOW)
On September 12th, WTBA was privileged to welcome Women of the Wall founder Anat Hoffman for a presentation on Zoom. The

 central mission of WOW is to attain social and legal recognition of our right, as women, to wear prayer shawls, pray, and read from the Torah, collectively and aloud, at the Western Wall. Anat's talk was both insightful and fascinating. 
WTBA October Lunch Bunch
Thank you to Jackie Manis (not pictured) for organizing our fun October Lunch Bunch and for providing delicious home-baked treats. Despite the windy weather, we all enjoyed another opportunity to get together in person and to welcome a new WTBA member. Stay tuned for more Lunch Bunch events.