Women of TBA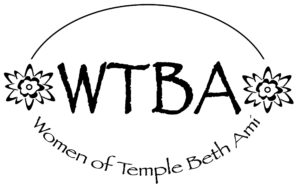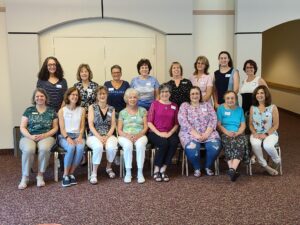 Women of Temple Beth Ami (WTBA) is a warm and welcoming community of women of all ages and interests dedicated to enhancing and supporting Temple Beth Ami through special programming, financial support, and the involvement of women in the life of our congregation. Our ongoing activities, special events, and social action initiatives provide the opportunity to develop friendships and a sense of community. We learn about and practice Judaism, explore important issues, and contribute to the well-being of Temple Beth Ami and the larger community.
Have a question or program idea? Email us! We look forward to hearing from you. And check us out on Facebook.
Recent Events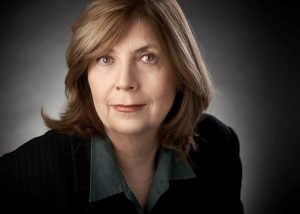 Anat Hoffman (from Israel via Zoom) Presentation on Women of the Wall (WOW)
On September 12th, WTBA was privileged to welcome Women of the Wall founder Anat Hoffman for a presentation on Zoom. The

 central mission of WOW is to attain social and legal recognition of our right, as women, to wear prayer shawls, pray, and read from the Torah, collectively and aloud, at the Western Wall. Anat's talk was both insightful and fascinating. 
Stay tuned because we will be uploading a link to the recording of this event. You should also click the following link to see a powerful first-hand account of an incident that occurred during a recent Rosh Chodesh service:
https://youtu.be/BJ-6dgzU4r4.
September Events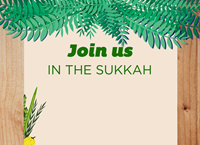 The WTBA Inaugural Lunch Bunch
Let's celebrate Sukkot together AND in person on Thursday, September 23 from 11:30 am to 1:00 pm.! Bring your own lunch and join us in the Temple's Sukkah for an afternoon of conversation and laughter. Be on the lookout for future lunch bunch dates! RSVP here by 9/20.