Women of TBA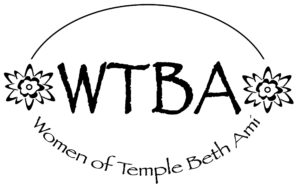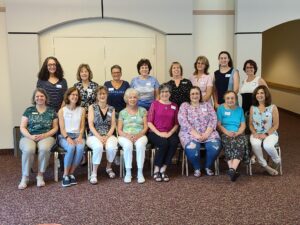 Women of Temple Beth Ami (WTBA) is a warm and welcoming community of women of all ages and interests dedicated to enhancing and supporting Temple Beth Ami through special programming, financial support, and the involvement of women in the life of our congregation. Our ongoing activities, special events, and social action initiatives provide the opportunity to develop friendships and a sense of community. We learn about and practice Judaism, explore important issues, and contribute to the well-being of Temple Beth Ami and the larger community.
Join the WTBA new Facebook group! Keep up-to-date on our programs and projects, as well as WRJ district and national events. Ask questions and send us suggestions to make our sisterhood stronger! Click here to join!
September and October Events
Manna Food Sorting. Wednesday, September 21 from 7:00 to 9:00 pm.
Current COVID guidelines include:
Volunteers much be vaccinated with at least one booster shot

Volunteers much wear a mask. Acceptable masks are N95, KN95, or KF94. Surgical and cloth masks are not approved.
Interested in signing-up to volunteer or have questions? Please contact Rhonda Gaynor.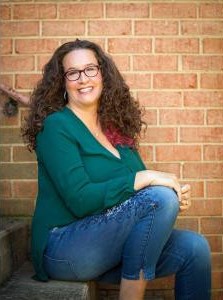 WTBA Membership Brunch. Sunday, October 2 from 10:00 am to 12:00 pm.
Featuring Dana Marlowe, Founder and Executive Director of I Support the Girls.
Please bring new and gently used bras and/or new menstrual products for donation. Help us to allow women experiencing homelessness, impoverishment, or distress to stand tall with dignity.
Free for WTBA members; $25 for non-members. Register here by 9/28. Please contact Rhona with any questions.
Recent Events
Social Action Project: Making Pet Beds for Montgomery County Humane Society. Thank you to everyone who volunteered with our latest social action project. We appreciate the many helpers who cut up fabric into small pieces and those who attended our sewing and stuffing event on May 19. The shelter was thrilled to receive the 14 beds we made.