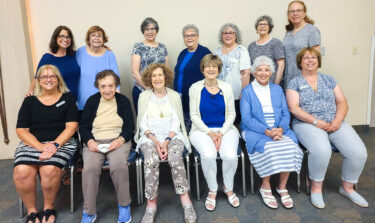 Women of Temple Beth Ami (WTBA) is a warm and welcoming community of women of all ages and interests dedicated to enhancing and supporting Temple Beth Ami through special programming, financial support, and the involvement of women in the life of our congregation. Our ongoing activities, special events, and social action initiatives provide the opportunity to develop friendships and a sense of community. We learn about and practice Judaism, explore important issues, and contribute to the well-being of Temple Beth Ami and the larger community. 
Join the WTBA Facebook group! Keep up-to-date on our programs and projects, as well as WRJ district and national events. Ask questions and send us suggestions to make our sisterhood stronger! Click here to join!
View the full list of activities and events that made the Women of TBA great this past year. Download the WTBA Report Card. 
Interested in joining the WTBA? Sign up today. 
Recent Event – WTBA Membership Brunch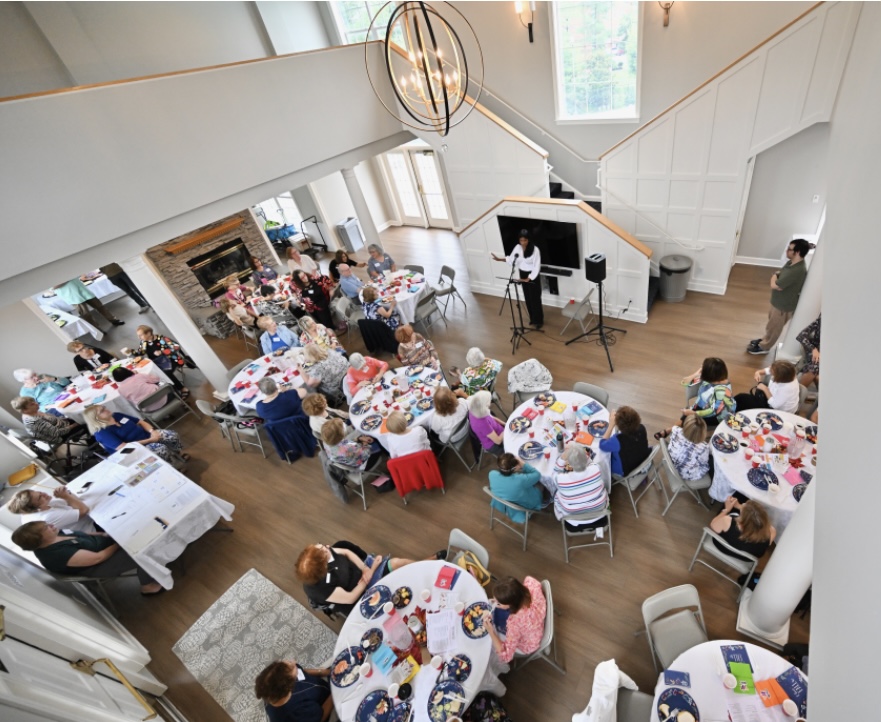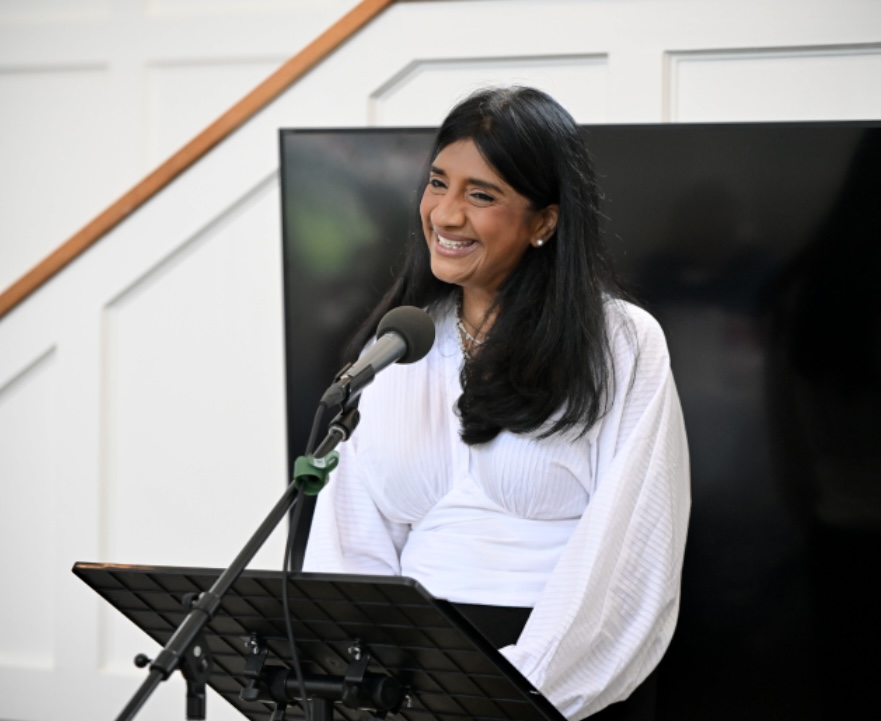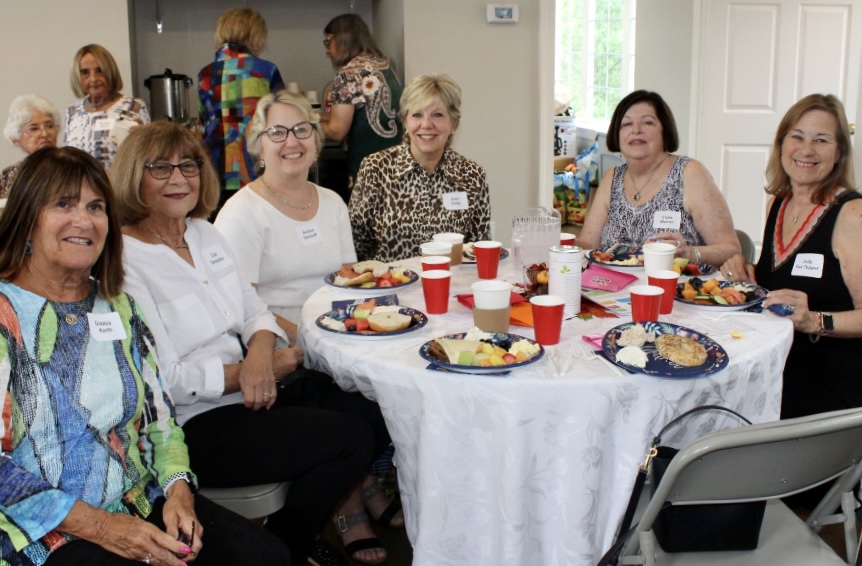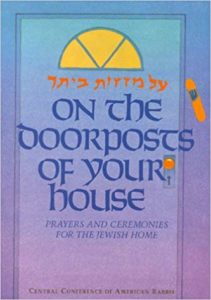 WTBA provides a gift of the book,  On the Doorposts of Your House: Prayers and Ceremonies for the Jewish Home to any temple member or child of a temple member who gets married. Please email Amy with contact information so we can send a copy of this wonderful book to the happy couple.