Yom HaShoah Commemoration
18 Apr @ 6:30 pm - 8:00 pm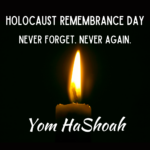 Join us in person or via live stream for our annual commemoration of Yom HaShoah – Holocaust Remembrance Day.  We will begin with a commemoration service at 6:30 pm, followed by a conversation with Henry Weil who is a survivor of the Holocaust. Mr. Weil will be at TBA in person to share his story.
TBAjrHigh and TBAHigh students will attend this commemoration as part of their programming.  All Machane TBA parents, TBA congregants and the community are welcome.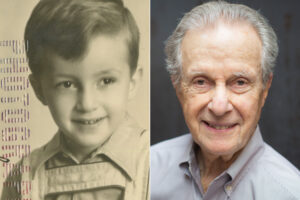 About Henry Weil
To learn more about Henry Weil and read his biography, click here.
View Henry Weil's oral history interview at the United States Holocaust Museum.
This program is supported by the Oscar Pohoryles Holocaust Education Endowment Fund.