M.O.M. Sunday Shmooze - Volunteer Morning
23 Apr @ 9:30 am - 12:00 pm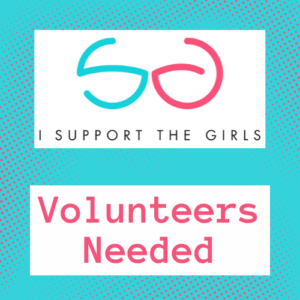 Join the MOMs of Machane for a morning of schmoozing and community service. We'll be preparing giveaways for the organization I Support The Girls.
About I Support the Girls
Through an international network of Affiliates, I Support the Girls (ISTG) collects and distributes essential items, including bras, underwear, and menstrual hygiene products, allowing women and folx experiencing homelessness, impoverishment, or distress to stand tall with dignity.