Live & Learn with Rabbi Luxemburg
28 Mar @ 10:30 am - 12:00 pm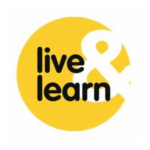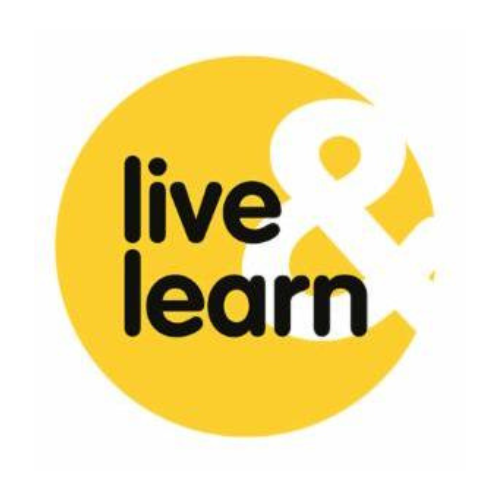 Dirshuni:  Hearing the Voice of Women Through Modern Midrash
Tuesdays, March 14, 21 & 28 (10:30 am – 12 noon) – In Person
First published in Israel and now available in translation, Dirshuni is a collection of modern midrash (explorations of Torah and later texts) written exclusively by Israeli women scholars noted for their creativity, insight and depth of learning.  Whether uncovering new meanings in familiar stories or grappling with profound questions of faith and spirituality, these scholars and their writings present exciting new voices whose perspectives provide women and men much to learn, to consider and discuss.
Join any or all the three sessions:
3/14 Session 1: And Where Was Sarah?: Reconsidering the Binding of Isaac (the Akedah) from the perspective of Sarah, who is silent in the Torah.
3/22 Session 2: The Holidays: A re-imaging of two well-know texts from our Spring Festivals, The Four Children (Passover) and the Book of Ruth (Shavuot)
3/28 Session3: Post Holocaust Theology: Two provocative midrashim that explore the questions of "divine silence" and the burden of survival.