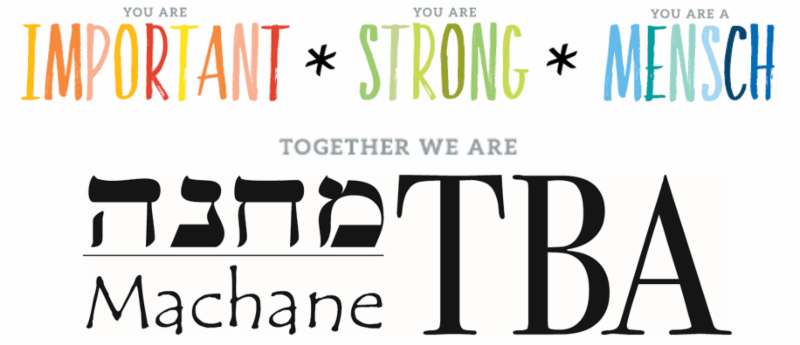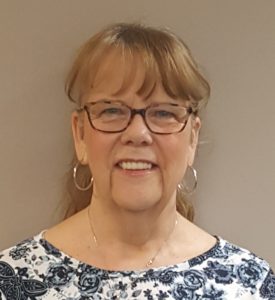 Bobbie Chait, our beloved Office Manager and Registrar, will be retiring at the end of December 2019.  Bobbie has been an important part of our Temple Beth Ami community for over 21 years. Throughout that time, she has supported countless students, families and staff. Bobbie has been an integral part of all of our lives and we wish her all of the best on her retirement.
Please feel free to come by the Machane TBA office or reach out to Bobbie directly through the end of December to wish her well!  After December, she can be reached personally at Bobbiechait@gmail.com. 
We will miss Bobbie greatly, but know that she will always remain a part of our Machane TBA family!