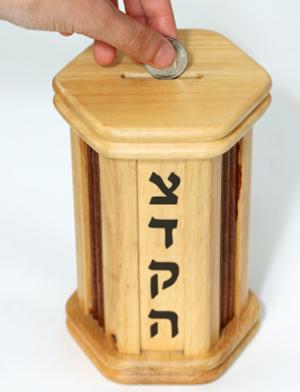 Thank you!
Thank you so much for your gift to Temple Beth Ami! Your support helps make the world more righteous by enabling Temple Beth Ami to do its work of educating children and adults, of spiritual searching and celebration, and of tikkum olam and healing.
You will receive a confirmation email from PayPal as your donation receipt. Please keep it as there will not be another receipt issued. A summary of your donation is below.
Temple Beth Ami is a registered 501(C)(3) charitable organization. No goods or services have been provided in exchange for your donation. Please consult your tax adviser for information on the deductibility of your donation.
If you have any questions, please contact me at dezrin@bethami.org or call 301-340-6818.
On behalf of the Board and Staff, thanks again for your generosity!
Debbie Ezrin, Executive Director