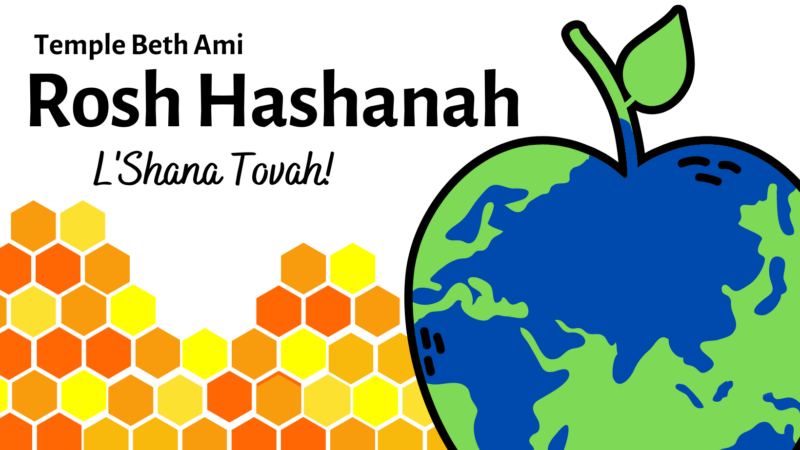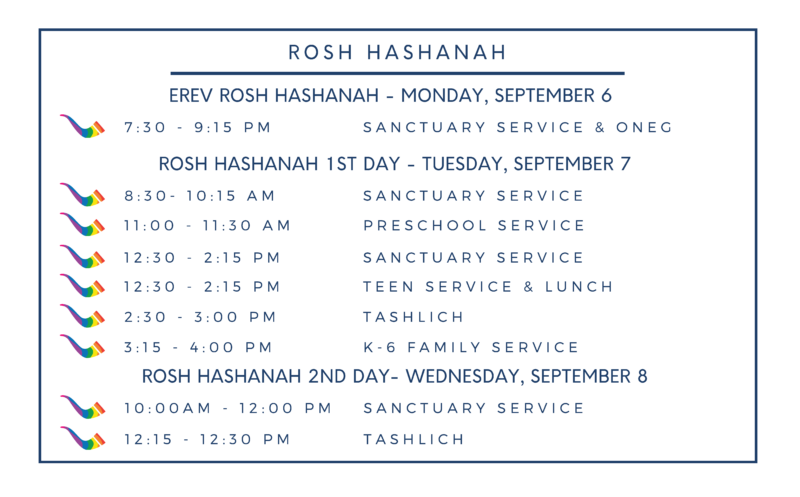 A limited number of services will be held outdoors in our Rova (backyard), weather permitting. All services will be live-streamed.
Click here for specific details.
Tickets are required to attend services in person. All TBA families will automatically receive their tickets in the mail.
Guests are welcome to purchase tickets to join us in person. 
Click here to join us by livestream