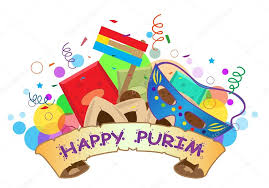 Purim 2019
Wednesday Evening March 20, 2019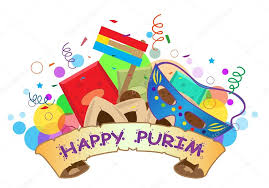 Adult Friendly Purim Schedule
4:45 – 6:45 pm
WTBA Café & Hamentashen Sale 
Haman's Happy Hour (for adults 21+)
6:00 – 6:30 pm
Megillah Reading
6:45–7:30 pm
Purim Shpiel – "The Sound of Shushan" 
7:30 pm
Hamentashen Oneg
Do a Mitzvah! Send a Gift! Support the Music Fund!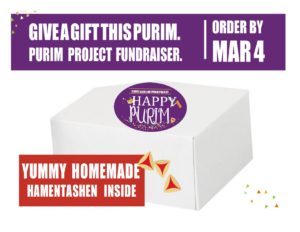 To order click here to be taken to your Chaverware account or check your personal email for the weekly email sent to you with your personal log in information.
If you have questions click here.
If you can help pack or deliver click here.
FAMILY-FRIENDLY SCHEDULE
Come experience the
ALL-NEW SHUSHAN SHOWCASE,
featuring exciting entertainers!
$10 per child (over 2 y,o.)  Purim costumes are encouraged! 
4:30 – 5:30 pm
Shushan Showcase – Opening Act  
Enjoy balloon twisters, our popular cake walk, and a 5p show of laugh-along fun with JT – Mr. Funnyman.
5:45 – 6:30 pm
Shushan Showcase – Main Act
Enjoy popcorn and "Magic in Disguise" – a Purim magic show with magician, Ben Corey.       
Join the Congregation for:
4:45 – 6:45 pm
WTBA's Purim Café – stop by for dinner (extra fee)
Haman's Happy Hour – no fee – must be 21 y.o.
6:45–7:30 pm
Purim Shpiel – "The Sound of Shushan"
7:30 pm
Hamentashen Oneg
Purim in-school Celebrations
Saturday, 3/16 MACHANE 3-6th "Erev Machane" Purim-Palooza Overnight                  
Sunday, 3/17 MACHANE K-2 (Primary) Purim Shpiel & Carnival Games (during school hours)           
Wednesday, 3/20          TBANS Carnival (during school hours)
Purim Schpiel  2019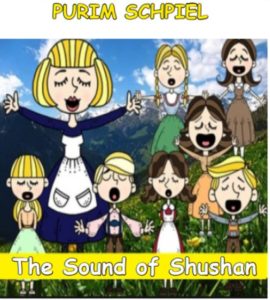 Show: The Sound of Purim – a parody of the Sound of Music
Performances: Sunday, March 17 at 10:00 am and Wednesday, March 20, 2019 at 6:45 pm
Contact: Joshana Erenberg for more information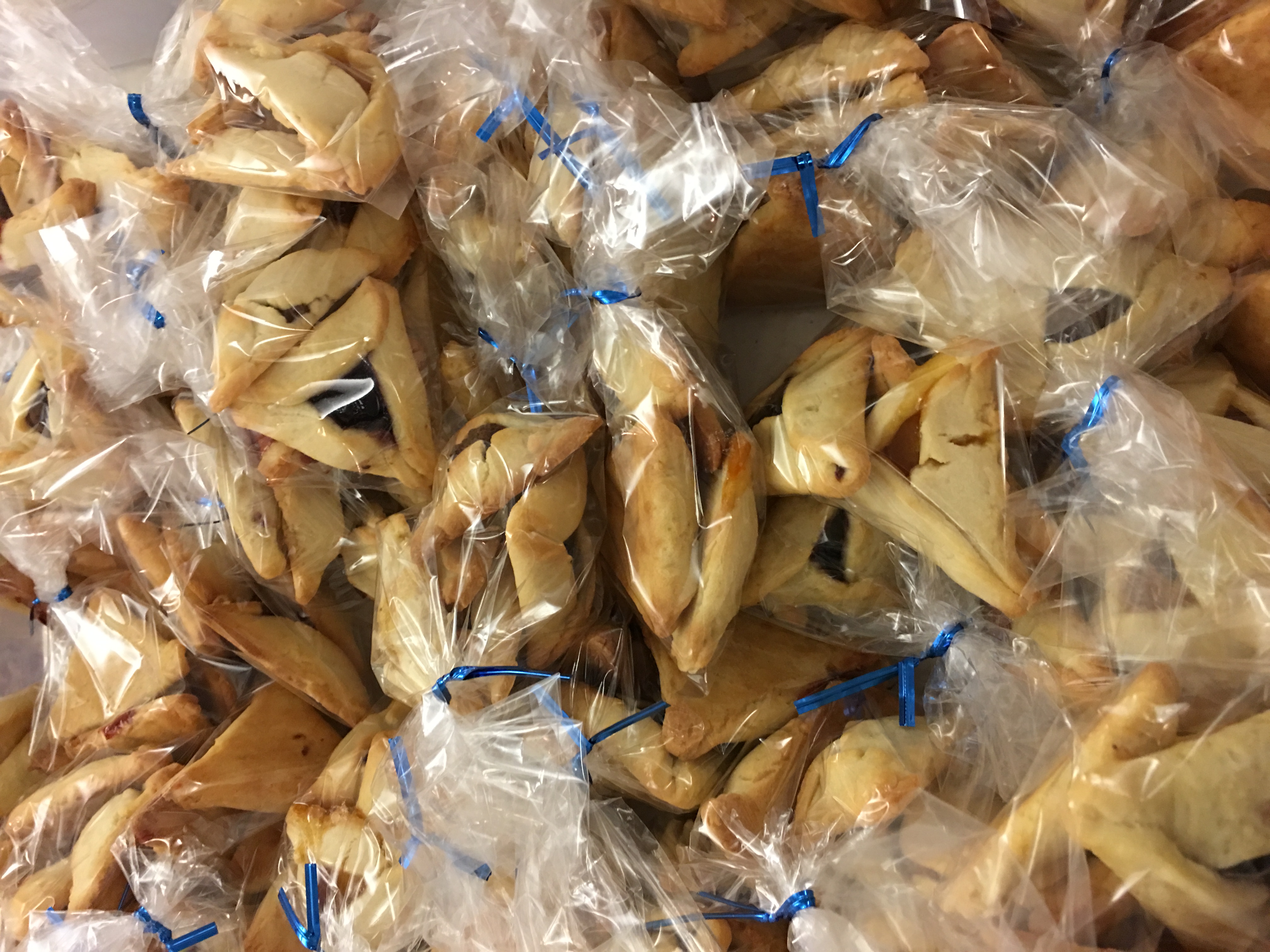 Purim
Purim is celebrated with a public reading—usually in the synagogue—of the Book of Esther (M'gillat Esther), which tells the story of the holiday. Under the rule of King Ahashverosh, Haman, the king's prime minister, plots to exterminate all of the Jews of Persia. His plan is foiled by Queen Esther and her cousin Mordechai, who ultimately save the Jews of Persia from destruction.
The reading of the m'gillah typically is a rowdy affair, punctuated by booing and noise-making when Haman's name is read aloud.
Purim is an unusual holiday in many respects. First, Esther is the only biblical book in which God is not mentioned. Second, Purim, like Hanukkah, traditionally is viewed as a minor festival, but elevated to a major holiday as a result of the Jewish historical experience. Over the centuries, Haman became the embodiment of every anti-Semite in every land where Jews were oppressed. The significance of Purim lies not so much in how it began, but in what it has become: a thankful and joyous affirmation of Jewish survival against all odds.