Passover
April 15 – 22, 2022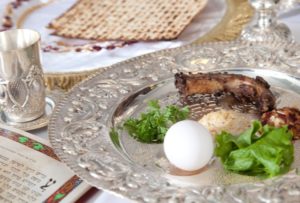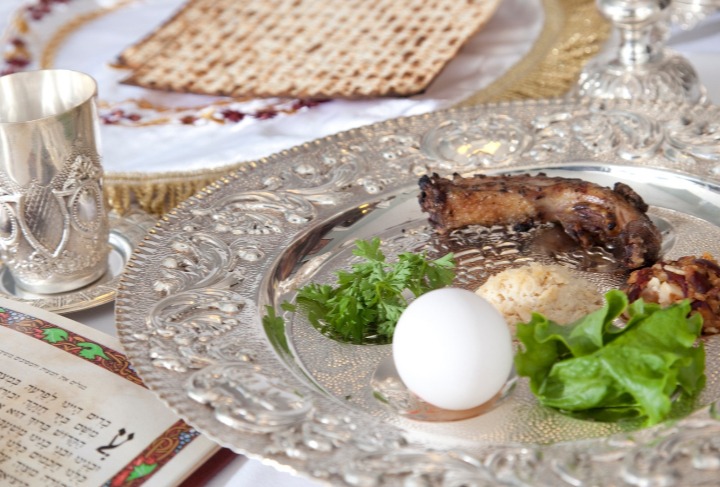 Pesach, known as Passover in English, is a major Jewish spring festival, commemorating the Exodus from Egypt over 3,000 years ago. The ritual observance of this holiday centers around a special home service called the seder (meaning "order") and a festive meal; the prohibition of chametz (leaven); and the eating of matzah (an unleavened bread). On the fifteenth day of Nisan in the Hebrew calendar, Jews gather with family and friends in the evening to read from a book called the haggadah, meaning "telling," which contains the order of prayers, rituals, readings, and songs for the Passover seder. Today, the holiday is a celebration of freedom and family.
Schedule of Activities


Click on each item below for more details.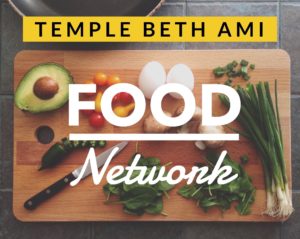 Check out Temple Beth Ami Food Network for videos and recipes for Pesadik dishes created by our very own Culinary Crew!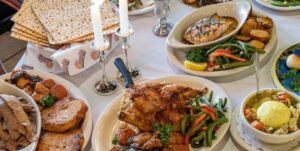 Don't feel like cooking this year?
Order a complete Passover dinner from:
Moti's Pesach Menu
Occasions Caterers Passover Menu
Signature Caterers Passover Menu