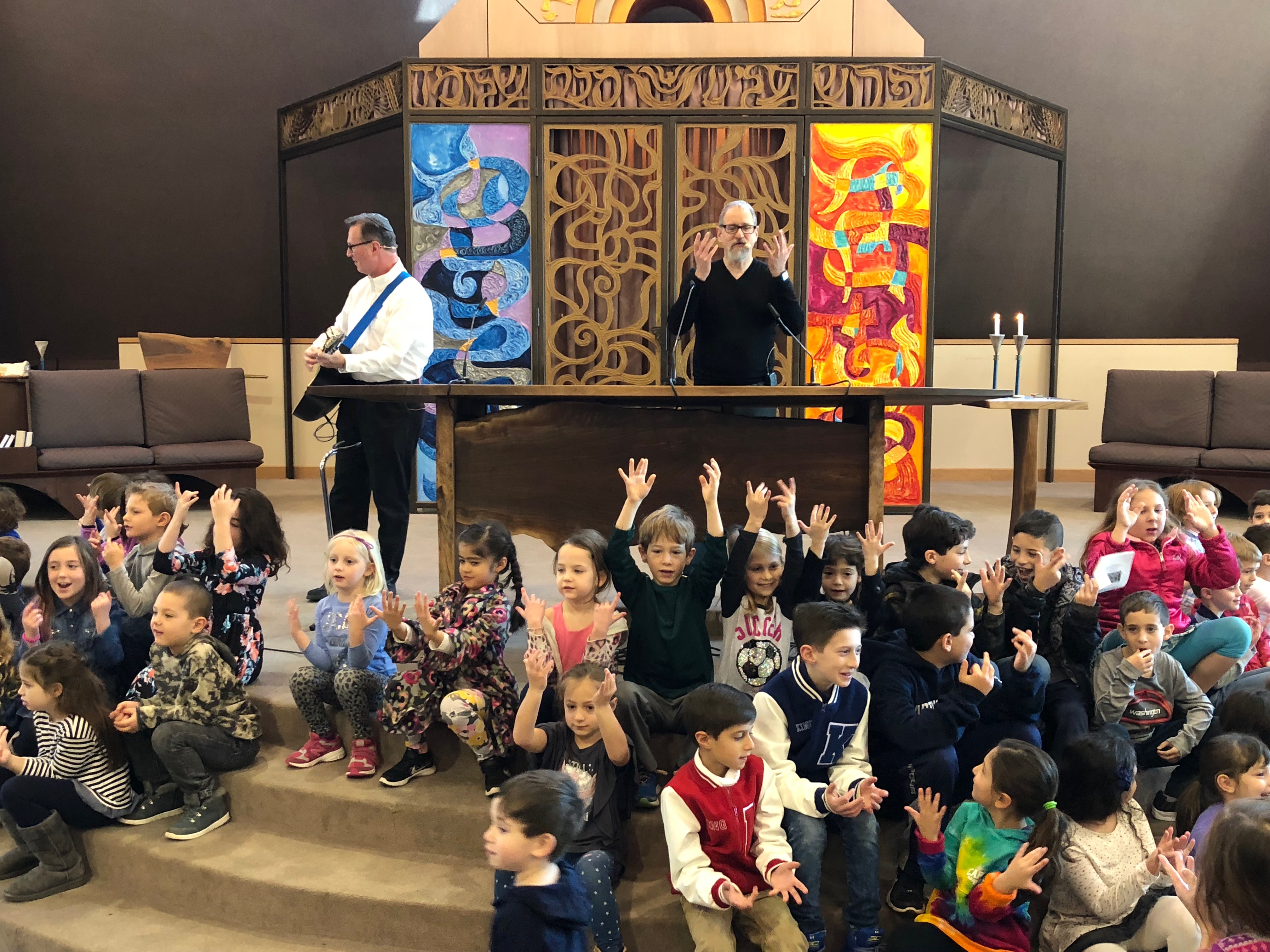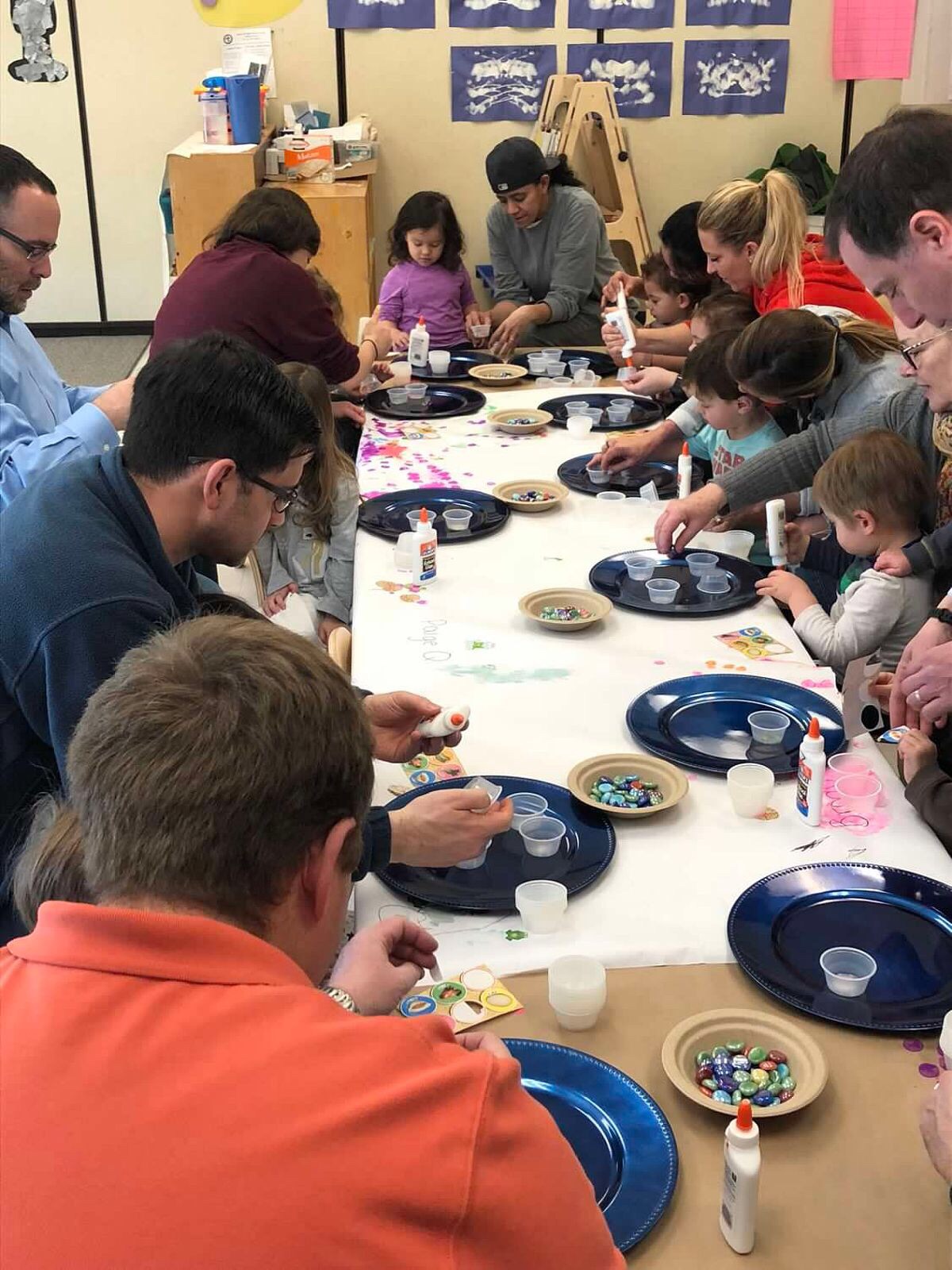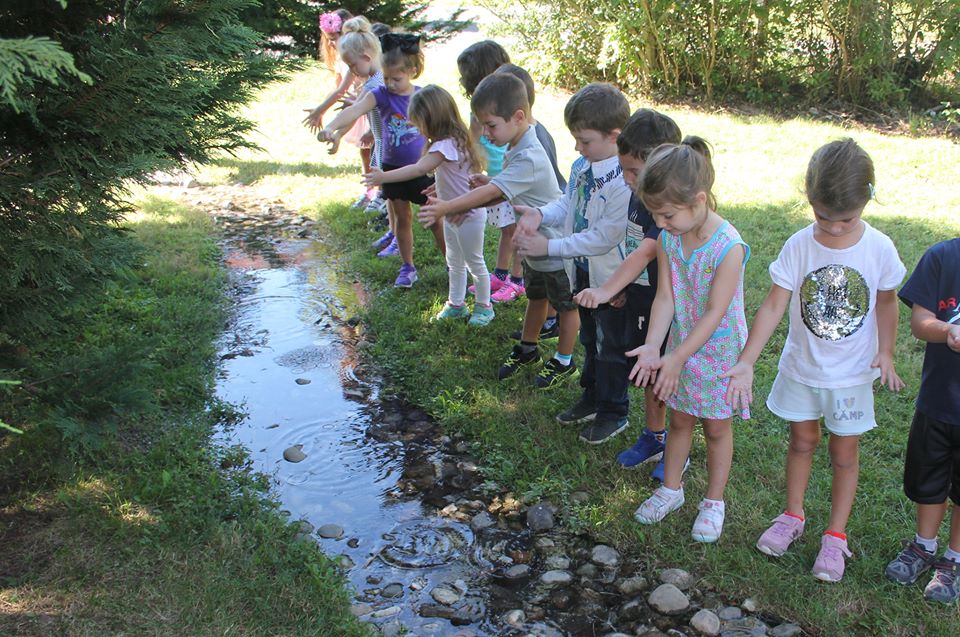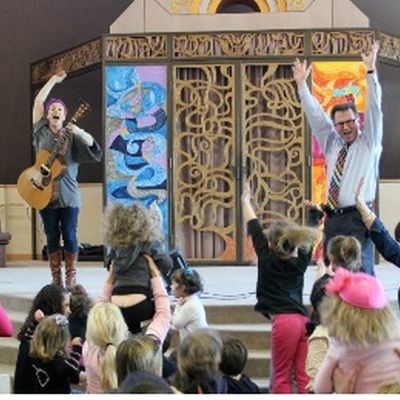 Early Childhood Shabbat and Holiday Celebrations
As of September 2021, all services are scheduled to be held in-person in the building. Live stream will be available for all Sanctuary services.
Tot Shabbat Services are held in the Sanctuary on the 2nd Friday of each month, beginning in October 2021, 6:30 – 7:00 pm.
October 8, 2021
November 12, 2021
December 10, 2021
January 14, 2022
February 11, 2022
March 11, 2022
April 8, 2022
May 13, 2022
June 10, 2022
Family Services and Festival Celebrations 
Rosh Hashanah Service for Families with Young Children
Service will be held in the Sanctuary. Tickets required.
Tuesday, September 7, 2021.
11:00 – 11:30 am
Yom Kippur Service for Families with Young Children
Service will be held in the Sanctuary. Tickets required.
Thursday September 16, 2021,
11:00 – 11:30 am
Sukkot Family Sing
Tuesday, September 21, 2021.
9:30 – 10:00 am
Passover Family Sing
Saturday, April 16,  2022.
9:30 – 10:00 am
Shavuot Family Sing
Sunday, June 5, 2022.
9:30 – 10:00 am