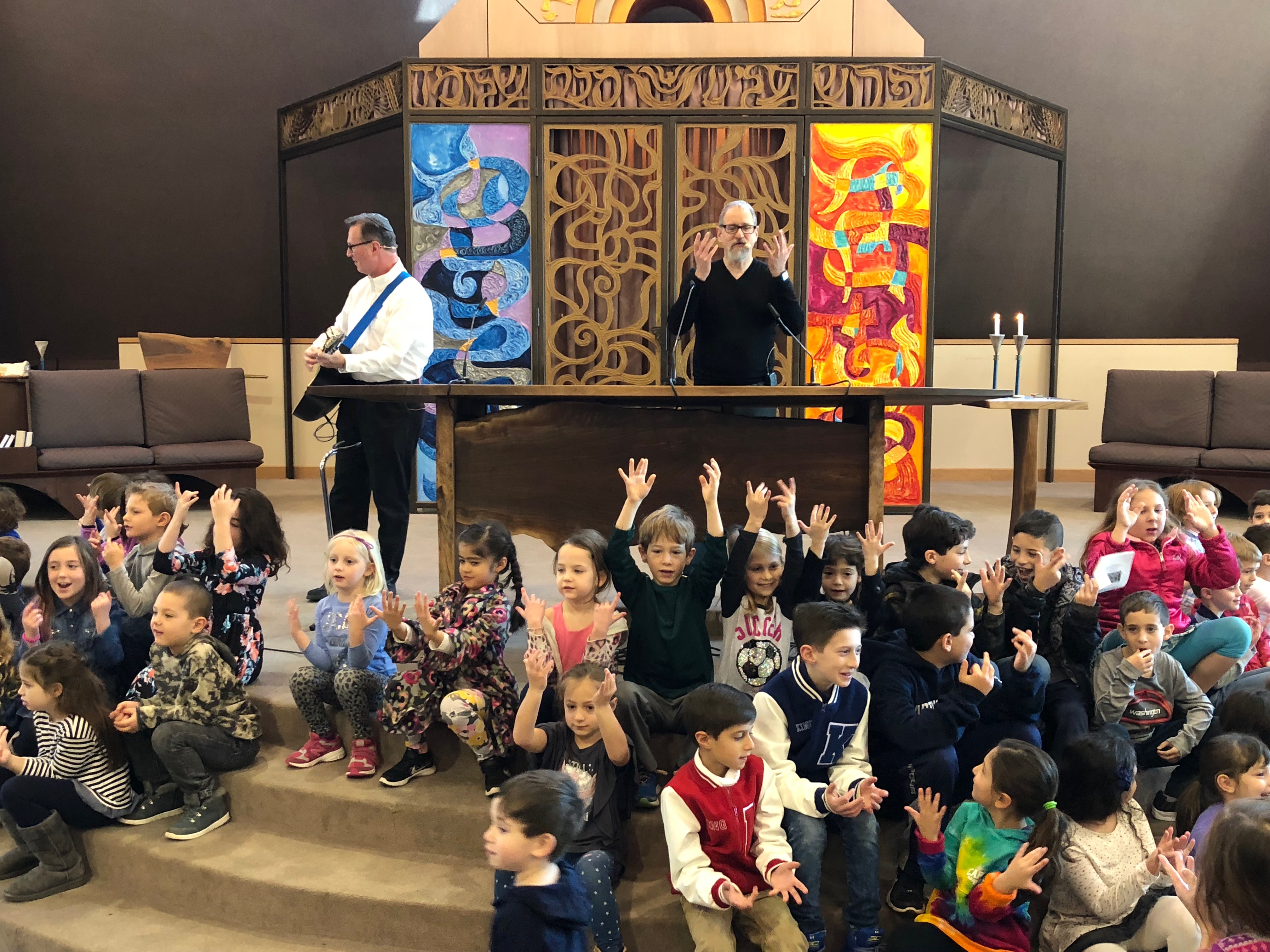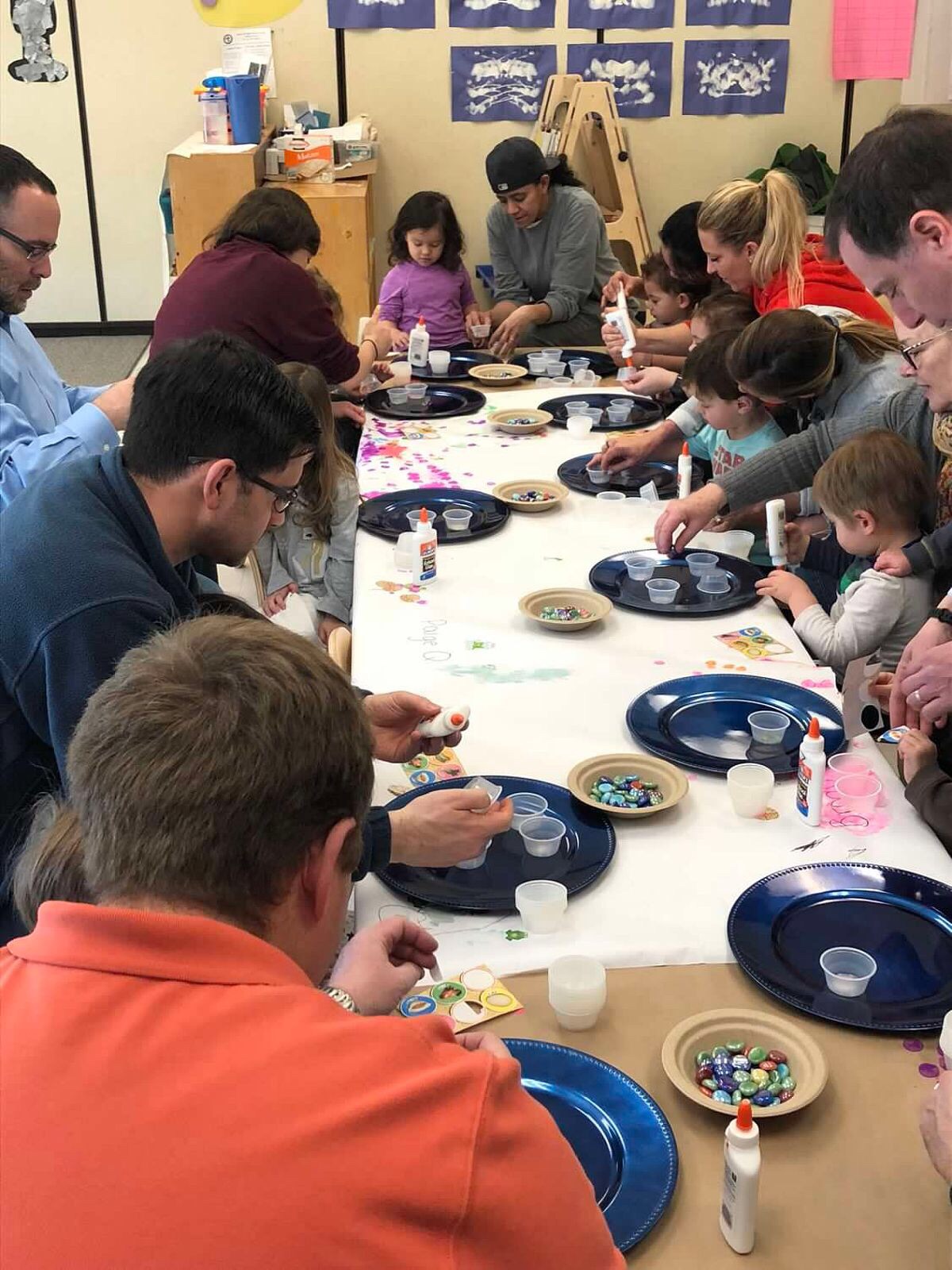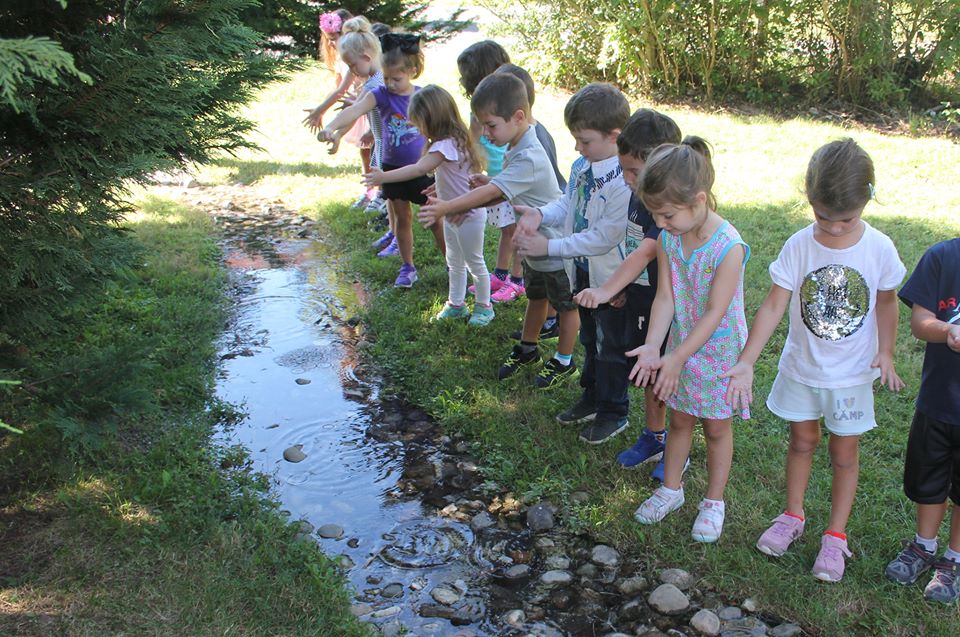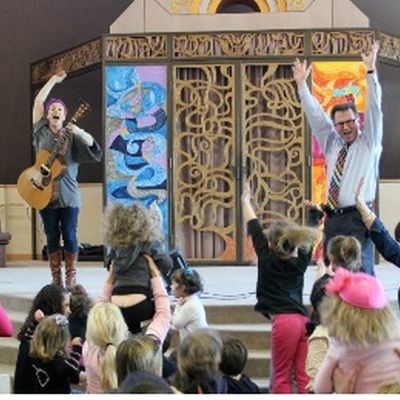 TBANS Shabbat and Holiday Celebrations 2018 - 2019
Tot Shabbat Services are held on the 2nd Friday of each month,  6:30 – 7:00 pm. Please note the exception, January 2019, Saturday Morning Service replaces Friday evening. Everyone is invited to an Oneg Shabbat for treats following services.
September 14
October 12
November 9 (Dalet Classes Honored)
December 14 (Gimel Classes Honored)
January 12  (Special Saturday Morning Service)
February 8 (Alef/Bet Classes Honored)
March 8
April 12
May 10 (Celebrating our Nursery School Educators and TBANS 30th Year)
June 14
July 12
August 9
Community Shabbat is held once a month Friday, 9:30 am – 10:00 am.  All Nursery School classes join together for a community Shabbat experience led by our clergy. Parents are welcome to join us and we invite you to sit with your child's class and teachers. On these Fridays only, please enter through the main lobby doors.
October 26
November 16
December 21
January 18
February 22
March 29
May 31
Family Sukkot Celebration Holiday Sing followed by sweets in the Sukkah
Monday September 24, 2018, 10:30 am – 11:00 am
Family Passover Celebration Holiday Sing followed by a light matzah brie nosh
Saturday April 20, 2019, 11:30 am – 12:00 noon