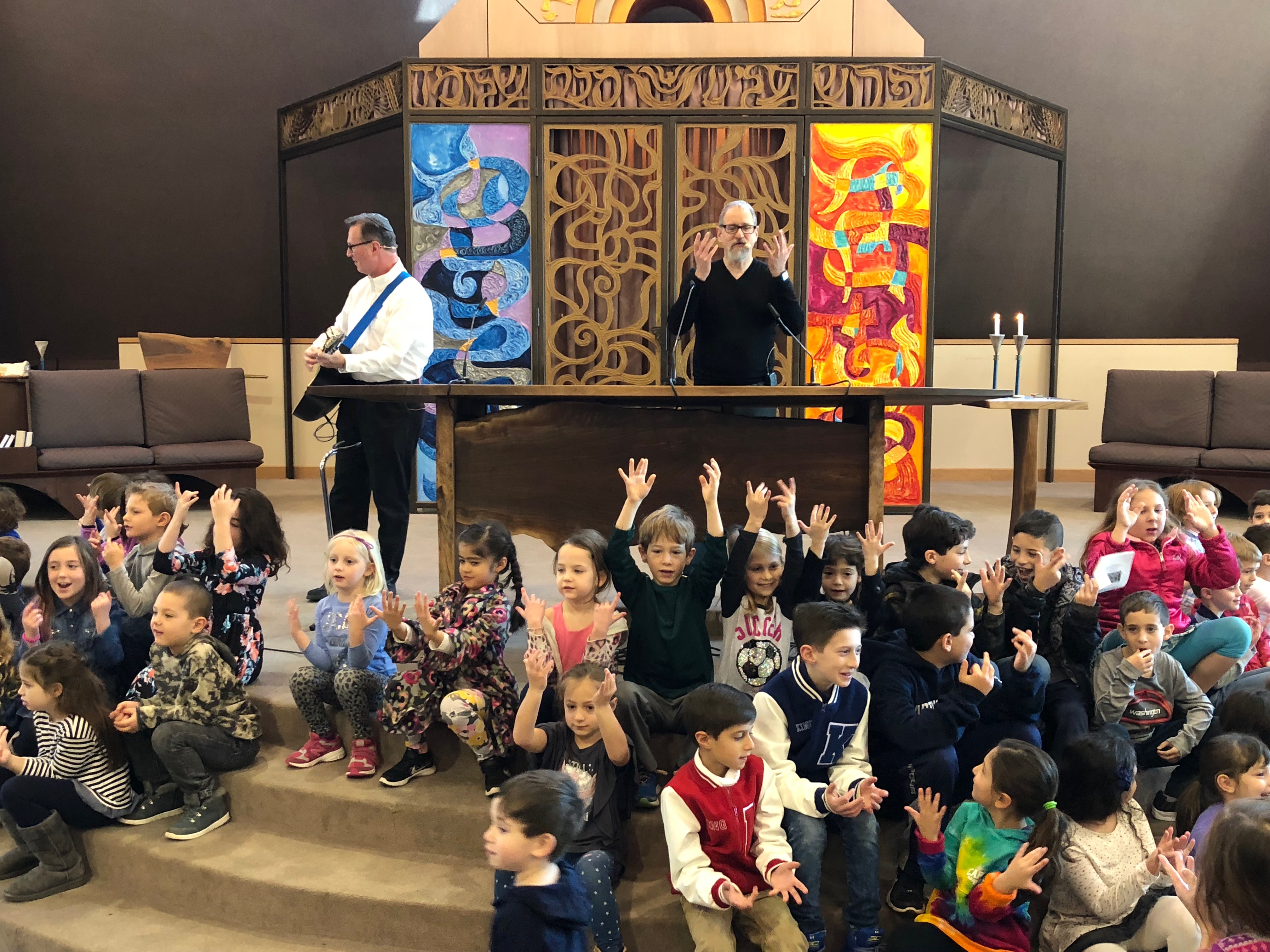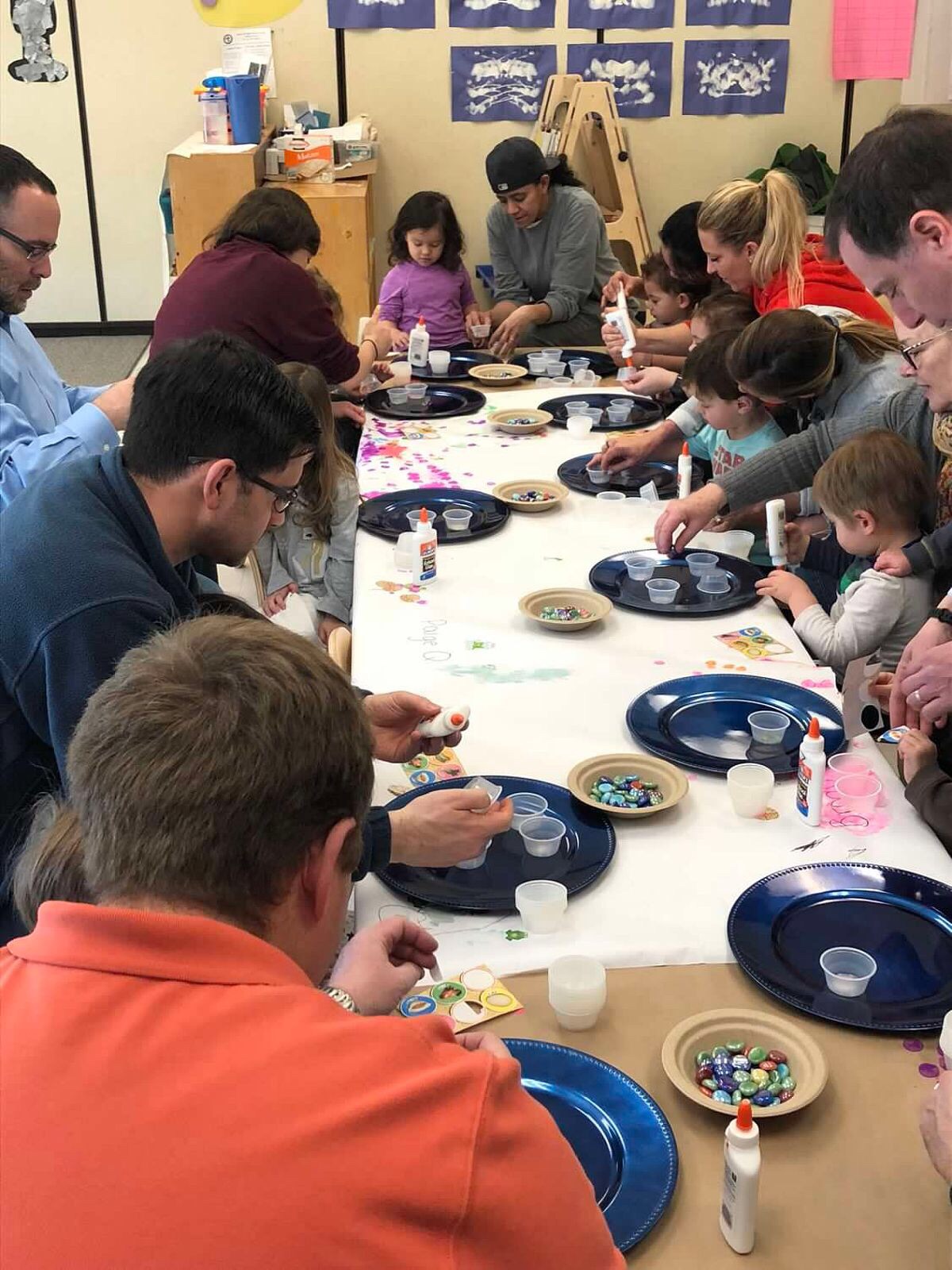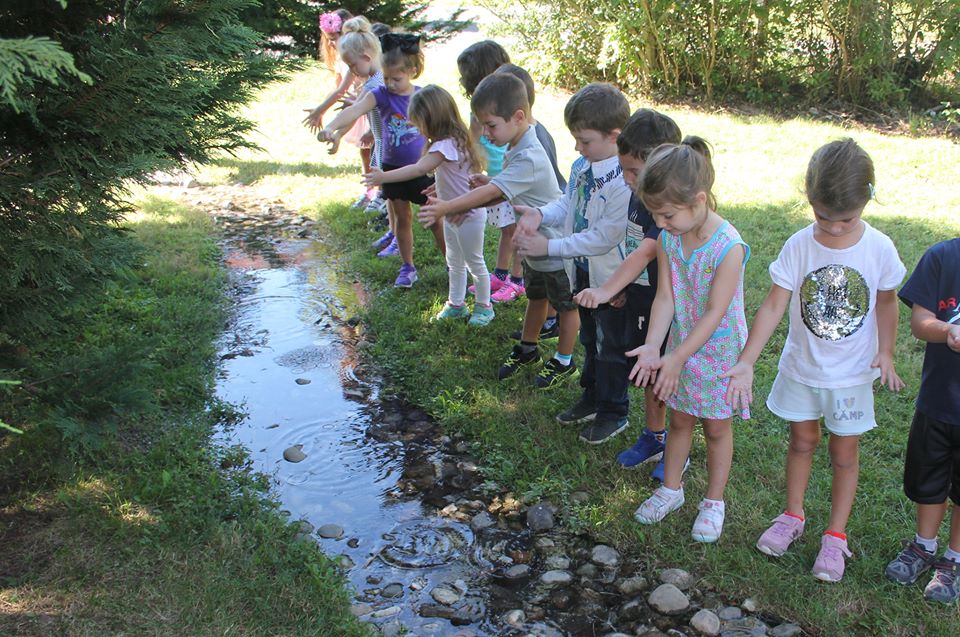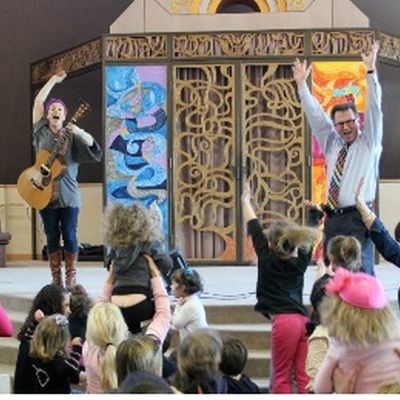 Early Childhood Shabbat and Holiday Celebrations
Tot Shabbat Services are held on the 2nd Friday of each month, 5:30 – 6:00 pm, and 4th Saturday of each month, 9:30 – 10:00 am.
Due to the current COVID-19 restrictions, services are being broadcast on FaceBook Live. Visit Temple Beth Ami or Gan Ami on Facebook.
September 11 – 5:30 pm
October 9 – 5:30 pm
October 24 – 9:30 am
November 13 – 5:30 pm
November 28 – 9:30 am
December 11 – 5:30 pm
December 26 – 9:30 am
January 8 – 5:30 pm
January 23 – 9:30 am
February 12 – 5:30 pm
February 27 – 9:30 am
March 12 – 5:30 pm
March 27 (First Seder – no Tot Shabbat)
April 9 – 5:30 pm
April 24 – 9:30 am
May 14 – 5:30 pm
May 22 – 9:30 am
June 11 – 5:30 am
June 26 – 9:30 am
Family Festival Celebrations 
Sukkot 
Saturday  Oct. 3  9:00 am
Passover
Sunday  Mar. 28  9:30 am
Shavuot
Monday May 17  9:30 am