Dalet Staff
Levavot (Hearts)
Nancy Yarvin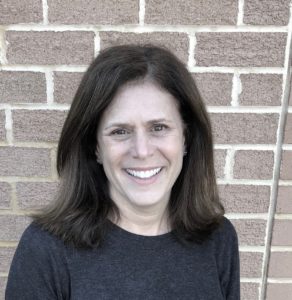 A former TBANS parent of two, Nancy was excited to begin working at TBANS in the fall of 2008. She has worked in our school as an assistant in the Ladybug Dalet classroom, lead teacher in the "Bets to Be" and Kangaroo classrooms, part of the Bet Support Team, and the assistant for the Jungle Friends. She was thrilled for her next step as Lead Teacher of her beloved Jungle Friends, beginning in the Fall of 2019. With new hebrew names of classes, Nancy now leads our Levatot class. Nancy spent many years working as a pediatric Speech-Language Pathologist. She loves incorporating her vast experience and knowledge of early childhood speech and language development into the classroom.
Kochavim (Stars)
Leela Greenblott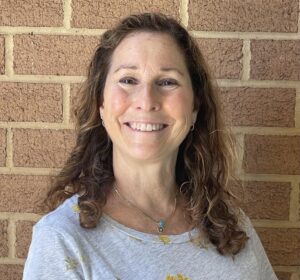 As a native New Englander, Leela moved to the Mid-Atlantic area after graduating from University of Rhode Island. She has been teaching preschool since 2000. She has taught at Children's Learning Center, Washington Hebrew Congregation and now is really excited to be teaching a Dalet class at Gan Ami. Leela's first introduction to Gan Ami was in a Gimel class during the Gan Ami Summer program in 2021.  Leela lives in North Potomac with her husband and dog Sadie. Her two grown children are spread out in Arlington, Va., and Boulder Colorado. In her spare time, she loves to garden and play frisbee with Sadie.
Stephanie Fleischer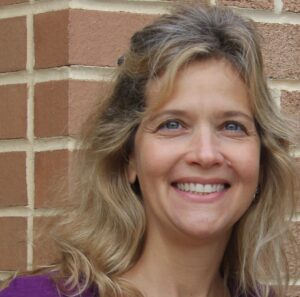 Stephanie has resided in the Maryland suburbs of Washington, DC her entire life (her parents also still live in the area). She lives in Gaithersburg, Maryland with her husband, Ian, along with their two children, Carly and Daniel, and two cats Coffee and Bean.  She enjoys the beach and traveling (having family in Germany, Italy and Israel).  Stephanie's children both attended Kehilat Shalom where she held various teaching positions over five years.  Prior to teaching at Gan Ami, she spent two years with the 2's class at B'nai Tzedek in Potomac.  Stephanie was thrilled to continue her passion for teaching children when she joined the Temple Beth Ami Nursery School staff in 2014.
Keshatot (Rainbows)
Irwin Slonin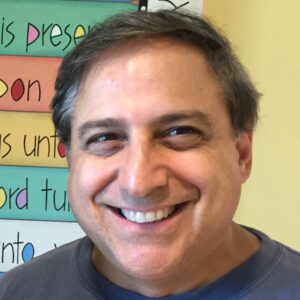 Irwin has lived in the Rockville area nearly his entire life. A graduate of the University of Maryland and George Washington University, he left his "professional" career in business to become an at-home dad. While helping out in his daughters' preschool, he discovered his passion for working with children in a Jewish early childhood setting. Since 1999, he has worked with children at Children's Learning Center, Har Shalom, and Shaare Torah. Irwin joined Gan Ami in 2016 as the Keshatot teacher. He also teaches religious school and tutors b'nai mitzvah students. Irwin and his wife, Sue-Anne, have three daughters.
CJ Sturges