Aleph/Bet Staff
Alef Staff
Kofim (Monkeys)
Paula Sayag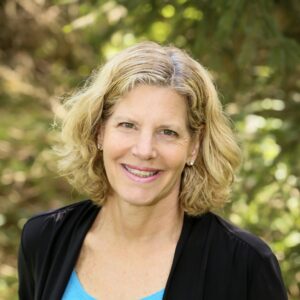 Paula joined Temple Beth Ami as the Early Childhood Director in July 2009. Paula earned a Ph.D. from the University of Maryland in "Human Development in Education" and a BS from Cornell University in "Human Development and Family Studies".  She previously worked as the Early Childhood Specialist and Parenting Educator at the Partnership for Jewish Life and Learning.  Before that, some of her favorite jobs were teaching "Mommy and Me" classes, supervising university student teachers, teaching undergraduate courses in human development, and working for 9 years at a sleep-away camp. Paula was born in Cincinnati, Ohio, but has spent most of her life in Montgomery County, Maryland. Paula lives in Brookeville with her husband, Danny. They have three sons, Jonathan, Eitan, and Eric.
Bet Staff
Chaverim (Friends)
Stacy Rubinstein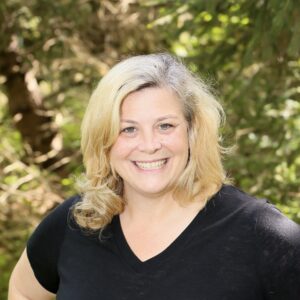 Stacy returned "home" to work at Gan Ami in the fall of 2018. Stacy was raised in Montgomery County, graduated from Walter Johnson High School and returned post college. After seeing how Gan Ami teachers welcomed her family, she was inspired to become an early childhood educator. She participated in training in 2012-13, and then taught at Washington Hebrew Congregation for 4 years. Her son Jake completed Gan Ami in 2016, and her daughter Maddie in 2018. Now it's her turn, and she couldn't be happier! When not in school, you can find Stacy selling packages for a wedding photography company, having silly dance parties with her children, and attending lots of hockey games (Go Caps!).
Beverlee Diamond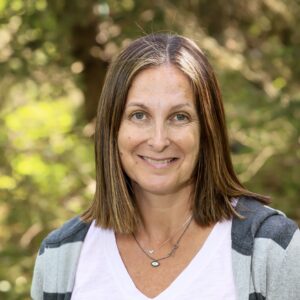 Beverlee Diamond, a mother of three Temple Beth Ami Nursery School alums, and a former Gan Ami assistant teacher, is back! Beverlee is from Cape Town, South Africa, where she received her degree in Marketing. Beverlee and her husband Shaun immigrated to the United States in 1993.  After spending so much time in the halls of  Temple Beth Ami, she found a special community and a love for educating children.  Beverlee starts every morning with a Peloton class and ends every night watching her youngest daughter, Bianca, play soccer.   Beverlee's son Cameron works in the family furniture business. Beverlee's middle child, Tori, is a 2021 graduate from CESJDS and will be taking a gap year in Israel and then off to Indiana University! Judaism  plays a pivotal role in Beverlee's life and that of her family. Beverlee is so excited for "Round 2" at Gan Ami! 
Doobim (Teddy Bears) 
Bari Handelman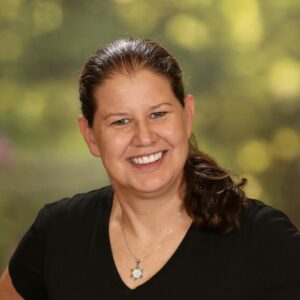 Bari has lived and worked in the Greater Washington area for many years. Originally from Connecticut, she earned a degree in education from New York University.  She has always enjoyed working for the Jewish community, first as an Executive Assistant and later as an early childhood teacher.  She has taught parent-child classes, 2 year olds, and enrichment for 3-5 year olds, as well as led tot services for Shabbat and holidays.  She joined the Gan Ami staff in September 2014 as our Parent-Child class expert. She lives in Gaithersburg with her husband, Brian, and two children, Hannah and Max.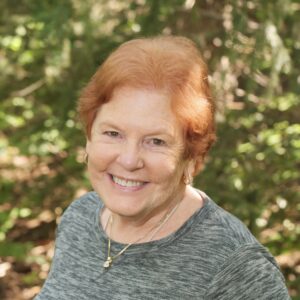 Susan Bloom is from Richmond, Virginia and has a degree in Elementary Education from Virginia Commonwealth University. After teaching for a year in an Alexandria, VA elementary school, Susan held several office positions before discovering her true love was in Early Childhood Education. Susan taught for twelve years at Beth Sholom in Potomac before joining the staff at Beth Ami in 1990. After 12 years at Gan Ami Susan retired to spend more time with her grandchild. However, she soon realized she could have it all and returned to the Gan Ami staff the following fall! She truly loves what she does and is very proud to be an Early Childhood Educator. Susan finds it a rewarding and fulfilling position.
Shemashot (Suns) 
Laurie Galfold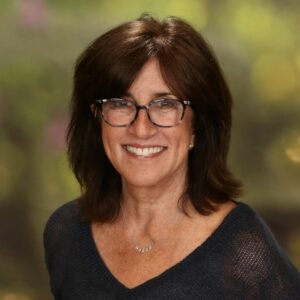 Laurie started as a parent at Gan Ami in 1989 when her son Phil was a 4 year old, and Jeff was a mid-year 2 year old. Over the next several years, Laurie alternated between being a substitute, a 2-day 2's teacher, and for one year, a stay at home mom with Jeff and Emily. But the lure was too great, and Laurie returned to teaching soon after her daughter was born. All three of Laurie's children are Gan Ami grads!   Laurie says, "Working with children is clearly the primary reason I have stayed at Gan Ami for as long as I have, but a close second is the staff. We are a family that thoroughly enjoys being together." Laurie has always lived in the DC area except for 3 years in Palo Alto, California. Laurie attended Winston Churchill High School and graduated from the University of Maryland.                                                             
Beth Jolles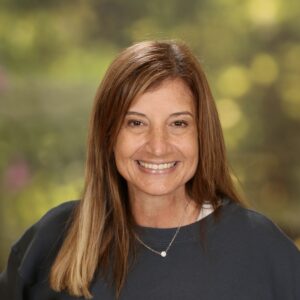 Beth graduated from the University of Delaware with a degree in Early Childhood Education and Family Studies. Before coming to Gan Ami, Beth taught pre-school at CLC and various parent/toddler classes throughout the county. She enjoys time with her two daughters, exercise, 70's music, sushi, and jelly beans. Beth lives in North Potomac with her husband Jim.
All Bets Assistant
Tali Kovich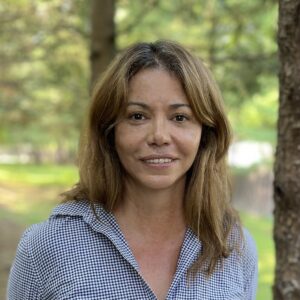 Tali was born and raised in Israel. In her early years, she attended Nursing School and then served in the Israeli Army. Tali worked with Pre-school children in Israel before moving to the USA in 1994. She is married, has three boys, Micael, Yaniv, and Benjamin and lives in Poolesville Maryland. For over 20 years, Tali has loved working with children in the Jewish community in Montgomery County. Tali speaks Hebrew and has taught Hebrew to first graders at Sunday school. In her spare time, she enjoys art, traveling, and reading. Tali's inspiration for teaching is driven by her love for nurturing young children