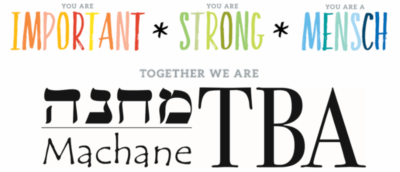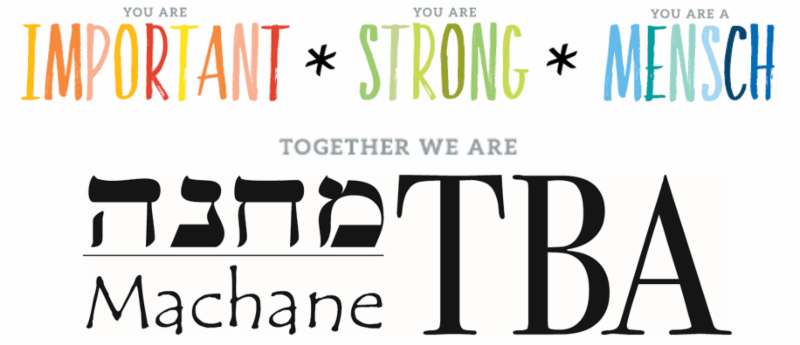 Dismissal and Parking Lot Procedures
Dismissal
The diagrams below illustrate the dismissal procedures for students in grades K-6.  These diagrams will also be prominently displayed in the Temple lobby at student pick-up times.
For students in PRIMARY (grades K-2) parents must park their cars, come into the lobby, and look for the sign with the name of their child's teacher.   Children will be lined up behind their teacher.
For students in L'MALA/L'MATA (grades 3-6) parents can wait in the drop-off/pick-up lane (see parking lot photo below) or can come into the lobby to pick up their child.
Feel free to direct any questions about dismissal to Kim Roberts, Director of Education.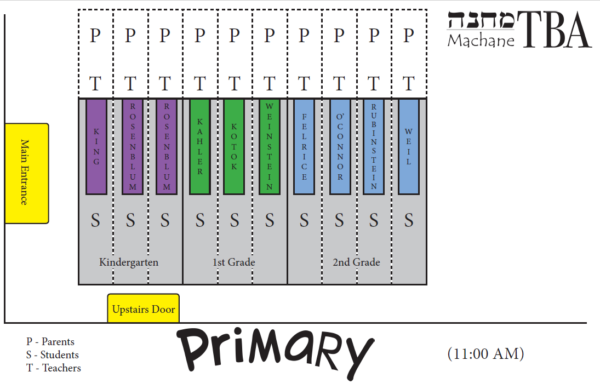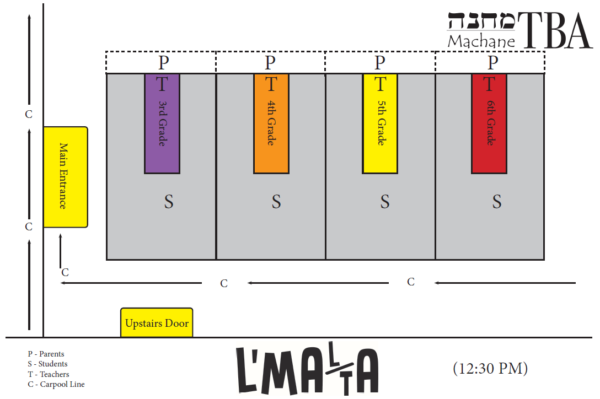 drop off lane & Parking Lot
Please look at the parking lot diagram below showing lane use. When you are picking up or dropping off children, do not use the red "No Parking" areas as alternative drop-off locations as this creates unacceptable hazards for our children and additional maintenance costs for our congregation.
"No Parking" signs will clearly mark these areas.
Safety must be our highest priority in the parking lot – even more important than being on time. A large part of the safety of our children depends on every driver recognizing the importance of designated lane use and of No Parking areas. Parking on grassy areas results in passengers exiting vehicles directly into the flow of traffic. Leaving your car in any location that is not a parking place, even for "just a few seconds" to run into the building, creates a hazard for everyone behind you.
Above all, please be the most defensive and courteous driver possible. Nearly every week we see a story about a child being injured in a parking lot accident. We have recently had some close calls in our own parking lot. And, while we have been fortunate that we have not had any injuries, it is important for everyone driving into our lot to understand that there are children present, and that they sometimes take an unpredictable path. We do not want the next "Child Injured in Parking Lot" story to be about the Temple Beth Ami lot.
Thank you for your continuing concern for our families and support of our congregation.