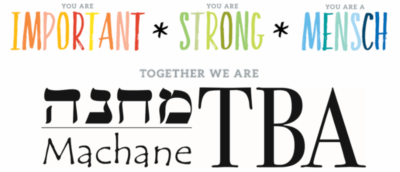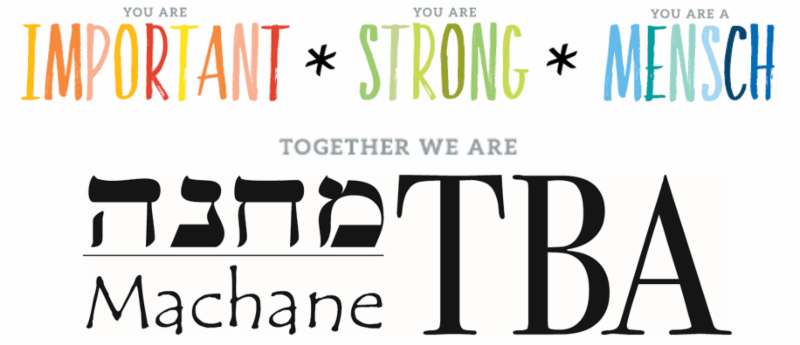 MachaneTBA Food Policy
Updated September 25, 2019
Our policy regarding foods allowed in school is designed for the sole purpose of keeping children safe. Machane TBA has students with food allergies, some of which may be life-threatening. For some children, mere physical contact with the allergen and/or the environmental presence of the allergen can evoke an anaphylactic response. We share a collective responsibility to ensure the safety of every child. Judaism teaches us that the most important obligation (mitzvah) we have is to protect every life, and perform whatever actions are necessary to avoid any potential harm to an individual (pikuach nefesh). We adhere to this food policy as we teach our children our value of being sensitive to the needs of others.
NO NUT POLICY:
Machane TBA will not provide any food that contains peanuts or tree nuts. (Tree nuts are any nuts other than peanuts.) Parents may not send in a lunch, snack, or any item that contains peanuts or tree nuts.
Temple Beth Ami is not a nut free facility. For more information about Temple events, please refer to the Temple Beth Ami food policy located on the Temple web site.
FOOD POLICY:
Keeping our community safe is one of Machane TBA's top priorities. With this in mind, we understand there are students with various food allergies. Food information will be listed on the website in the calendar under the specific school session or event so parents can make an informed decision. Snacks provided weekly will not be included*. Please note that not all ingredients or information may be listed or available when an event is posted. For this reason, we encourage you to revisit the website closer to the date and/or contact the Machane office with any questions or for more information. If a parent decides that the food is not something their child can have, the parent should notify the child's teacher. The parent may send in an alternative item for their child if that item meets our No Nut Policy above.
*Each week that school is in session all Primary (PreK-2) will receive Challah from Breadsmith and juice. TBAjrHigh (Gr 7) and TBAHigh (Gr 8-12) will be served a nut-free snacks. Enjoy Life snacks are available as an alternative during all sessions.
BIRTHDAY CELEBRATIONS:
In an effort to be inclusive of all, Machane TBA celebrates all students' birthdays with a non-food treat. In accordance with our this Food Policy, please do not send in food for a class birthday celebration without first communicating directly with your child's teacher.
JEWISH DIETARY GUIDELINES:
Our school follows the religious dietary guidelines of Temple Beth Ami. No pork or shellfish is permitted.