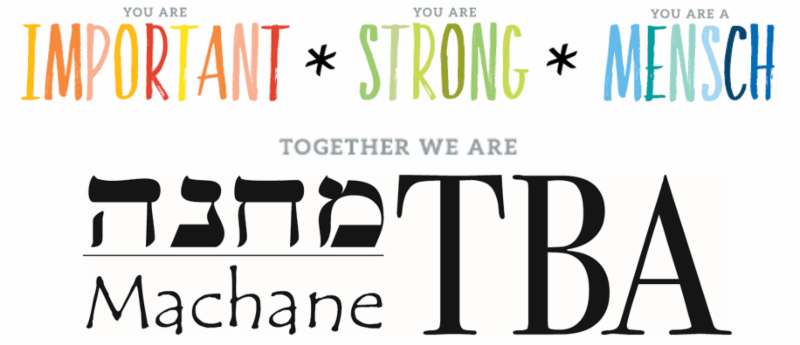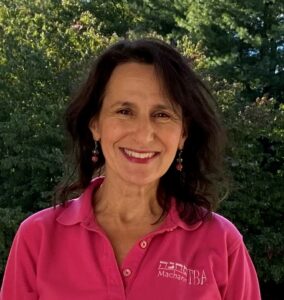 Lori Fein
Lori Fein joined Machane TBA in 2011.  She taught second grade (Bet) for three years, then gladly accepted the Primary Supervisor position, with the opportunity to focus on our youngest students. She feels fortunate to have added another dimension to her job by becoming the TBAHigh Supervisor in 2016. She enjoys spending time with students of all ages and seeing them blossom in the various stages and aspects of their lives.
Being Jewish is an essential part of who Lori is. She loves the culture, holidays, language, songs and prayers that are familiar to her from her childhood. She hopes to instill that same love for Judaism in her children and yours, by showing them how much enjoyment comes from being Jewish. 
Lori and her husband, David, have two sons, Kyle and Derek.