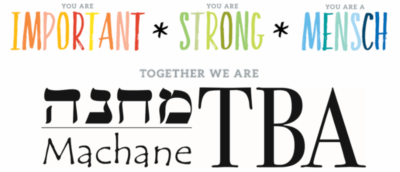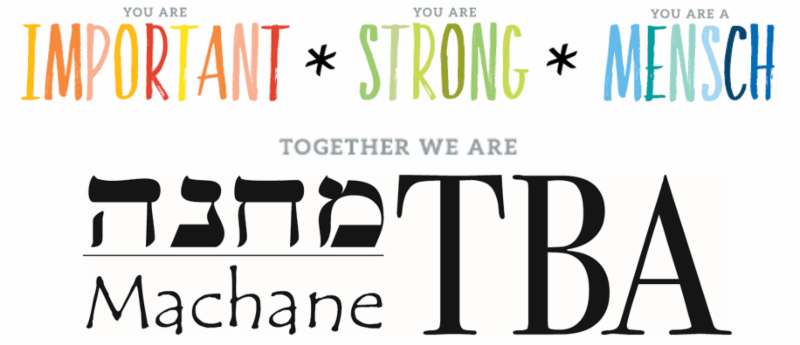 Late Arrival and Early Dismissal Procedures
Late Arrivals
Come to the Machane office before going to class.
Your name will be recorded on the Late Sign-In log and you will be issued a late pass to present to your teacher.
early dismissals
Come to the Machane office before class with a note from your parent which asks to be excused early.
You will be issued a Dismissal Pass stating the time you are to report back to the office to meet your parent(s).  Show your teacher the pass, but bring it back to the office when it is time to leave.
Your parents must always come to the school office to sign-out and pick you up.  THERE WILL BE NO EXCEPTIONS TO THIS RULE.
If someone other than your parent is picking you up, that adult's name must be mentioned in the note.  Staff will ask for identification from the adult picking up if they are unknown to the office staff.