Donations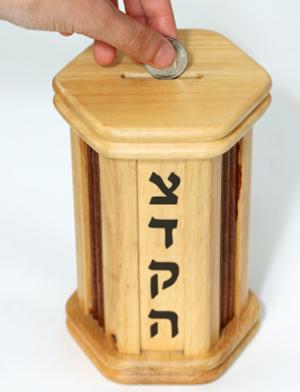 Thank you for your donation to Temple Beth Ami. Synagogues cannot rely on dues alone to support the programs and services they provide. Like universities, museums and orchestras, religious organizations must find additional means to supplement revenue. Your donation will help us continue to provide the outstanding spiritual, cultural, and educational opportunities that make Temple Beth Ami a vibrant spiritual community and religious home.
So, celebrate a simcha! Say thank you to someone! Support a cause! Just give because it feels good! Every donation is appreciated, and any amount helps. You can give using  Chaverweb (for members), by check, or with your credit card. Todah rabah!
Members, Donate with Chaverweb
Members! We request that you make your donation through Chaverweb using your credit card on file. Giving through Chaverweb is easier for you (less information to enter) and helps Beth Ami keep better track of your donations so they can give you a detailed listing of them all at the end of the year. Nonmembers, you are also welcome to register with Chaverweb and use it for online giving.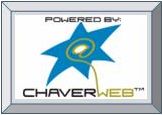 Donate by Check
Donations by check are always welcome! 
Please make the check payable to Temple Beth Ami. Be sure to indicate what specific funds you wish to contribute to, if any, and any dedications you wish to make.
Bring the check directly to the front office, or mail it to:
Temple Beth Ami 
14330 Travilah Road
Rockville MD, 20850
Donate with your Credit Card
Please note that when you make your donation by credit card, you will receive an acknowledgement email as your receipt. These donations will NOT appear on member year-end financial summaries.
We are currently experiencing problems with our credit card processor. Please use Chaverweb or checks for the moment. We are working to get this fixed as quickly as possible and apologize for the inconvenience.
The website team