TBA Players
Are you a theater enthusiast looking for an opportunity to showcase your talent? Look no further! The TBA Players theater group is thrilled to announce auditions and tech positions for our upcoming productions. Whether you're an aspiring actor, set designer, costume creator, or sound engineer, we have a place for you!
At TBA Players, we strive to create a vibrant and inclusive theater community. Joining our group not only gives you a chance to be part of exciting productions but also offers a platform for personal growth and artistic expression. You'll have the opportunity to spend time with fellow theater enthusiasts who share your passion.
For current casting information, please see below.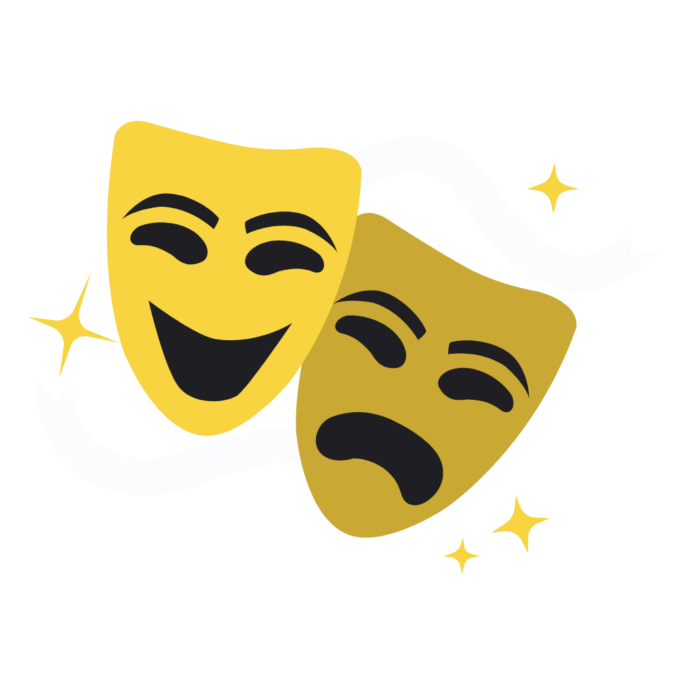 Current Casting Calls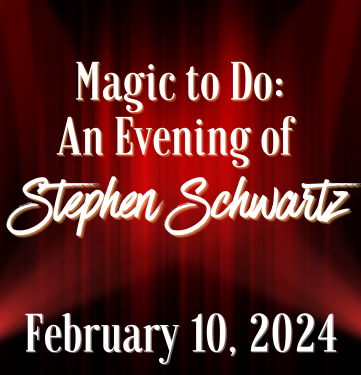 Calling all Adult performers! Come audition for The TBA Players' first cabaret in almost five years! This upbeat, feel-good, adult cabaret will feature show stopping songs from one of Broadway and cinema's most Popular composers, Stephen Schwartz. Schwartz is famous for hits that include Godspell, Wicked, Pippin, Working, Children of Eden, The Baker's Wife, Pocahontas and The Prince of Egypt. Join Us for what will be an unforgettable experience. Contact Director Meredith Dayhoff with any questions – MerDayhoff@gmail.com.
Auditions will be held on October 29 from 1-3 pm. An accompanist will be provided. If you can't make the audition date, please reach out to Meredith for rescheduling options.
Please prepare 16-32 measures from a song of your choosing. Schwartz songs are enthusiastically encouraged at the audition. Download the audition form here and please bring the completed form with you on October 29. 
Note: If you would like to be considered for Defying Gravity, please prepare the attached selection for your audition. Download sheet music here. 
Performance: Saturday, February 10, 2024 7:00-9:00 pm.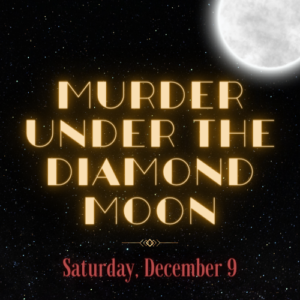 Welcome to The Diamond Moon! The City's foremost Speakeasy and Jazz Club, tucked away in a dark corner of the wharf district. Here is where the crème de la crème come here to see and be seen, to drink and to dance, to dine and to … die?
Behind the glamor, dark plans are forming. A broken promise, a stolen kiss, a forgotten relationship, an unrequited love are simmering. There is anger, betrayal, and greed, and tonight it is all coming to a head. Someone will be murdered. But why and who did it? THAT is what we have to discover!
Murder Under the Diamond Moon is an improvisational and loosely-scripted, audience participation whodunnit. The actors will be given character profiles and situations, and some specific scenes to perform. They will interact with the audience and each other in character, telling their stories and dropping clues. At one point, somebody will die, and it will be up to the audience, with the help of master detective Captain Sam Hedrin, to find and bring the killer to justice!
Auditions will be held on October 29 from 1-3 pm. An accompanist will be provided. If you can't make the audition date, please reach out to Jerry for rescheduling options.
Please bring competed audition form
with you on October 29. 
Performance: Saturday, December 9, 8:00 – 9:30pm