TBA Players
Come Play With Us!
Love and Marriage Cabaret - Saturday, January 26, 2019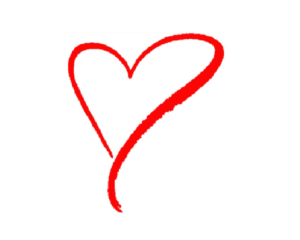 Cantor Larry Eschler and Joshana Erenberg invite you for a cabaret-style evening of Broadway music, starring our own TBA talent:  LOVE & MARRIAGE.  Light refreshments; cash wine bar.  $20 pp ($25 pp guest price).  Option of reserving tables of 4 or 6 (or we'll happily seat you).  Register online by 1/21.  $25/$30 at the door (open seating).
Need some help registering?  Click here for a step-by-step guide.
Join us for the Purim Schpiel - Wednesday March 20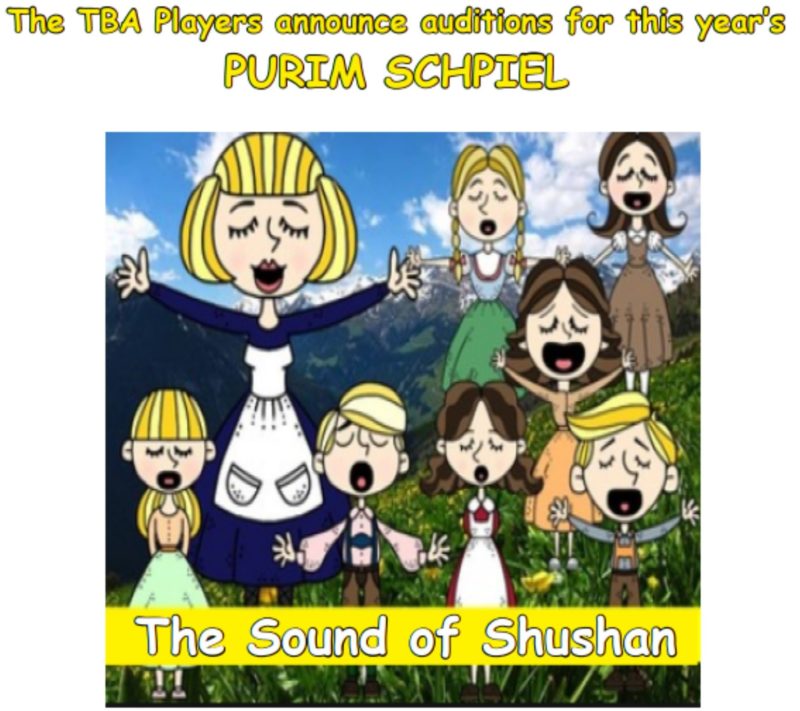 Purim Schpiel
Temple Beth Ami's Purim Shpiels, full length musicals and non-musical shows, and children's theatre productions showcase the multitude of talent within our community.  Our productions are a communal effort, for the actors, musicians, costumers, lighting and set designers, props, stage crew, parents and spouses, clergy and staff; from the support of vendors and businesses, to our audiences; from the smallest behind-the-scenes details to the excitement of opening night.  As members of the TBA Players, we have a wonderful time coming together as friends and temple members. We invite you to join us – on stage, behind the scenes, or in the audience.  Wherever you are, we guarantee you'll have fun.
Purim Shpiel  2019
Show: The Sound of Purim – a parody of the Sound of Music
Performances: Sunday, March 17 at 10:00 am and Wednesday, March 20, 2019 at 6:45 pm
Contact: Joshana Erenberg for more information