THE KITCHEN IS OPEN – COME BAKE WITH US!
Led by Cantor Eschler, our Culinary Crew meets throughout the year to bake cookies and challahs for Oneg Shabbat, as well as hamantaschen for our annual Purim Project, which supports TBA music programs. See below for upcoming dates and sign-ups.
Everyone is welcome to join us in TBA's kitchen!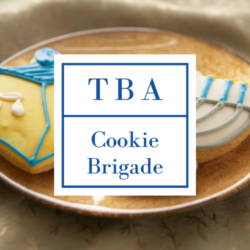 Upcoming Cookie Brigade Opportunities – Main Kitchen – (10:00am-12:00pm)
Sunday, December 11 – Icing Hanukkah Sugar Cookies – Sign up today
Sunday, February 26 – Learn to make Hamentaschen for Purim – Sign up today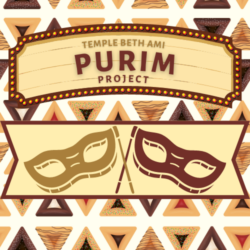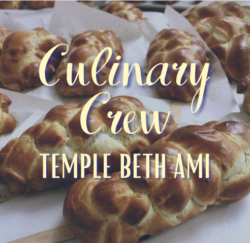 Big Challah Bake – Sign Ups Coming Soon
Thursday, April 20 – 6:30pm-8:30pm
In early 2020 (pre-pandemic), the Culinary Crew organized the 1st Temple Beth Ami "Big Challah Bake" captured in the video below.
Please check out the TBA Food Network for videos of our members demonstrating how to cook and bake great food, and sharing the recipes!