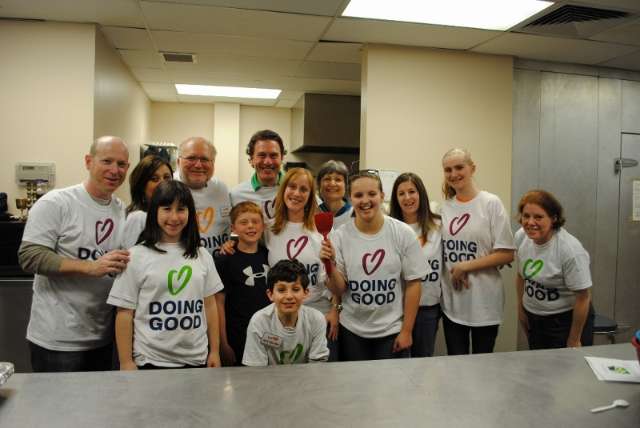 Culinary Crew
If you enjoy baking, the Culinary Crew needs YOU! Each month, a dedicated group of congregants prepares a variety of home-baked treats to share with the congregation after Shabbat Services. 
We offer two ways for you to join "the crew": Bake at home and bring it with you or bake with us! See the 2018-2019 schedule below.
Cookie Brigade
10:30 am – 12:30 pm in the main kitchen – Note the new time
Come schmooze and learn new techniques as we bake cookies to enhance our onegs
Sunday October 7, 2018 – Chocolate chips and bar cookies
Sunday December 2, 2018 – Iced Cookies
Sunday Jan 6, 2019 – Rugalach and Dairy
Sunday March 3, 2019 – Hamentaschen (joining Purim Project)
Sunday April 7, 2019 – Pesach goodies e.g., macaroons, chocolate matzoh
Home bakers, please bake at home and bring to services.
Home Bakers
Bring your favorite recipes (nut free please)
Friday, September 07 – Apples and Honey – HHD motif – No Performer – pre-oneg
Friday, January 11, 2019 – Coffee House Series with the Rez Experience
Other dates to be determined
Challah Club
10:00 am – 12:30 pm in the main kitchen
Come learn how to make challah, take some home and help make the Temple's Shabbat challot
Purim Project
10:30am – 12:30pm in the main kitchen – Note the new time
Come join us as we bake thousands of hamentaschen for the Temple's fundraiser!
Sunday, February 3 (10:30 am – 1:30 pm)
Sunday February 10
Sunday February 24
Sunday March 3 – with Cookie Brigade
Please email Cantor Eschler to join the Crew!