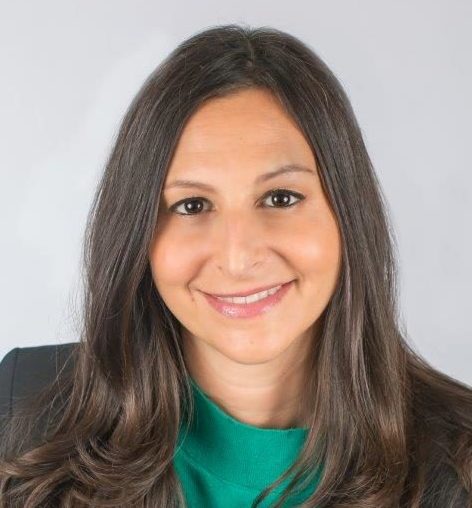 Chukat - 5779
Numbers 20: 1-29
        On these hot days, we can all relate to what it's like to be thirsty.  It was no different for the Israelites traveling in the wilderness in the area now known as Kadesh. Moses and Aaron's sister Miriam, the Prophetess, who was one of the Israelite's spiritual leaders has just died, and simultaneously all the wells and springs have appeared to have dried up.  Miriam is often associated with water and it seems to be more than coincidental that when Miriam dies, the reserves of water dry up. Her death causes a drought.
          The people complain to Moses and Aaron and Moses turns to God.  God gives Moses and Aaron seemingly simple instructions: Assemble the community, debartem el haSeleh:  Speak to the rock and before their very eyes order the rock to yield its water. 
          So, Moses assembles the people and he says, "Listen, you rebels, Shall we get water from this rock?" Then he struck the rock two times.  Instantly, copious amounts of water began to stream out."  But God then says to Moses and Aaron, "Because you did not trust me well enough to affirm My Sanctity in the sight of the Israelite people, therefore you shall not lead this congregation into the land that I have given them."
          What happened here?  After all that Moses has done for the people, after a lifetime of service to God, he hits a rock instead of speaking to it, and suddenly he is punished for not being able to see his vision realized—he is not able to enter the very Promised Land he has been leading the people towards for 40 years?!  The punishment doesn't seem to fit the crime.
          In trying to explain what it is that he did wrong, medieval commentator Moses Maimonides explains that he exhibited anger in the language he used—calling the people rebels and using violence and physicality instead of using his voice.  He explains that for this he was punished and was no longer able to model good leadership.
          Another commentator, Nachmanides, explains that he was punished because Moses took the credit for the miraculous act rather than attributing it to God. Moses says, "Shall we get you water from this rock", as if to say Moses and Aaron were responsible.
          Either way, it seems to suggest that Moses was burned out and that it was time for new leadership. Rabbi Shai Held, the head of Mechon Hadar, a Modern Jewish Yeshiva, explains that "you cannot lead people you distain, and you cannot guide people you no longer really see.  According to Numbers, Moses has lost the ability to respond empathically even to this stiff-necked people. When anger crowds out the possibility of empathy, it is time for a new leader."
          To me, this is a reminder of how important it is to remain connected to the people you represent and to not see yourselves as more powerful or removed from their situation.  Shouldn't Moses have needed the same water that the Israelites needed—weren't they on the journey together? How can we remember to be empathetic, understanding, and patient with the people we lead and work?  This is true also with, our parents, our children, and with our neighbors.  It is so easy to make a quick decision without really considering the consequences and even act in a manner that we will later regret.  Sometimes it's the smallest things we do that have the greatest impact – for better or for worse.
Recent Posts by Rabbi Weiss