Yom Kippur Discussion and Breakout Sessions
Body, Mind and Soul
Sessions 12 p.m. – 4 p.m.
~ See Yom Kippur email for all Zoom Links ~
Breathing, Meditation, Visualizations and Mantras for tweens, teens, and adults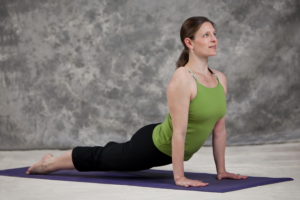 Instructor: Melissa Feldman, HHP
Time: 12:00 – 12:45
Description:   Join Melissa Feldman for this peaceful, powerful, purposeful practice that anyone can do sitting in a chair or on the floor. She will lead us through a variety of breathing techniques, simple and easy movement meditations, visualizations, and mantra. After the practice there will be time to share and discuss our experiences.
*You do not need any particular equipment or clothing – just a quiet space where you can sit on a chair or on the floor comfortably.
Text Study with Tom Temin Pandemic parallels: Separation, resiliency, and unity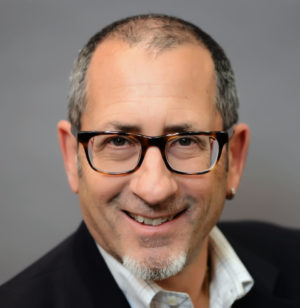 Instructor:  Tom Temin
Time: 12:00 – 1:00 pm
Description: How does a people maintain its unity when circumstances make it impossible to gather together for prayer, learning, and socializing? When the lack of being together itself is a loss? We've been through this before. Jews became a diasporic people after the destruction of the Second Temple. The loss was dramatic, and yet it sparked a millennium of creativity. The result was a towering body of philosophy and human insight in many ways equals that of the Enlightenment and has more durability than any stone edifice. 
In this discussion, we'll explore the power of resiliency, to not merely cope with the norms imposed by the pandemic but to thrive in them, to discover – even as our physical Temple stands empty and silent – our own creativity in maintaining our Jewish identity and connectedness.
Questions We Will Explore:
How are we doing so far in September of 2020?

How do the pandemic and our ways of coping relate to the Yom Kippur themes of t'shuva, the discomfort of viddui, the low point experienced by Jonah, and the release and transformation expressed in ne'ila? 
Advance Readings To Enhance Your Experience:
Casual Conversation about Self-Care during Covid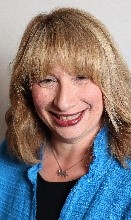 Instructors: Becky S. Corbett, MSW, ACSW
Time: 1:00 – 2:00 pm
Description: Bitachon, Temple Beth Ami's Mental Health Initiative, presents a highly interactive discussion on self-care. We are committed to creating a safe and sacred community that fosters trust, comfort, openness, and acceptance. Members of the Bitachon committee will take the lead in this conversation.
Our goals for our time together include:
Creating community with one another.

Hearing self-care strategies from Bitachon members that have worked for them through COVID.

Providing an opportunity for Beth Ami members to share self-care ideas in small groups (using the Zoom breakout feature).

Receiving encouragement to commit to moving a self-care strategy to action as the new year begins.
Yoga and Massage
for Adults and Families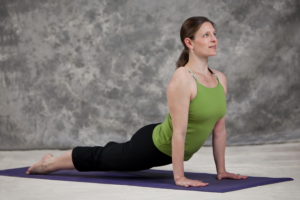 Instructor: Melissa Feldman, HHP
Time: 2:00 – 2:30 pm
Description: Join Melissa Feldman for this fun yet calming flow of easy yoga poses and self- and partner-massage techniques! This session is for any adults and kids who can sit on the floor.
*This session is intended for families to do together – to breathe and move, and to support each other enjoying simple, nurturing activities together. You do not need any particular equipment or clothing – just space to sit on the floor comfortably, with a yoga mat, towel, and/or carpet.
Film and Discussion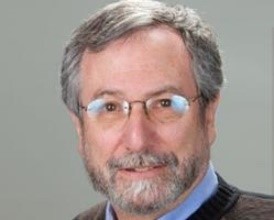 Instructor:  Rabbi Jack Luxemburg
Time: 2:00 – 3:00 pm 
Description: The film "Tateh" (Father) is an exploration of the challenges facing Israel and the Jewish people when we look behind the headlines and the politics.  Secular vs. Religious.  Israeli vs. Jewish.  Kibbutz vs. City.  Jewish Past vs. Israeli Future.  A poignant multi-generational vignette, "Tateh" also highlights values and ideals essential to our Judaism and central to our High Holy Day reflections.  View the film and join the discussion via Zoom with Rabbi Luxemburg. 
The evolution of the Cantorate. It's past, present and...future?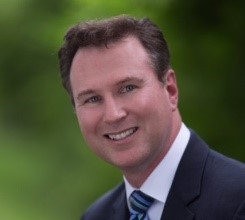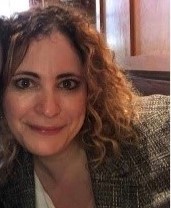 Instructors:  Joshana Erenberg and Cantor Larry Eschler
Time: 3:00 – 3:45 pm
Description: Join Cantor Larry Eschler and Joshana Erenberg as they give you a taste of an upcoming three-part series of the cantorate: its glamorous past, accessible present and unknown future. Join them as they share video and audio clips, stories, and a final group discussion on what the future holds, and what it needs to survive and thrive.
Unetaneh Tokef: Do We Control our Fates?
Instructors:  Rabbis Baht Weiss & Gary Pokras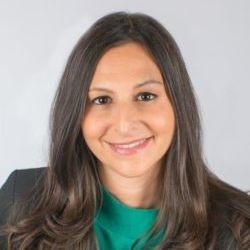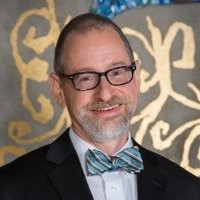 Time: 3:00 – 4:00 pm
Description: Rabbi Pokras and Rabbi Weiss at a new approach at looking to this traditional High Holy Day Prayer the Unetaneh Tokef.  The Unetaneh is a prayer that inspires fear and awe during the High Holy Days.  On Yom Kippur we face the reality that there is so much in the world beyond our control. Yet does this make us powerless? 
Together we will look at a provocative text called "Unetaneh Tokef for Black Lives" written by a Jewish woman of color, Imani Romney-Rosa Chapman, who has more than 25 years of experience organizing, educating, and developing curriculum for social justice and has written about racial intimacy and anti-racism at her Brooklyn synagogue.
 We will ask the challenging questions of what is beyond our control and what in our society do we have control over? How do we benefit from Systemic Racism and what is our role, as the Jewish people in fighting injustice and "not standing idly by when our neighbor's blood is shed."
 We will explore the model of Teshuvah Tefillah and Tzedakah as a model for social justice and a call to action.
 We look forward to engaging in this thoughtful conversation with you on the Holiest Day of the year.