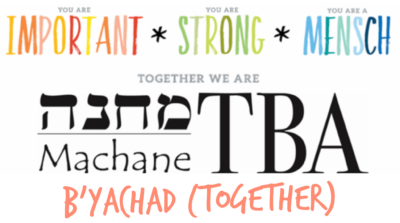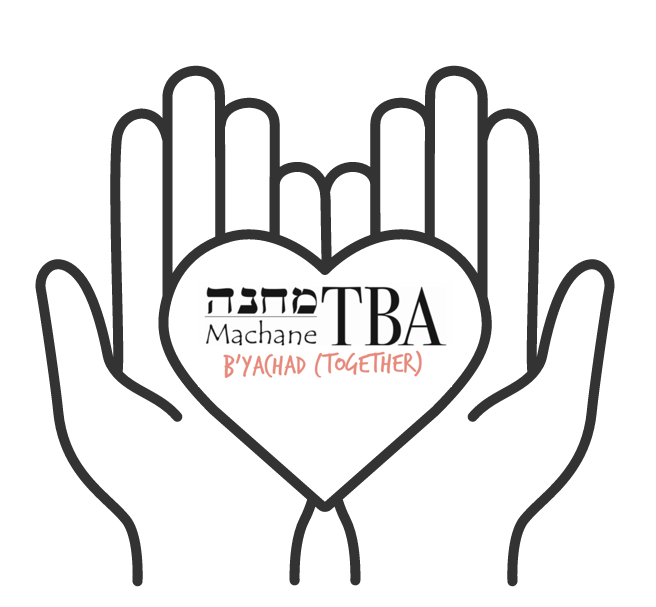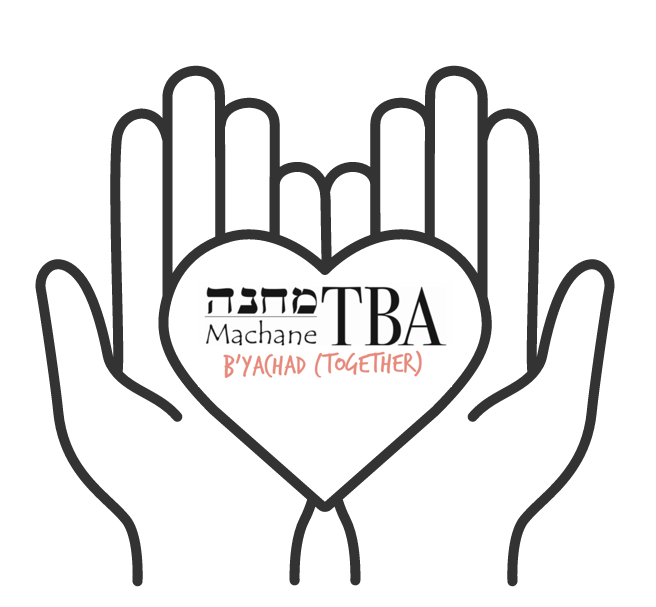 Enjoy the Primary Shabbat Service with your family and Cantor Larry!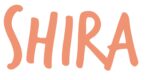 Israel's Birthday (Yom Haatzmaut) is on Thursday, April 15.    Sing about Israel with Cantor Larry!
We hope you will join us for special Primary Shira Zoom Sessions during Machane TBA on the following upcoming Sundays from 11:15-11:40 AM:
April 11, 2021
May 2, 2021
Machane TBA families will receive the Zoom link in their regular Sunday morning email on those dates.
Stand up and sing Adamah with Rabbi Weiss and Cantor Larry!