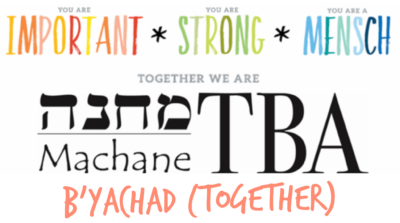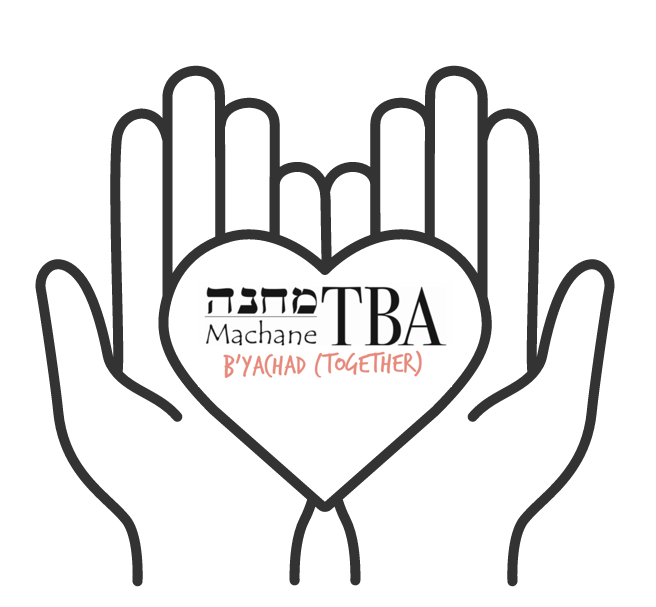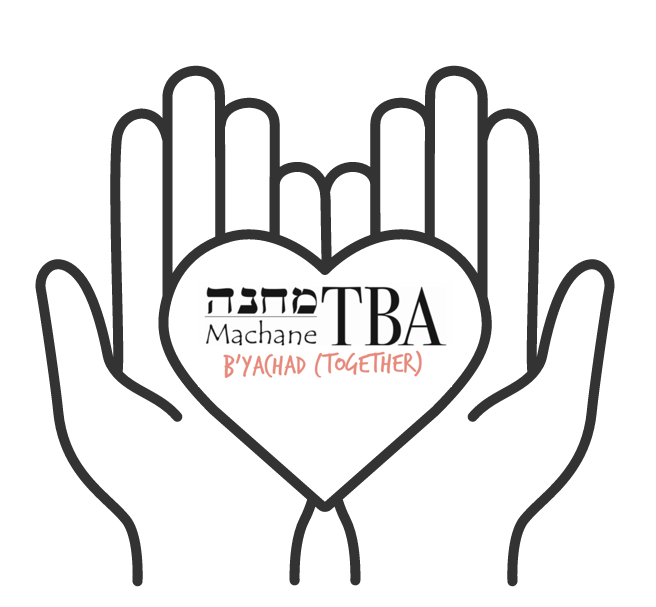 T'filah (prayer) is an important part of our Jewish experience. L'Mata students will have a live T'filah and Shira (song) session on a 3-week rotation.
Participate in T'filah each week by watching this video! 

As you progress in your Hebrew studies, here are some important prayers that you can refer to as you learn them in class.
5th Grade
Prayers for Friday night Shabbat Services

6th Grade
Torah Service Prayers/Shabbat Morning and Shabbat Afternoon