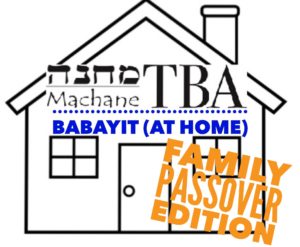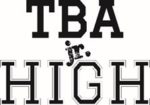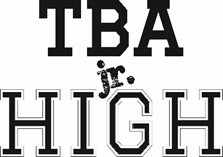 I Have a Voice:
As we get closer to Passover, we remember how Moses stood up to Pharaoh to save the Jewish people. Each one of us has the same power to create change in our world!

The song I Have a Voice reminds us:
We have a voice
Our voice is powerful
Our voice can change the world!
* Special Rap by Benny P included in this awesome edition!
Easy Sweet & Sour Meatball Recipe:
If the Wise Son can make these meatballs…So can we!   Here's the recipe.
Matzah:
Here is a super easy recipe and video of how to make your own Matzah at home, from Sunday teacher Max Goldman.
Would you like to see the Machane TBA BaBayit pages from previous weeks, or for another grade level?
It's all on the Machane TBA Home Page!