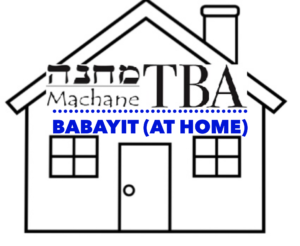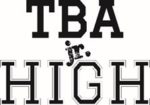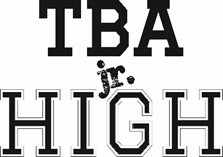 Tuesday, April 28, 2020
7:15-8:00 PM
Check your email for Zoom link and password from Machane TBA and your teacher.
Madrichim Program 2020-2021:
The Madrichim Program provides an opportunity for 8th-12th graders to contribute to the Temple Beth Ami community while working to strengthen and enhance their leadership skills and Jewish identity. Madrichim are an integral part of Machane TBA, the Sunday morning religious education program, at Temple Beth Ami. Teens work as classroom and enrichment assistants, help in the office, work with diverse learners and act as tutors. Some positions enable you to earn SSL hours and there are a limited number of paid positions.   Read the Madrichim Program Overview first and then fill out the application.   
Please contact Lori Fein with any questions.
Save the Date – Final Night of TBAjrHigh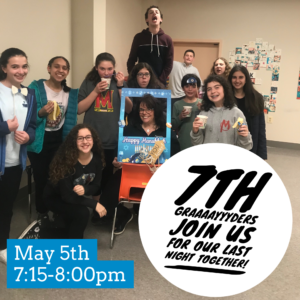 Final Night of TBAjrHigh
Tuesday, May 5
7:15-8:00 PM
Join TBAjrHigh to celebrate our year together with a video photo montage and a special presentation of the fun to come in TBAHigh!
Would you like to see the Machane TBA BaBayit pages from previous weeks, or for another grade level?
It's all on the Machane TBA Home Page!