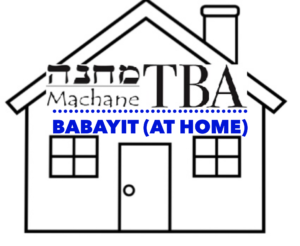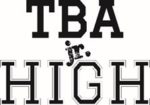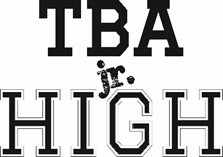 We miss seeing you!    We'll be holding Zoom calls every Tuesday from 7:15-8:00pm so that we can stay connected to our wonderful Kehillah (community).
Helpful hints for using Zoom:
 Better to use a computer rather than a phone.  On a phone you will only see 4 participants at a time, while on a computer you'll see everyone at once!
Play around with Zoom ahead of time and let your teacher know if you have any questions.
Need a quick tutorial on how to use Zoom?   Click here!