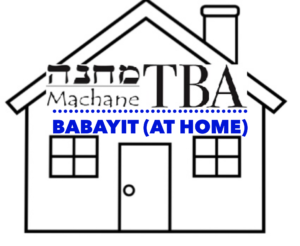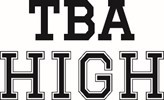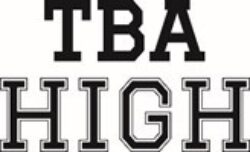 Tuesday, April 28, 2020
6:30-7:15 PM
Check your email for Zoom links and passwords from Machane TBA and your teacher.
Greetings from TBAHigh supervisors Elaine Prigal and Lori Fein
This week we celebrate Yom Ha'Atzmaut (Israel Independence Day).  Check out the videos below to take a virtual tour of some of the beautiful cities in Israel!
Check out this URJ NFTY quiz to see what you know about Zionism and Israel while learning some new fun facts!
Save the Date – Final Night of TBAHigh
Would you like to see the Machane TBA BaBayit pages from previous weeks, or for another grade level?
It's all on the Machane TBA home page!