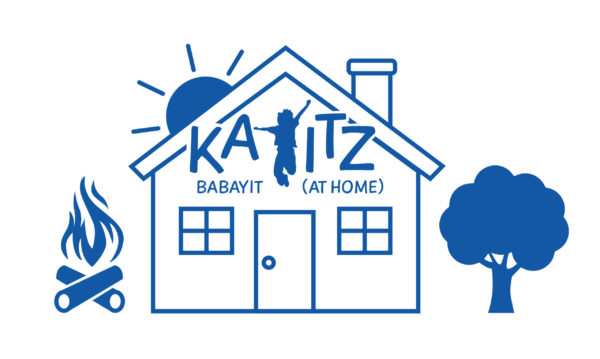 WEEK 3:
JULY 5-10
THEME: LOVE THE EARTH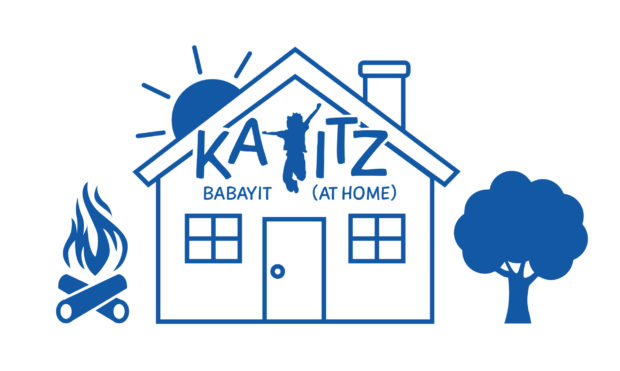 WEEK 3:
JULY 5-10
THEME: LOVE THE EARTH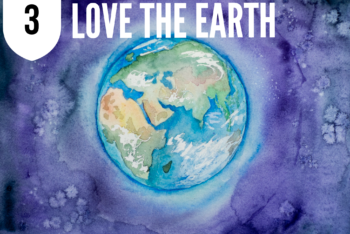 We miss seeing you!
Please take pictures of yourselves doing these activities and post them to our Facebook page, or email us!
Activities are intended for a wide variety of ages and stages.

Rabbi Pokras shares the Hebrew word of the week:  L'Machzayr. 
How can you love the earth, in Hebrew?

TALKING STICKS:
The Native American tradition of using Talking Sticks is a great way to use nature to engage in our kehillah (community). Explore this wonderful tradition by creating your own talking stick, and see if you can use it with your family and friends. When we respect each other and the earth, we help to create a more beautiful world all around us.
Here are the instructions.
NATURE SELF PORTRAITS:
This week as we explore loving the earth, we get to observe and appreciate so many of God's beautiful creations. We are all connected to the earth, and our tradition teaches that we are B'Tzelem Elohim (made in the image of God.) Can you see your portrait in the natural world? Connect with nature by creating a self portrait using different materials found outdoors.         
Here are the instructions.
PAINTING TREES:
We are so lucky to see beautiful green trees everywhere we go!  Watch this video to learn how to paint your own beautiful trees with Q-tips!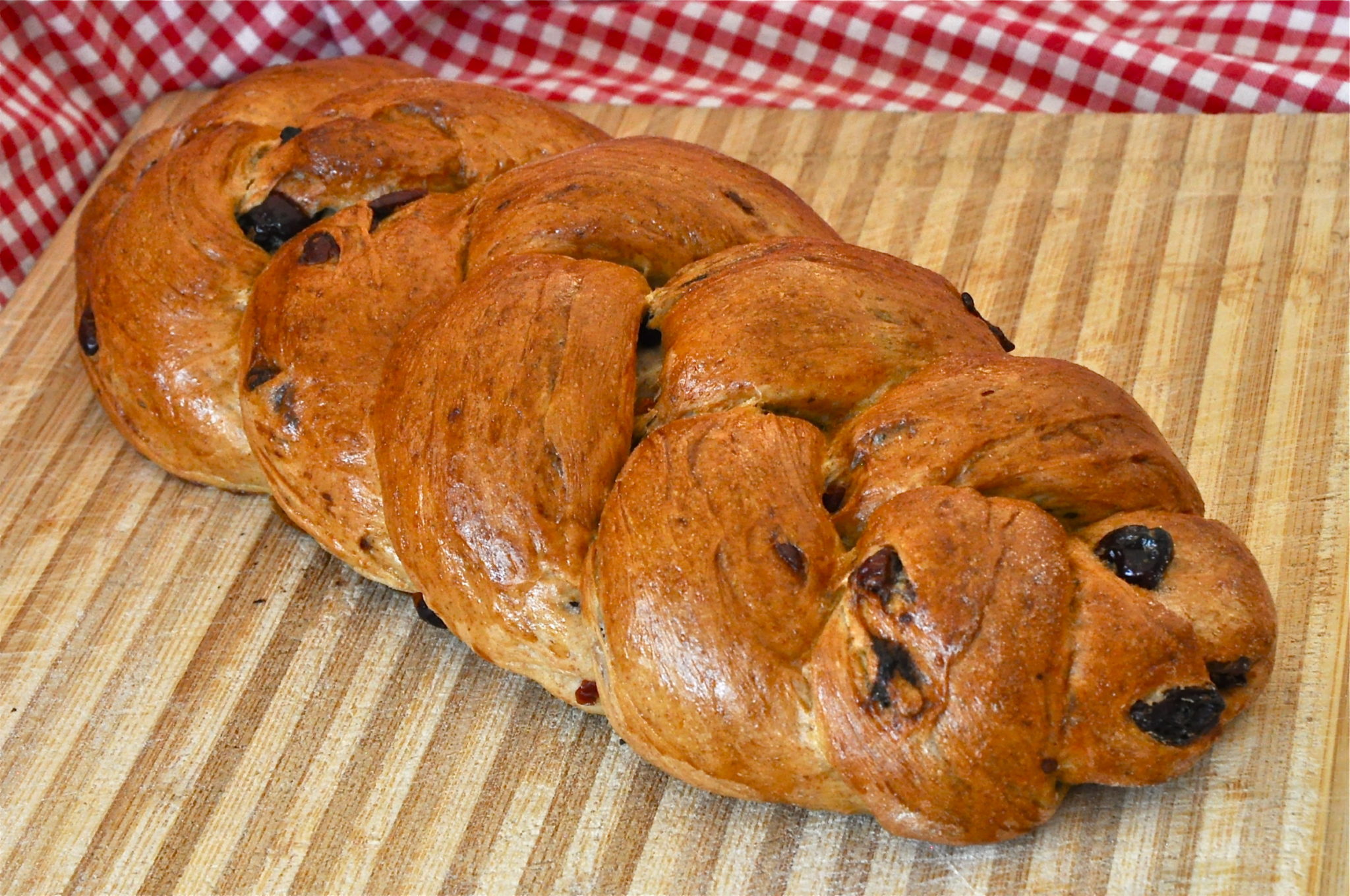 CHALLAH RECIPE:
Here is our special Kayitz challah recipe.  Each week there will be a special ingredient(s) suggested which has to do with the theme of the week!   
THIS WEEK'S SECRET INGREDIENTS:  
Use dried fruit such as raisins, cranberries and cherries from the earth to weave into your challah dough for a Fruit of the Earth-loving Challah!
FRUIT SALAD:
Using these fruits of the earth, make a healthy delicious fruit salad.

BUTTERFLY PRETZELS:
These beautiful butterfly pretzels are fun to make and even more fun to eat!   Here's the recipe.
WEEKLY SPORTS CHALLENGE:
Each week, we will challenge you with a different sports-related activity.   Take a picture and post it on our Facebook page or email us and we'll share it on our Facebook page.
Animals are part of what makes our world so wonderful and unique! Even the game of basketball honors animals! This week's sports challenge is all about H.O.R.S.E. Can you sink some creative baskets?  We can't wait to hear what you think of playing H.O.R.S.E.!    Here are the instructions.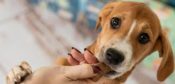 JEWISH VALUES:
The Jewish value of Tzaar Ba'alei Chayim means showing kindness to animals. People share the planet with many wonderful creatures! 
Show some love to man's best four-legged friends and make apple cinnamon dog treats.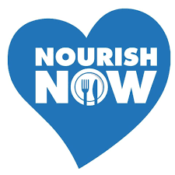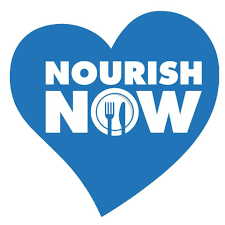 THEMED FOOD DRIVE: 
Do a mitzvah each week with your family!  Every Friday we will be collecting food for a themed food drive at Temple Beth Ami's main entrance from 9:30 AM – 12:00 PM. Donations will go to Nourish Now. 
This week, the theme of the food drive is Love the Earth. We will be collecting canned fruits and vegetables, apple sauce and individual fruit cups (no glass please) and granola bars on Friday, July 10.   
In order to keep everyone as safe as possible, please follow these guidelines for a contactless dropoff:  
– Cars should line up in the carpool lane.
– If there are other cars ahead of you, please wait until they drop off their donation and leave before you exit your car.
– Please wear a mask and maintain appropriate social distancing when you are outside of your car.

MAKE YOUR OWN TERRARIUM:
Learn more about our EARTH and how plants grow! Enjoy this video and create your very own Terrarium.
COMPOSTING:
Composting is recycling food. When we choose to compost our food instead of throwing it out in the trashcan we help our earth. We have less trash and the food can help us make rich soil that can help us grow more fruits and vegetables.

You can show how much you LOVE the Earth by taking care of it. Now that we have learned about recycling food with composting, make your very own compost bin at home.
Composting for Kids With Peppa Pig. Learn all about how we can take care of our earth by using our food scraps to make compost.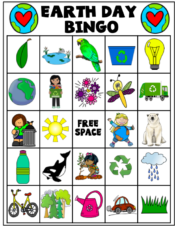 WEEKLY-THEMED BINGO:
Each week our campers can look forward to playing a game of Bingo with the week's theme, just like we do on Shabbat at camp!   This week as we celebrate our environment and learn to "LOVE the EARTH" we hope you will enjoy Earth Day Bingo.
Click the image to view and print all of the Bingo Cards.  
ANIMAL GAME:
Think of animals that live in nature, act them out and see if anyone can guess what you are.

Mrs. Treby reads Plant the Tiny Seed
Mrs. Fein reads Peas on Earth – a sweet book about peace, harmony and getting along with everyone
BOOKS ABOUT OUR BEAUTIFUL PLANET:
Ages 1-3 Years Old
Pop-Up Peekaboo: Under the Sea by DK (Rated 4 1/2 stars on Amazon)
Ages 2-5 Years Old
Smithsonian Kids: A Walk in the Forest (board book) by Jayne Garnett (Rated 5 stars on Amazon)
Ages 4-6 Years Old
This is Our World: A Story About Taking Care of the Earth (Puzzle board book) by Emily Sollinger (Rated 5 stars on Amazon)
Ages 4-8 Years Old
Biscuit's Earth Day Celebration by Alyssa Satin Capucilli (Rated 4 ½ stars on Amazon)
Ages 6-9 Years Old
Afternoon on the Amazon (Magic Tree House # 6) by Mary Pope Osborne  (Rated 5 stars on Amazon)
Ages 7-10 Years Old
How the World Works: A Hands-On Guide to our Amazing Planet by Christian Dorion (Rated 4 ½ stars on Amazon)
DON'T FORGET:

jrKayitz (incoming 3's & 4's) 12:00-12:20 PM
Kayitz (incoming K-1st graders) 12:30-1:00 PM
Kayitz (incoming 2nd-5th graders) 1:15-2:00 PM
Zoom link sent each week through the weekly Kayitz email.


Fridays at 10:30 AM through Facebook LIVE
QUESTIONS? 
REACH OUT TO THE MACHANE TBA/KAYITZ TEAM: