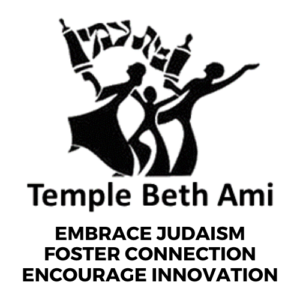 Dear TBA Family,
Despite the extraordinary challenges in recent weeks, our Temple Beth Ami community has remained deeply connected through technology while we remain physically distant.
These new ways of connecting with one another are critical in light of Governor Hogan's executive order earlier this week. In consideration of the Governor's guidelines, our building will remain closed until further notice.
Please continue to check our website, emails, and Facebook for exciting ways to remain connected with our kehillah kedoshah (sacred community). 
May you and your family remain safe and healthy.
Warmly,
Rabbi Gary Pokras
Senior Rabbi
rgp@bethami.org
Buzz Karpay
President
buzz@karpay.com
Debbie Ezrin
Executive Director
dezrin@bethami.org